Ebook
Strengthen Your Business with AI
Download our free ebook created for CEOs, product owners, and managers of companies standing on the verge of digital transformation.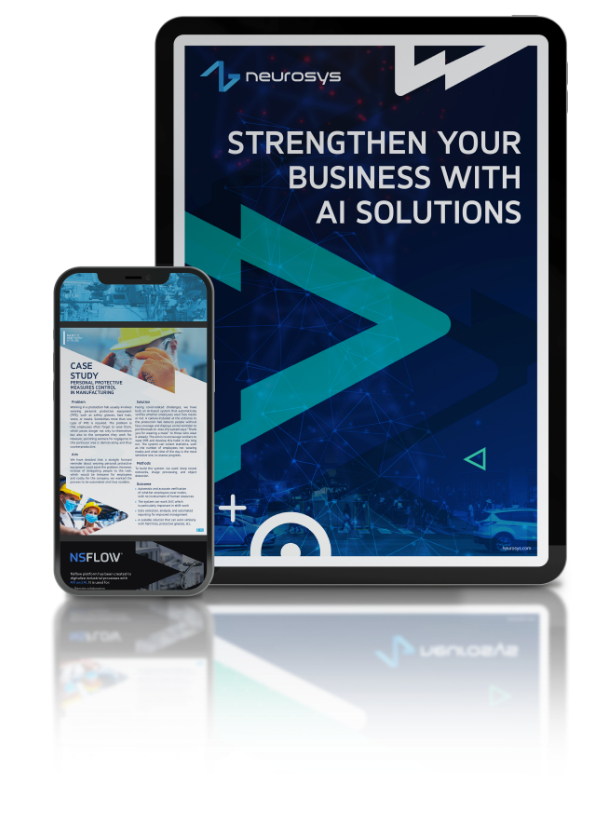 Overwiew
PART I: Artificial intelligence explained
Expectations vs reality
Artificial intelligence in everyday life
The essence of AI
The difference between AI, ML, and DL
PART II: How to put AI to use
General AI business uses
AI in the pharmaceutical industry
AI in the manufacturing industry
AI in the automotive industry
AI in the food industry
AI in the education sector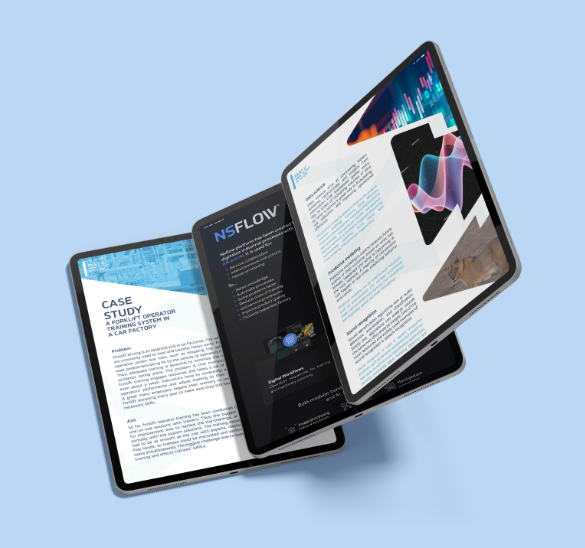 PART III: How to start an AI project
How to start an AI project
Encompass unpredictability and minimize the risk
Stages of AI project development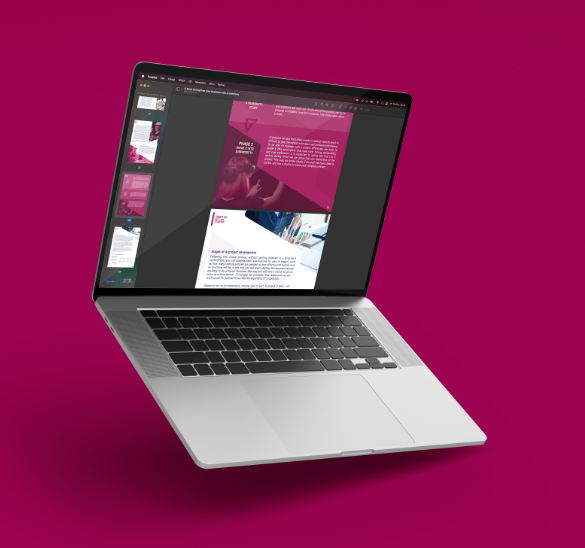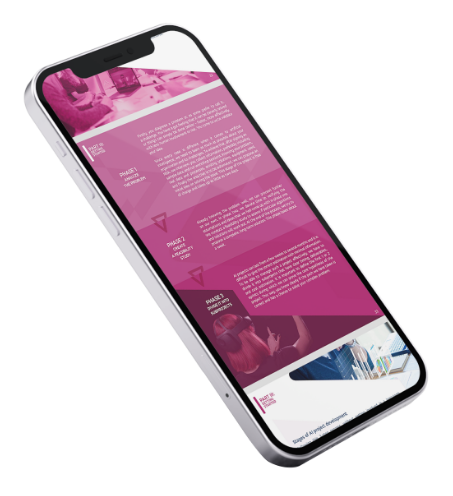 Why?
Artificial intelligence has indeed become a buzzword, not only in a business setting but also in public debate. It is used at every turn, but how it really works seems not yet clear.
We hope that this read will leave you with a concrete idea on how to benefit from AI in your business to make it stronger and more secure.
The authors
This ebook is an effect of collaborative work.
It wouldn't be possible without: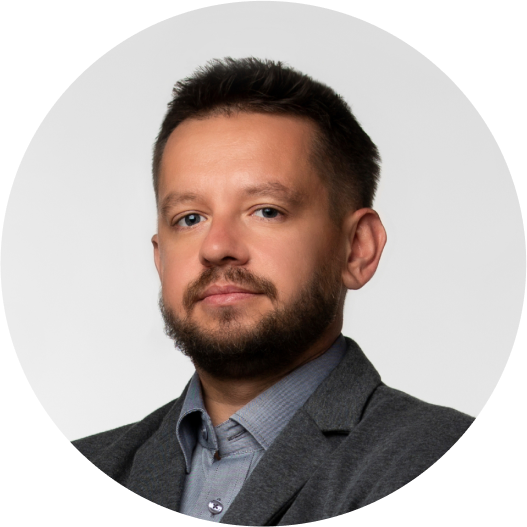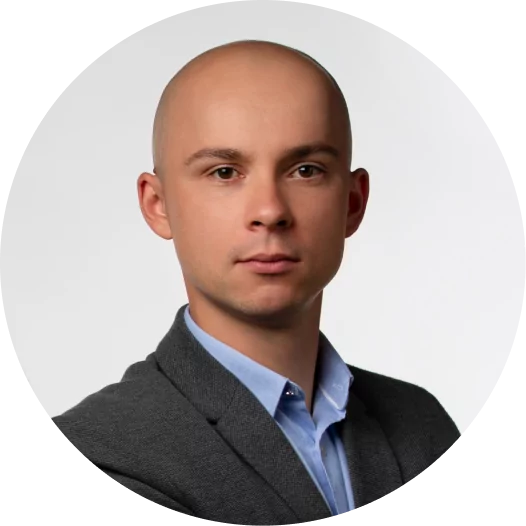 Piotr Ziemba
Head of Development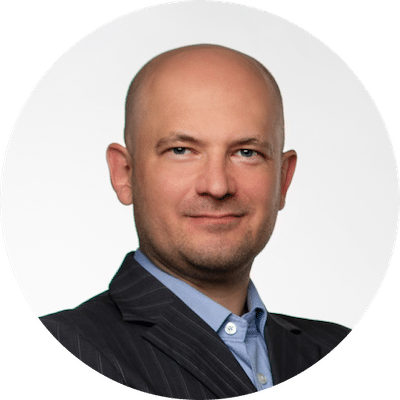 Marcel Kasprzak
Managing Director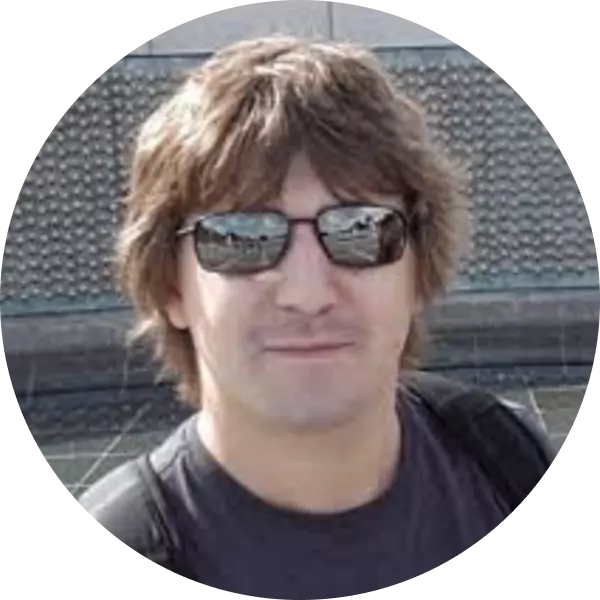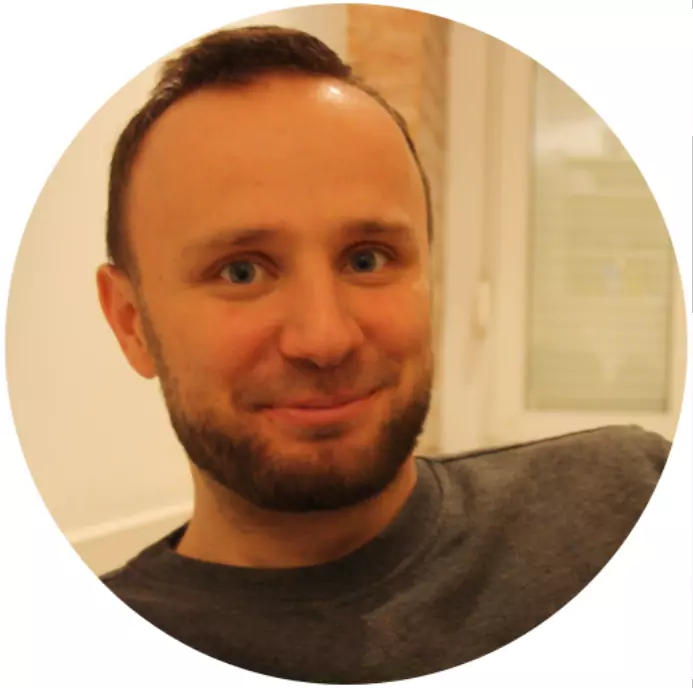 Jarosław Pawłowski
Machine Learning Researcher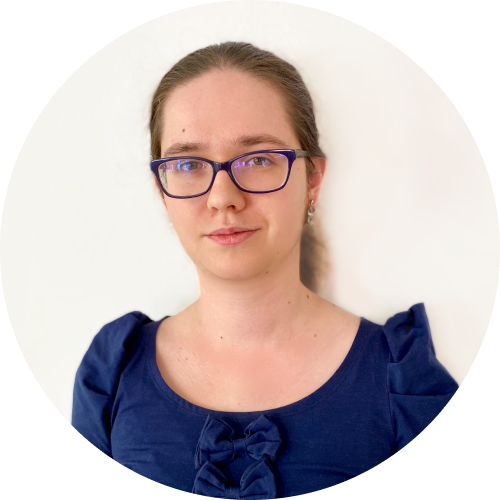 Sylwia Majchrowska
Deep Learning Researcher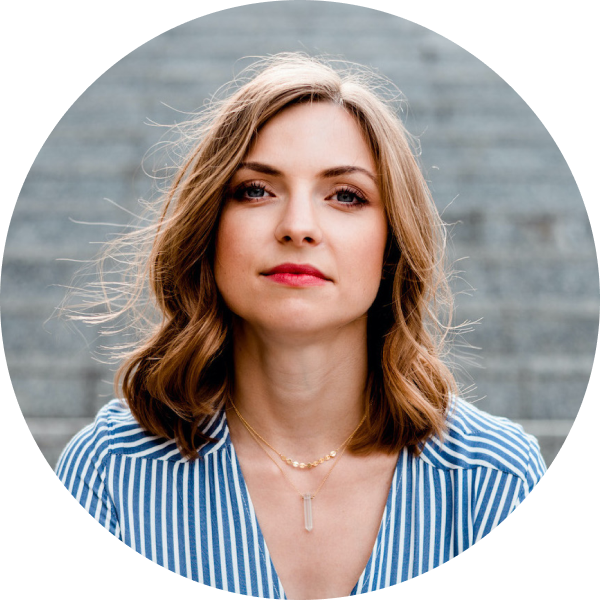 Marta Dunajko
Content Marketing Manager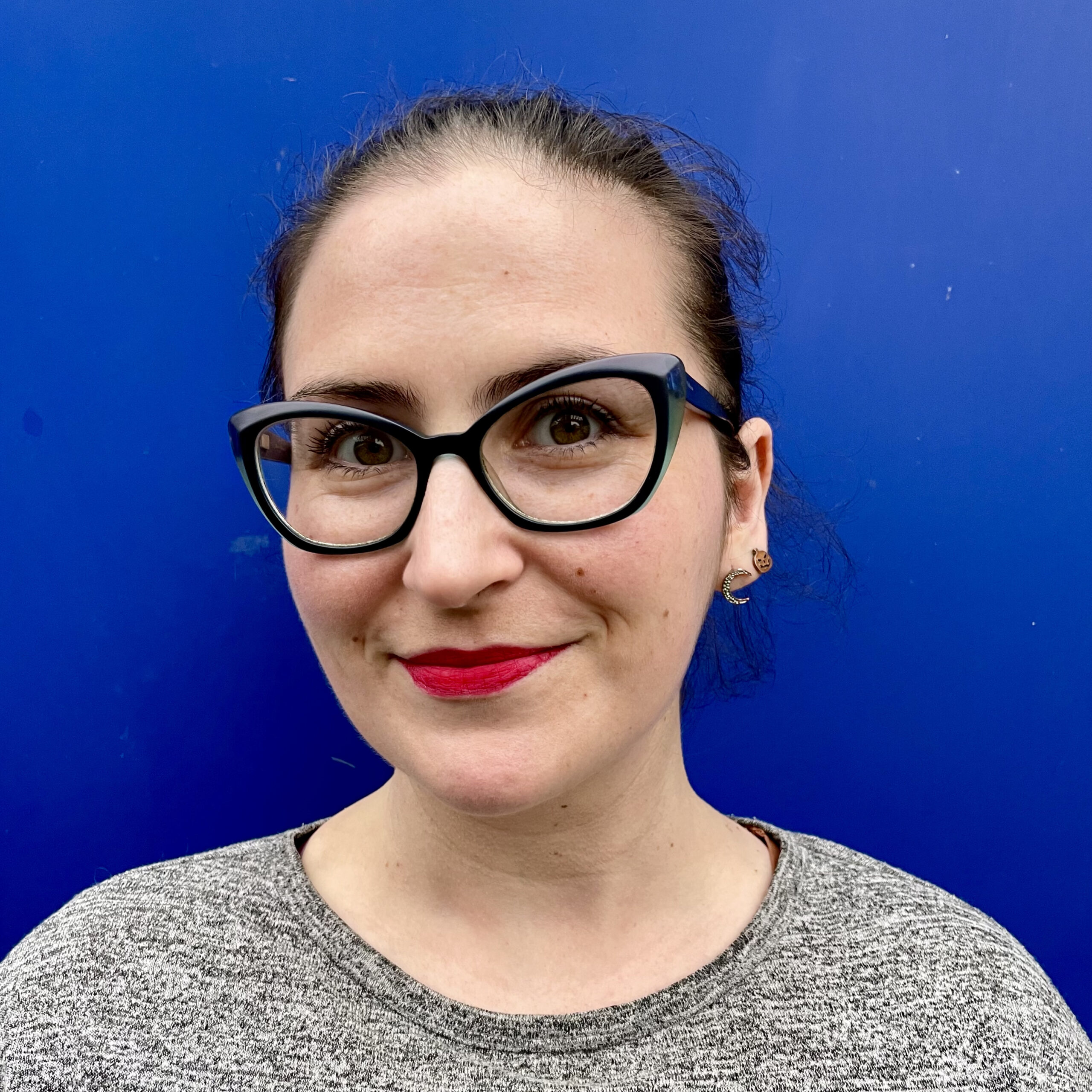 Jowita Kessler
Content Marketing Specialist
Outpace your competitors with future-forward solutions.
Discover what potential your business can unleash when combined with the right technology.