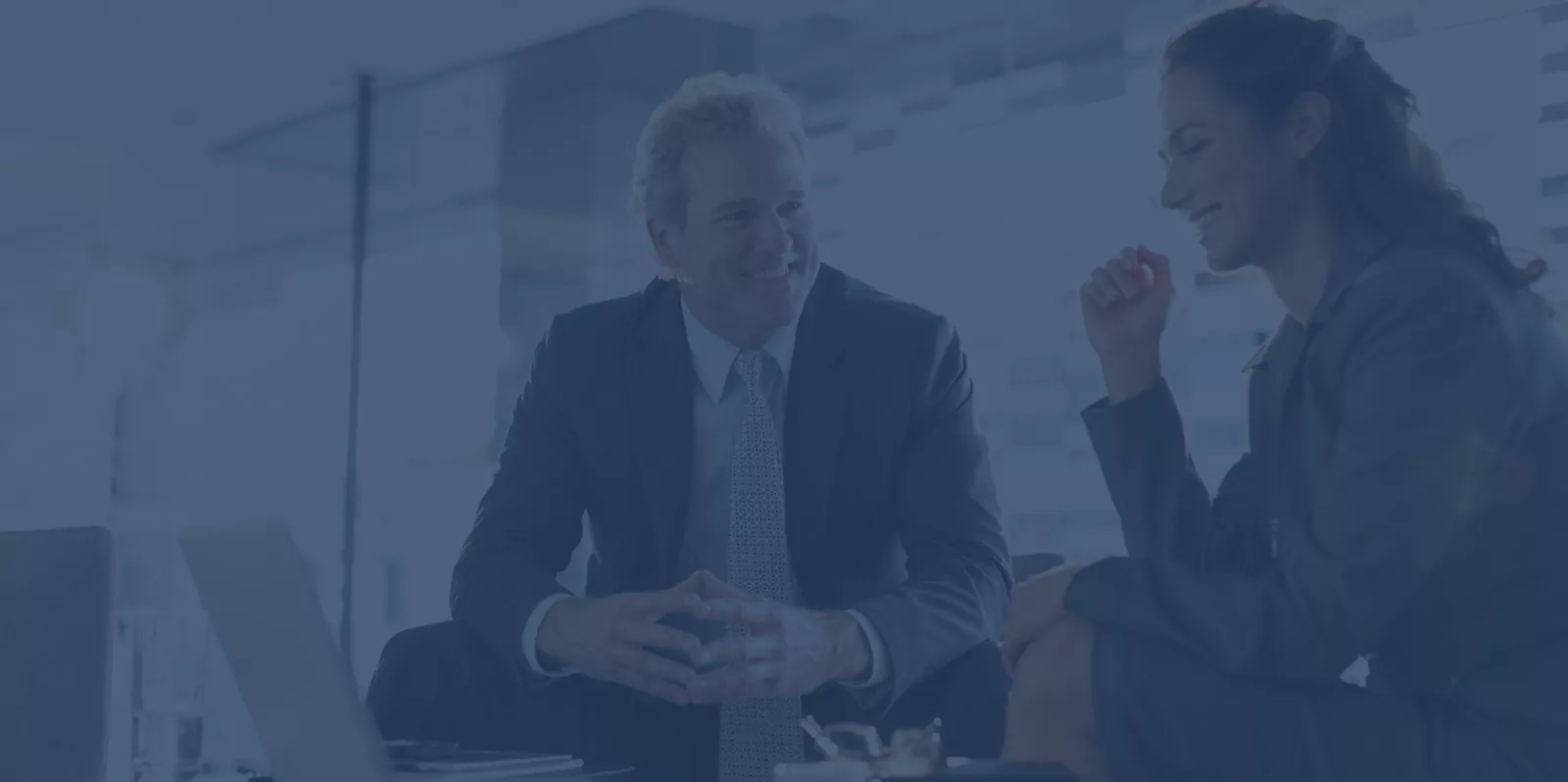 Nearshoring services
Nearshore software development for your continuous growth and innovation
Digital product development is always a challenging process. Finding out what your users need and delivering them the right solutions demands a lot of work and focus. That is why it is crucial to find a reliable outsourcing company that will help you with the whole process – from business needs analysis to product development – and let your business continuously grow. The answer to the small availability of development teams and their lack of specialization is often nearshoring
What is nearshoring?
Nearshoring means outsourcing your business processes to companies located in nearby countries.
It applies particularly to IT services – application development and maintenance. The same or close time zone and cultural similarities facilitate communication and allow regular visits.Offering high-quality development services under favorable conditions, Poland is a frequently chosen direction for nearshoring in Europe. Such relationships are established with companies from Germany, the UK, Norway, and the Benelux countries.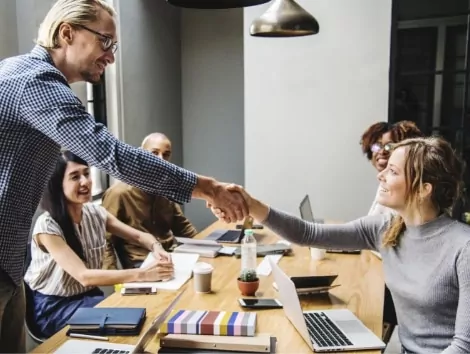 Benefits of nearshoring
Companies that decide to outsource their processes may benefit from it in several ways.
Close proximity
The same time zone can bring considerable benefits. It facilitates real-time collaboration with a development team that thus can become an integral part of your organization. It also results in cultural and language similarities and a comparable regulatory environment.
Maximize effectiveness
With the right nearshoring partner you can optimize your business processes and speed up the web development phase. Take advantage of their practical experience in numerous completed projects.
Broad skills and expertise
Gain access to a larger talent pool, with teams having expertise in particular areas of your interest.
Cost-effectiveness
With nearshoring services, you can significantly reduce IT development costs thanks to modern methodologies and prior experience in similar projects.
1h free consultation
Have something specific in mind? Don't hesitate to contact us for an initial conversation!
Building long-lasting partnerships

Our Nearshoring Services include
Our software development services are a perfect fit regardless of the industry sector and business idea. We've got great experience in a variety of industries such as healthcare, manufacturing, hospitality, telecommunication, chemical, and pharmaceutical.
IT and business consulting
Make the best decisions in terms of your goals, business operations, and the technical aspects of your product.
Custom software development
Build great products and solutions to achieve strategic business goals.
Custom mobile application development
Attract attention and provide the best experience to your customers, wherever they are.
Cloud computing consulting
Choose cloud solutions that will boost your business productivity and prepare it for any unexpected changes. Optimize your infrastructure costs by moving to the cloud.
AI consulting & AI development
Artificial intelligence will help you save time and money and gain a competitive advantage. We've successfully completed six AI projects in the area of computer vision for industry and microbiology, business intelligence, and NLP. We know how to implement AI solutions effectively to improve your business operations.
Research and development
It is R&D that can solve your and your clients' everyday problems, particularly those non-standard. Leverage our team's technological know-how and experience.
The development process
How to start a Nearshoring Project? Our process focuses on the following eight stages.
1
Initial meeting
We get to know each other better and sign an NDA.
2
Identifying your needs
Next, we discuss your needs, expectations, business model, project assumptions, deadlines, and other related issues.
3
Workshops
We organize two workshop sessions, one aimed to prepare an implementation plan, the second devoted to work organization, agile methodologies, and tools that guarantee project transparency.
4
Tech audit (optional)
If our future cooperation requires working with your existing solutions, maintaining, or integrating them, we conduct a tech audit of these systems.
5
The scope of work
We determine the scope of an MVP.
6
The contract
Only now, you decide if you want to work with us. If so, we sign the contract.
7
Kick-off meeting
We're officially ready to start working on the project. It's also a great opportunity for both teams to get to know each other. From our experience, it results in more effective cooperation later on.
8
The first sprint
We plan and run the first sprint. After two first sprints, you can decide if you want to continue the cooperation. If not, you can resign without any consequences.

Our approach to nearshoring
Our approach facilitates nearshoring project development.
Understanding your business needs
As a custom software development company, we specialize in tailor-made solutions. We always start the project with a business needs analysis.
Effective communication
Establishing a single point of contact and communication channels suiting your needs and preferences promotes open communication. Moreover, nearshoring overcomes language barriers.
High quality of service
You'll be presented with a detailed Quality Assurance strategy for your product. We use a wide range of quality control mechanisms such as keeping Architecture Decision Records or performing code reviews, manual and automated tests, and writing unit tests.
Gaining independence
Being an owner of the source code and copyright transfer allows you to change the provider in the future or to hire your own development team to modernize the system later on.
Gain control over the project
Professional software development teams work based on time and cost estimates, thus the process is highly predictable. You'll be granted access to the project management tools, so you can easily track the progress in real-time. You can also take part in team planning meetings, daily meetings, sprint reviews, and retrospective meetings.
Are you ready for your next project?
Unlock your company's full potential with our comprehensive AI and software services. Contact our experts today to discuss how we can drive your success together.
See another cool project that we've made
Stay tuned and check what's new in NeuroSYS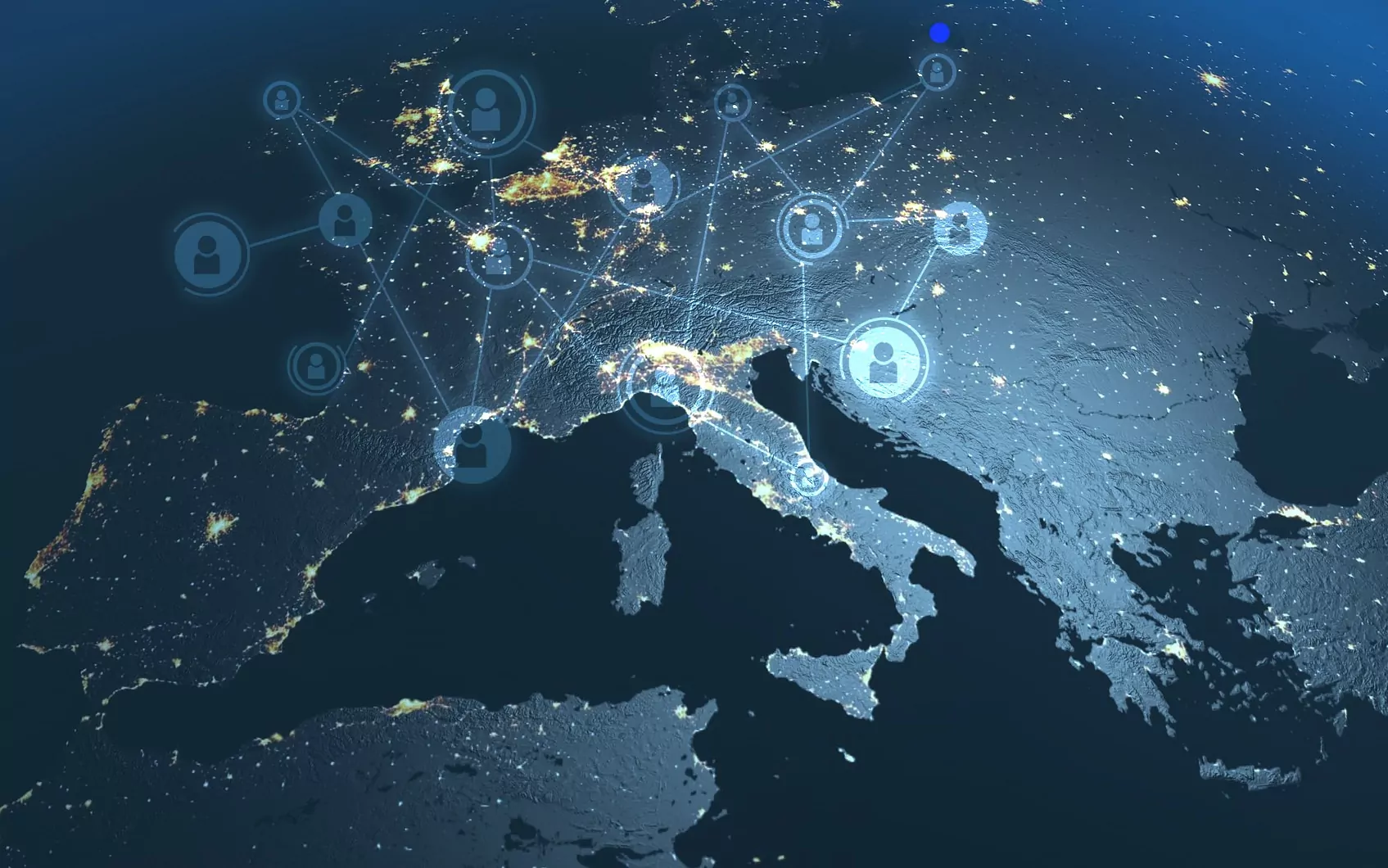 Tech & Biz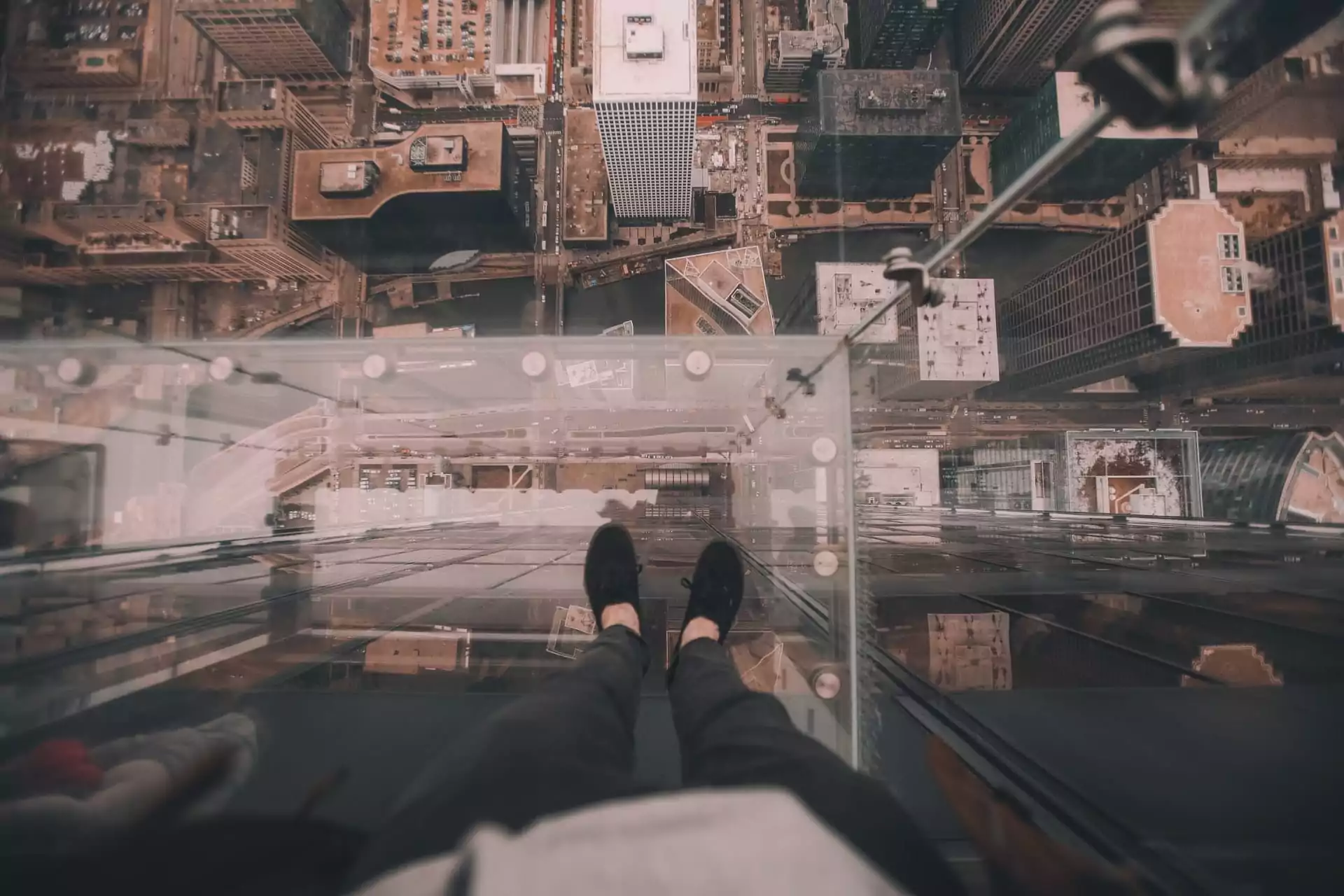 Tech & Biz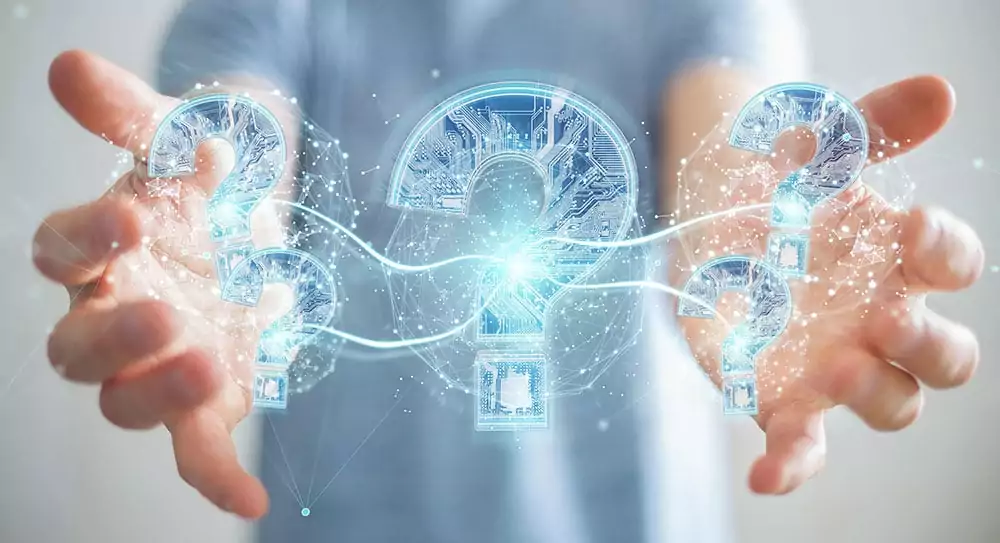 Tech & Biz