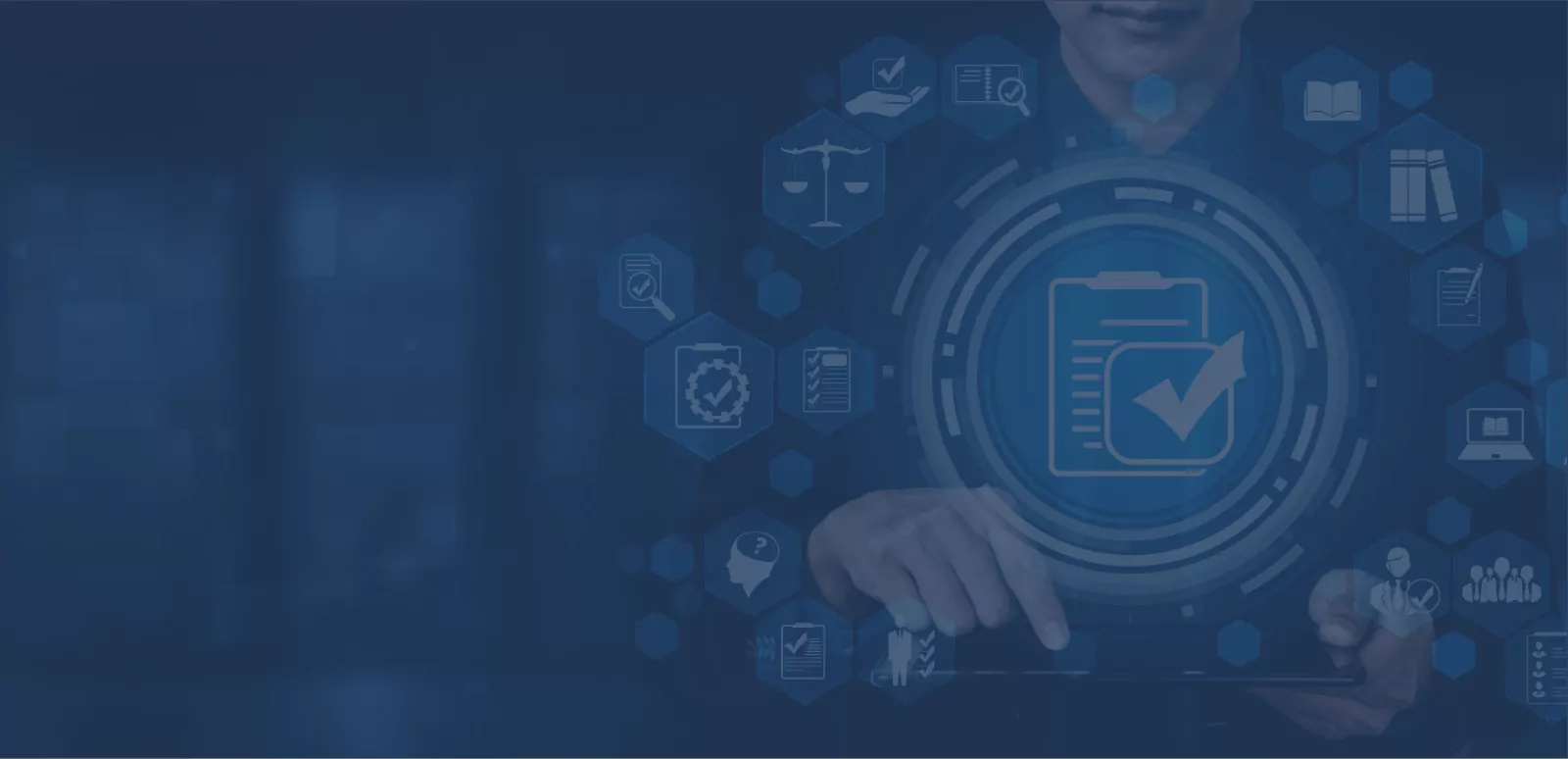 Quality Assurance
Prevent faults and avoid issues in product development and delivery by focusing on precisely defined QA processes.
What is quality assurance?
Quality assurance is a part of the product development lifecycle, paying attention to error prevention, assuring that quality level is steady and project requirements fulfilled. QA contributes to software security, integrity, customer experience and business growth. While most commercial use cases have a different scale than space programs, a striking example of a product with an insufficient QA is the Ariane 5 launch in 1996. The European space launch vehicle crashed due to a previously undetected software error, bringing more attention to meticulous quality assurance.

Quality assurance focuses on the processes and systems involved in product development, aiming to comply with two core principles: right first time (no need for further error correction, as the product works as designed) and fit for purpose (fulfilment of specification, resulting in desired effects). Being a subset of the software development life cycle (SDLC), QA is an irreplaceable part of building great products and adding value to the business. Quality creates profits and as such, needs to be continuously ensured.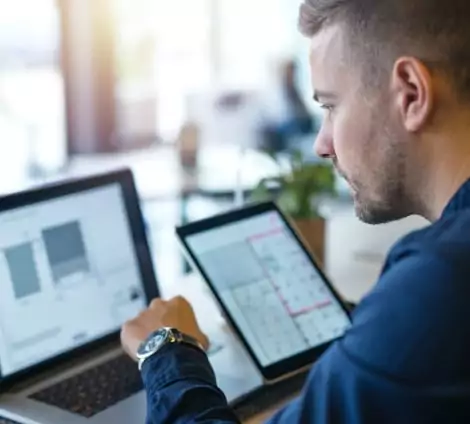 Quality assurance services and solutions
Quality assurance secures business by paying attention to details of developed solutions. Securing all stages of product development ensures bringing to market a comprehensive, working product that not only meets requirements but exceeds expectations.
Manual testing
Manual testers execute test cases without automated, prefabricated tools. The testing process covers the verification of how products or their elements behave in comparison to model behaviour, predefined in earlier stages of the software development life cycle. Manual testing can verify application elements requiring human perspective and interaction, as some aspects are not suitable for automation. A human insight often results in a broader perspective of test scenarios and application workflows.
Web security testing
The process assures application vulnerability to outside threats, such as SQL injection, URL manipulation, XSS (Cross-site scripting). Ensuring resilience to web hazards is crucial for the products' functioning, as well as securing the company's and users' data. Web security requires overall risks assessment and performing penetration tests, security audits, vulnerability and security scanning, all of which should be tailored to meet the needs and requirements of a certain product.
Test automation
Automation testing is an area where repetitive tasks, previously carried out manually, are performed automatically. Test automation engineers use tools like Cypress and Selenium to write testing scripts and test applications. Automated tests are particularly important in continuous integration and delivery models, where tests and deployment occur at least once a day.
Performance testing
Performance tests assess the products' metrics and their efficiency. Parameters such as response time, stability, speed, scalability and reliability enable the identification of bottlenecks affecting software performance. Performance tests answer which characteristics need improvement before launching the product to achieve the best market results.
Data assurance
Ensuring data involved in the company's products is well-managed, fit for purpose and curated to serve business purposes leads to compliance of processes. Data QA enables detecting anomalies and inconsistencies, possibly affecting the products' proper functioning. Data quality calls for ongoing monitoring followed by performing actions including removal of corrupt records, replacing and modifying erroneous, dirty data to ensure products' security.
Cybersecurity
Cybersecurity includes the detection of issues endangering applications and protecting systems against digital threats. Quality assurance in cybersecurity focuses on ensuring maximum safety from undesired external access, actions aimed at data leakages, extorting users' money and affecting the normal functioning of the software product. Paying particular attention to the processes leads to securing applications and systems from malevolent actions.
1h free consultation
Have something specific in mind? Don't hesitate to contact us for an initial conversation!
Building long-lasting partnerships

Benefits of quality assurance
Find out how your project will flourish with quality assurance
Better products and services
Quality assurance of software products is necessary to develop great solutions that work in a stable, safe and predictable way. Improving usability, reliability and functionality leads to building solutions that answer both, user's and company's needs. Detailed and thorough QA helps to prevent breakdowns and builds confidence in the product, delivering value to customers by complying with set standards and requirements.
Time-to-market optimization
Products built with the proper integration of quality assurance are less prone to delays arising from error correction. Development in QA-supported environments improves their time-to-market by delivering items resilient to internal and external threats, thus requiring fewer resources and time used on repairs. Fixing errors in production exceeds the time necessary to correct defects in earlier stages, taking even 100 times longer.
Cost optimization
Elimination of errors enables significant savings for the business, as properly tested products and solutions do not require as much fixing after deployment, as less-tested solutions. Malfunctioning software costs companies money, clients and reputation. Prevention is better than cure, and the sooner faults are detected and tackled, the better for business performance. Quality assurance supports building products and services, contributing to long-term profits due to savings possible with early error detection.
Brand image
Adopting quality measures affects the business comprehensively. Delivering software products without quality assurance may threaten users (e.g. security breaches resulting in data leakages, preventing users from access to their resources), undermining brands' trustworthy image and credibility. Products built with due regard to quality contribute to the company's credibility and help to attract customers and investors.
Our quality assurance process
Our quality assurance process consists of three stages that let our clients minimize the risk and costs of their projects.
1
Quality assurance plan
drafting a plan specifying compliance criteria, metrics, project standards to define quality assurance and performance of the project
2
Project quality audit
performed in agreed cycles, revealing potential risks for projects' integrity and execution
3
Project quality analysis
reviewing project items according to the set plan, assessing compliance with established criteria

Our attentive and meticulous quality assurance experts
At NeuroSYS, our seasoned testers specialize in quality assurance of applications and services. Expert QA engineers assess challenges in projects both internally and for our clients.
Are you ready for your next project?
Unlock your company's full potential with our comprehensive AI and software services. Contact our experts today to discuss how we can drive your success together.
See another cool project that we've made
Stay tuned and check what's new in NeuroSYS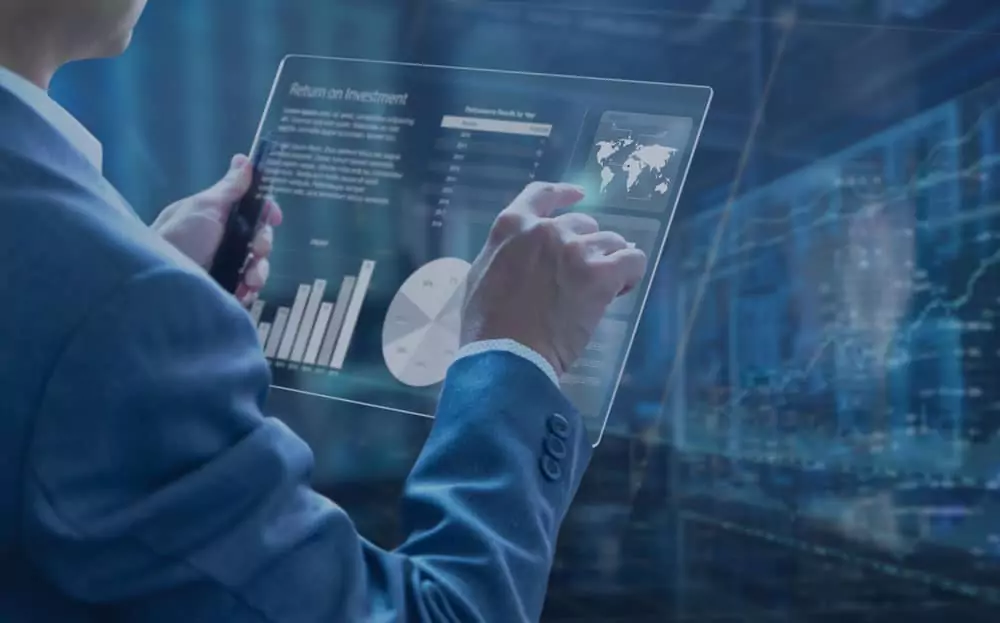 Tech & Biz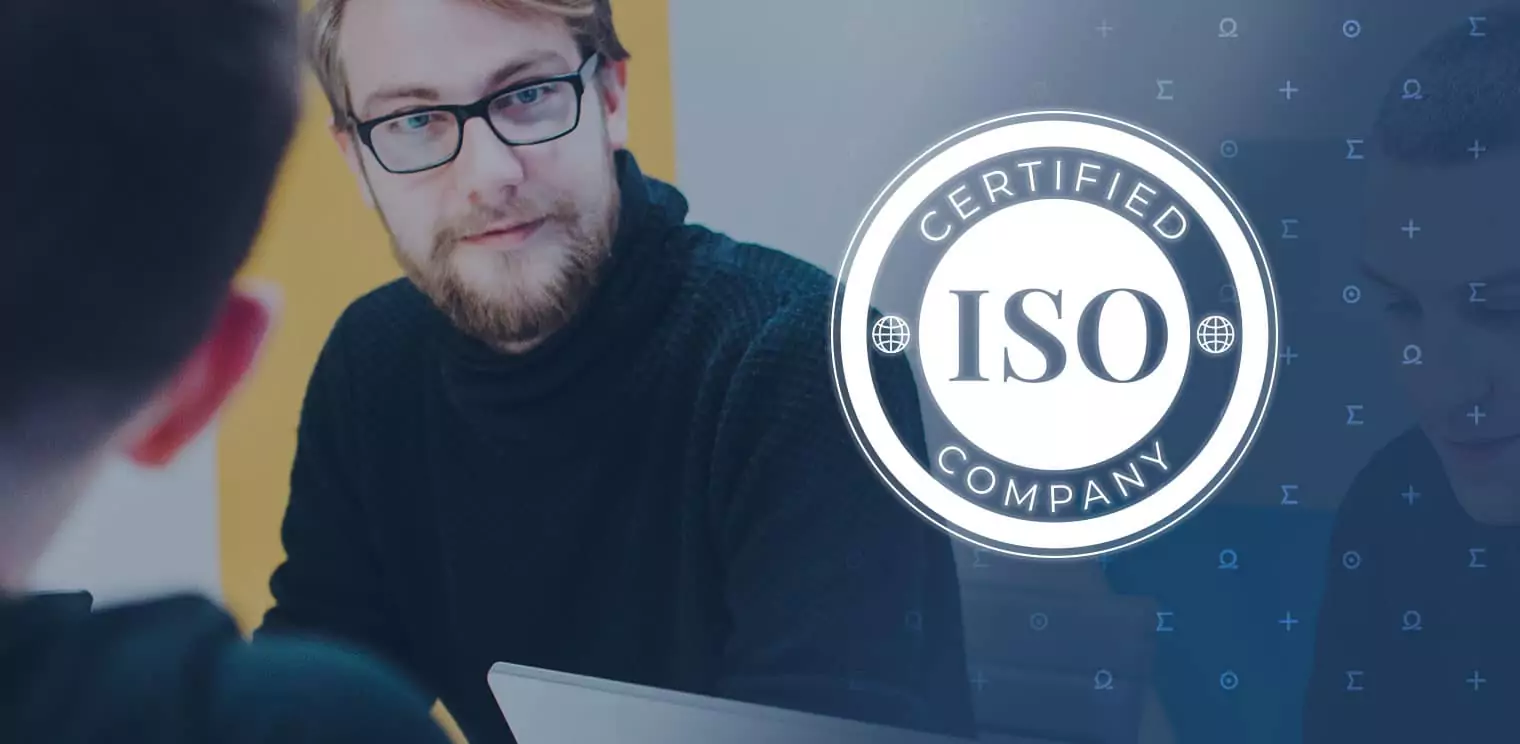 NS vibes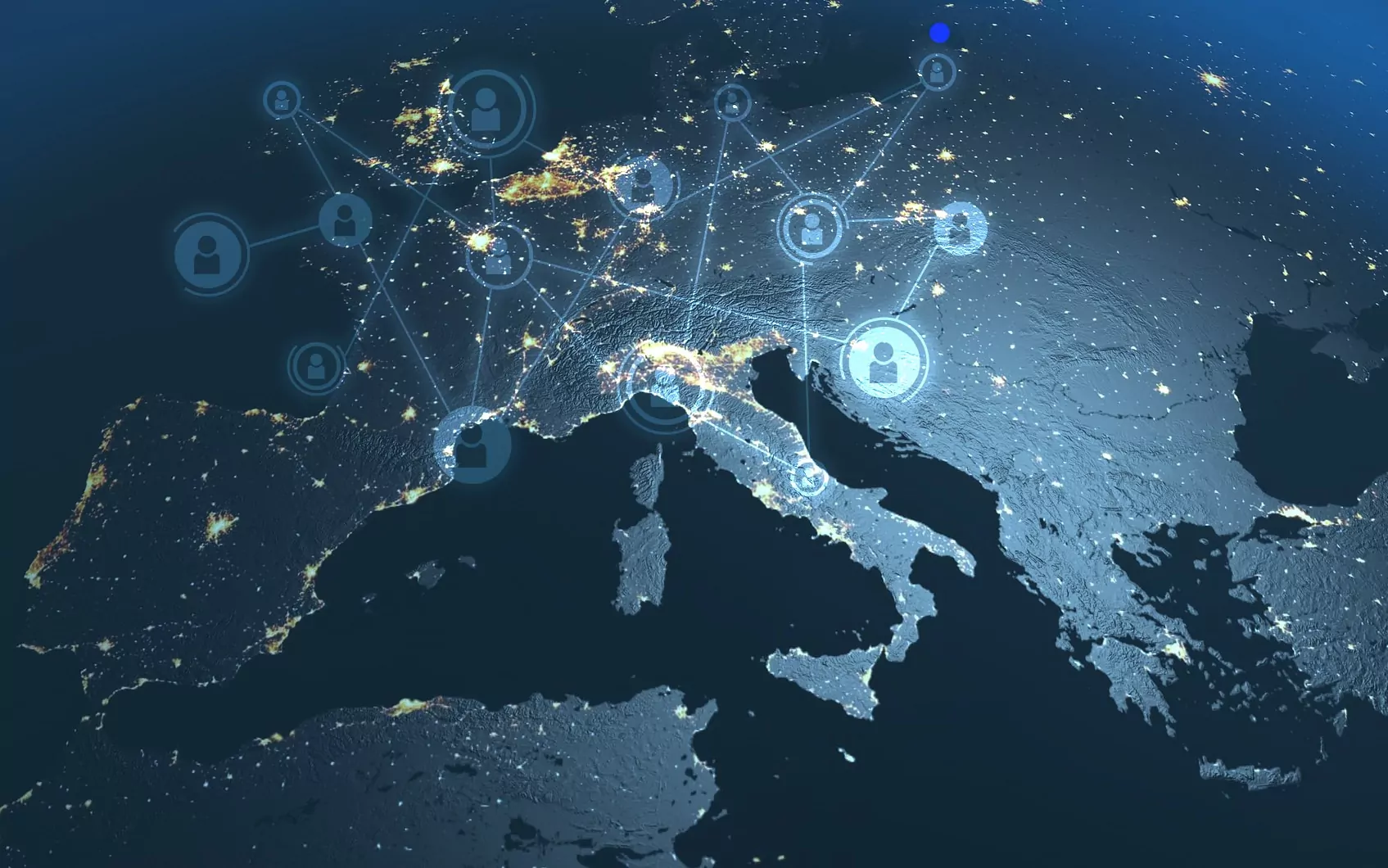 Tech & Biz