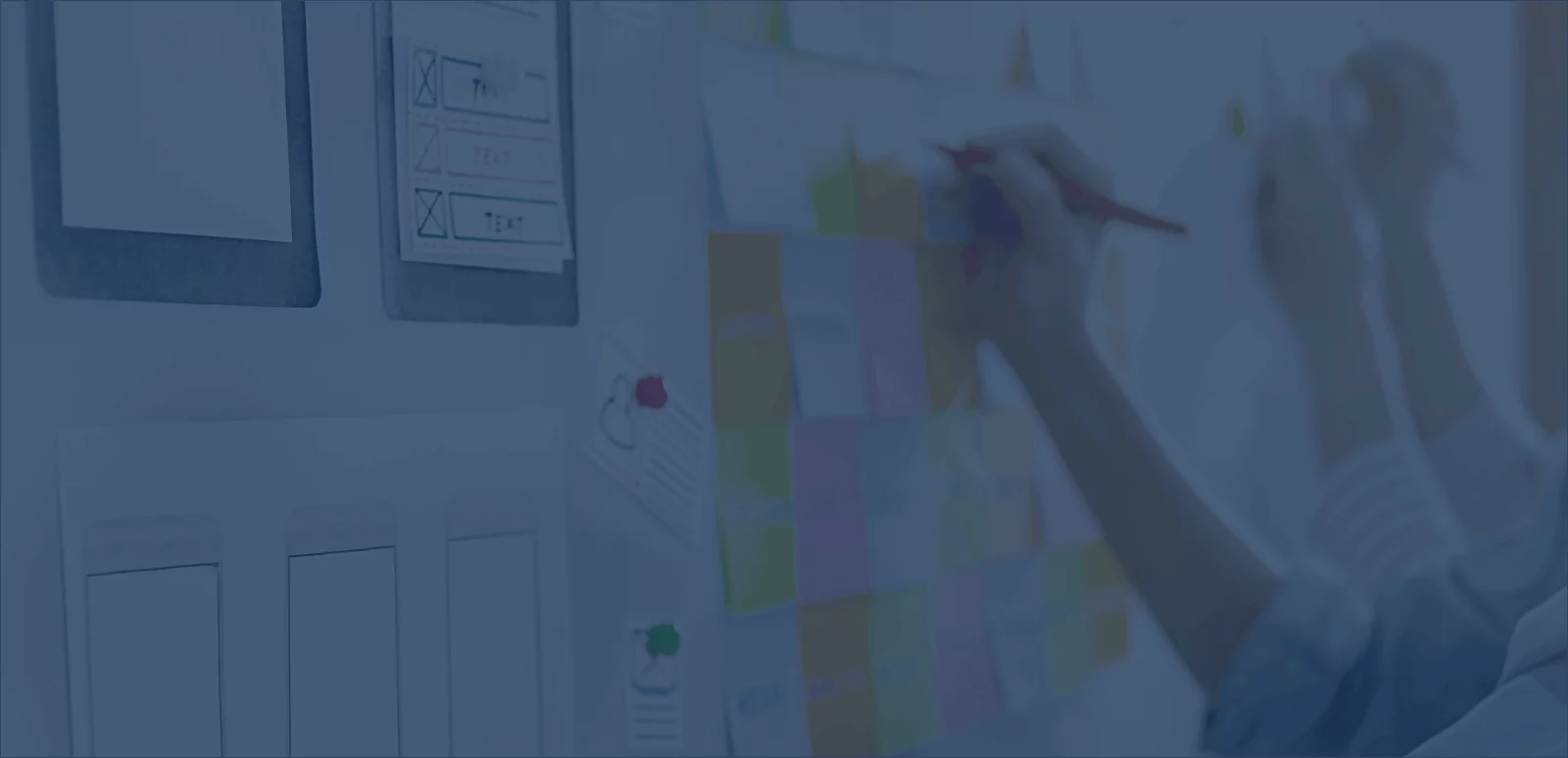 UX/UI Design
Create intuitive, user-centric interfaces and provide bespoke solutions to customers using UX/UI.
What is UX/UI?
User experience (UX) covers the scope of user interactions and experiences in relation to physical products, as well as websites, services and systems. The holistic approach includes the user's perception, emotions, beliefs, responses, behaviours and preferences that are related to the usage of said item.
The system, the user and the context of use make up for three factors that determine user experience. User interface (UI) is the area where human-computer interaction occurs. Applying simplicity and a customer-centric approach helps to make good ideas better and provide possibly the best products using expertise from the border of technology, psychology, market research, business and design.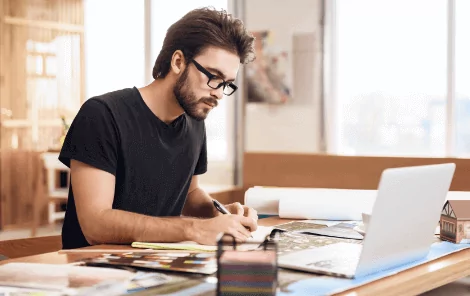 Elements of UX/UI design services
The UX/UI design process comprises elements necessary to assess business needs and requirements, design and test prototypes, resulting in user-friendly products and services.
User research
The research of target user's behaviour, preferences and requirements are necessary to extract data for efficient design strategy. User research validates early hypotheses, enables identification of early adopters of the products, reduces the learning curve, ensures the creation of designs efficient to use and valuable to end-users.
Omitting this step may seriously jeopardize the future product or service - how to develop a product without identifying what needs it will meet?
UI design
Users need and want properly designed digital products and services. User interface design dwells on how to improve human interaction with digital devices.
Good UI design improves customer conversion, reduces confusion and builds customer confidence. Utmost attention during the design process leads to the elimination of questionable formats, unclear messages, disruptive pop-ups, illegible fonts and colours, all for the benefit of possibly the best interaction between users and digital products.
Customer journey mapping
Visualization of the customer's journey is a way to put yourself in the shoes of the future user of your product or service. Creating maps helps in better understanding of customer's needs and struggles in using the final product, enables identification of pain points and creation of the most efficient customer journey.
Making strategic product-related decisions with the customer in mind translates into a better customer experience in the future.
Prototyping
The UX design process requires creating insightful mock-ups to streamline the development process. A sample product enables testing its features while assessing the accuracy of decisions made on previous iterations. Prototypes of various stages of fidelity let designers and testers identify elements to upgrade or leave out of the final product. Changes made in the early stages and meticulous planning of further steps reduce costs of altering the finished layout.
Visual design
Although beauty is in the eye of the beholder and there is no such thing as universally beautiful design, the role of visual design in UX/UI is undeniable. Aside from attractive visuals, the product or service needs to provide a user-friendly "packaging", appealing and easy to navigate through.
The use of certain patterns - standard reference points, guides and templates helps to simplify the process and testing visual elements in parallel with other elements of the prototype leads to creating interactive, intuitive designs.
1h free consultation
Have something specific in mind? Don't hesitate to contact us for an initial conversation!
Building long-lasting partnerships

Benefits of UX/UI design
Find out how your products and services can grow with UX/UI design.
Improved usability
Following best UX/UI design practices results in launching well-thought-out products, services and websites. Creating a solution customers want to use is the result of correctly applied rules. In the modern world, businesses supported by researchers and designers build convenient, accessible solutions going beyond bulky, difficult and tiresome layouts and devices.
Products easier to operate and navigate result in improved customer satisfaction. When users' journey is seamless and natural, less troubleshooting is necessary.
Increasing revenue
It's not only about savings or remaining within the planned budget when it comes to the financial benefits of UX/UI design. Researching, understanding and drawing conclusions from users needs, wants and requirements is a step towards improving revenue generation.
The design process hands businesses tools such as A/B testing to distinguish solutions to which customers respond the best and which translate into growing conversion.
Cost reduction
UX design may significantly improve the cost-efficiency of the product design process, mostly thanks to eliminating possible trouble spots during prototyping and enabling precise estimations. Properly carried out UI design contributes to more efficient websites with smaller bounce rates, successfully navigating users to their desired goals.
Expertly carried out UI/UX design can significantly reduce development time and costs. The process enables gathering feedback from end-users before coding of the final product starts, thus eliminating multiple UI iterations during development.
Business growth
In times of fast-paced economy companies that incorporate UX design services are the ones able to efficiently develop products and services while remaining cost-efficient and flexible in the ever-changing business environment.
Once dissatisfied, customers rarely give products a second chance, moving to another offer, first of the many. Recognition of early adopters and elimination of insufficient versions while prototyping increases the odds of delivering a market-ready product to answer user's needs. And, as the old saying goes - a satisfied customer is the best strategy of all.
Our UX/UI design process
Our UX/UI design process consists of three stages that let our clients minimize the risk and costs of their products and services.
1
Research and prototyping
We analyse user needs and requirements, define your challenge, conduct a workshop session and propose a product roadmap divided into subprojects.
2
Design
We run product design workshops and translate your business needs into interactive prototypes and UX wireframes.
3
Testing and launch
We conduct usability test tasks, evaluate the UX/UI design, implement designs into fully functional, scalable products.

At NeuroSYS, we've got dedicated experts in UX/UI design
identifying business needs, performing competitive UX analysis, evaluating prototypes and testing user experience.
We design and build mock-ups, test their functionality, gather end-user feedback to deliver the optimal, most relevant products and services to your customers.
Are you ready for your next project?
Unlock your company's full potential with our comprehensive AI and software services. Contact our experts today to discuss how we can drive your success together.
Don't know how to start?
Check out how you can start working with us with minimum risk and no commitment, getting the maximum value for your business.
See another cool project that we've made
Stay tuned and check what's new in NeuroSYS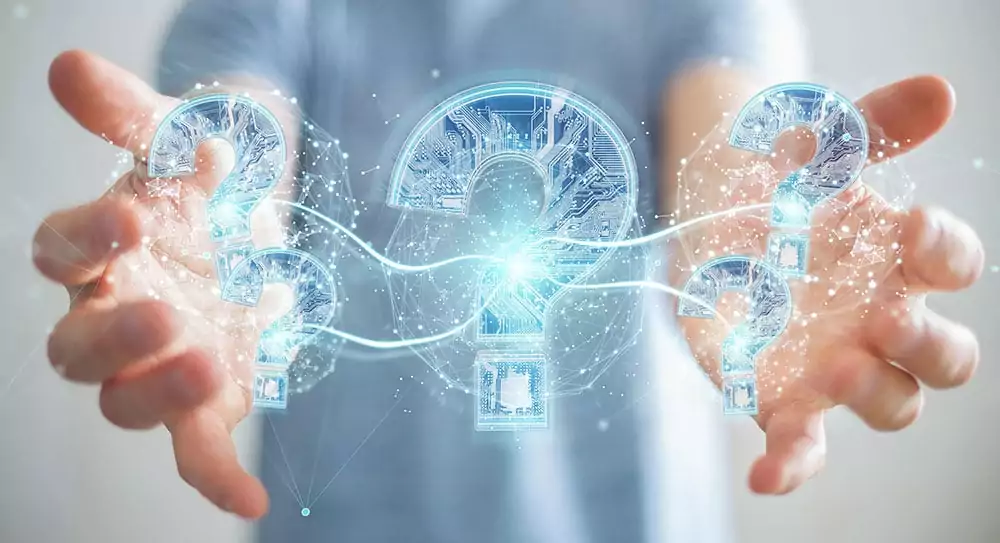 Tech & Biz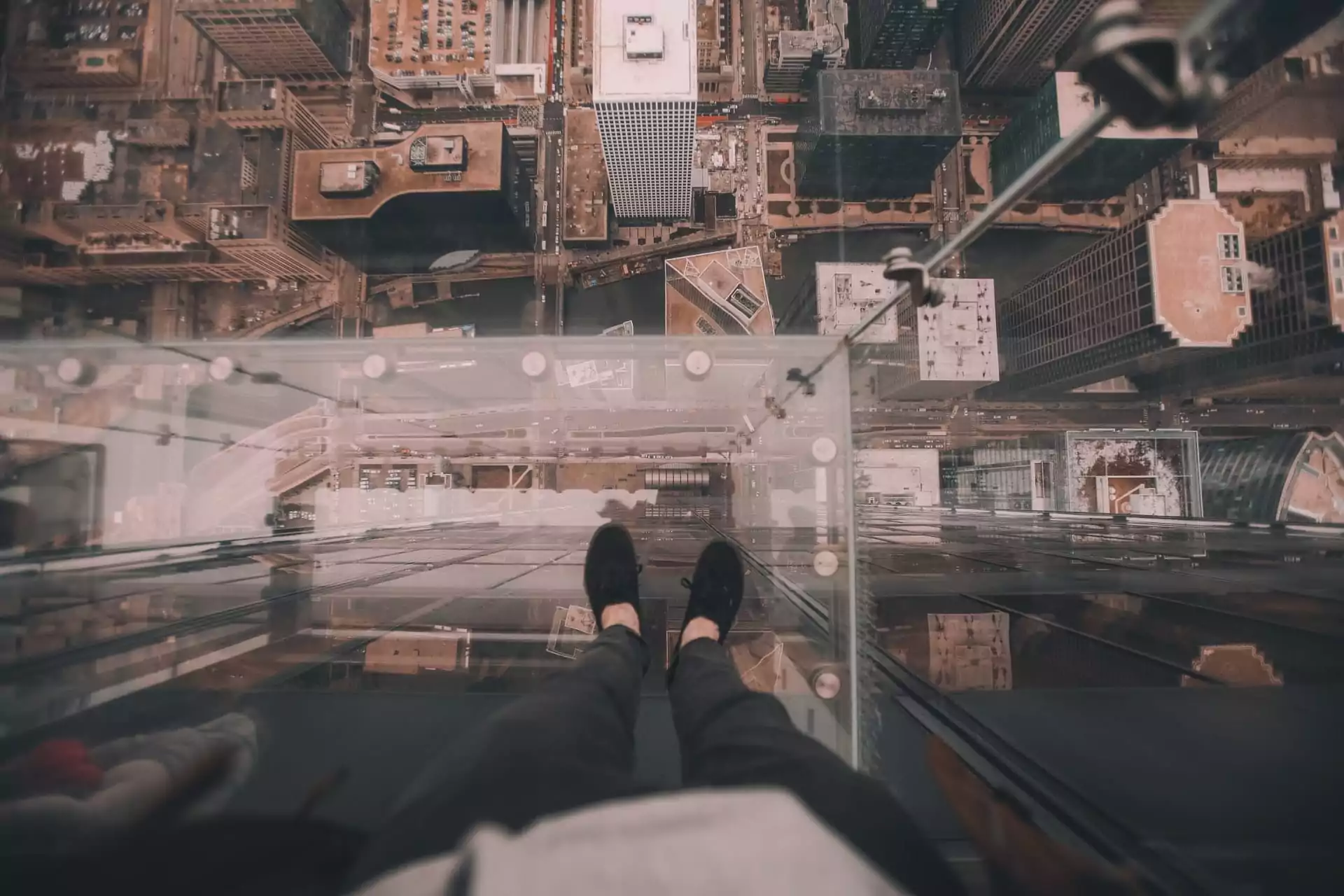 Tech & Biz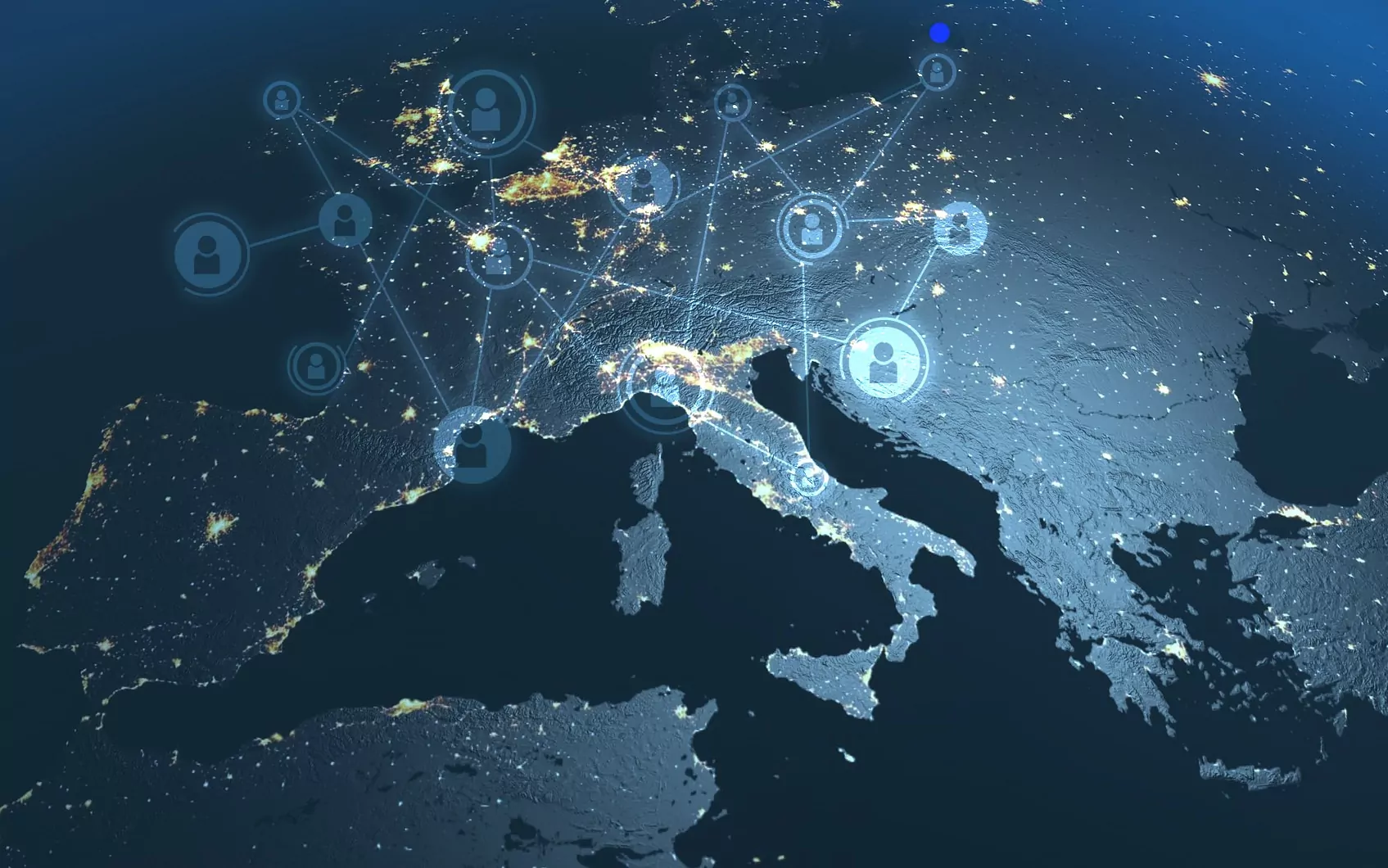 Tech & Biz