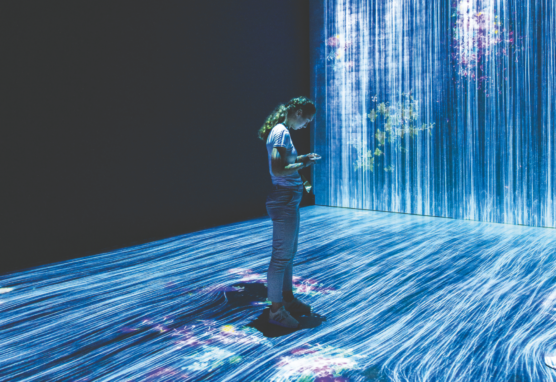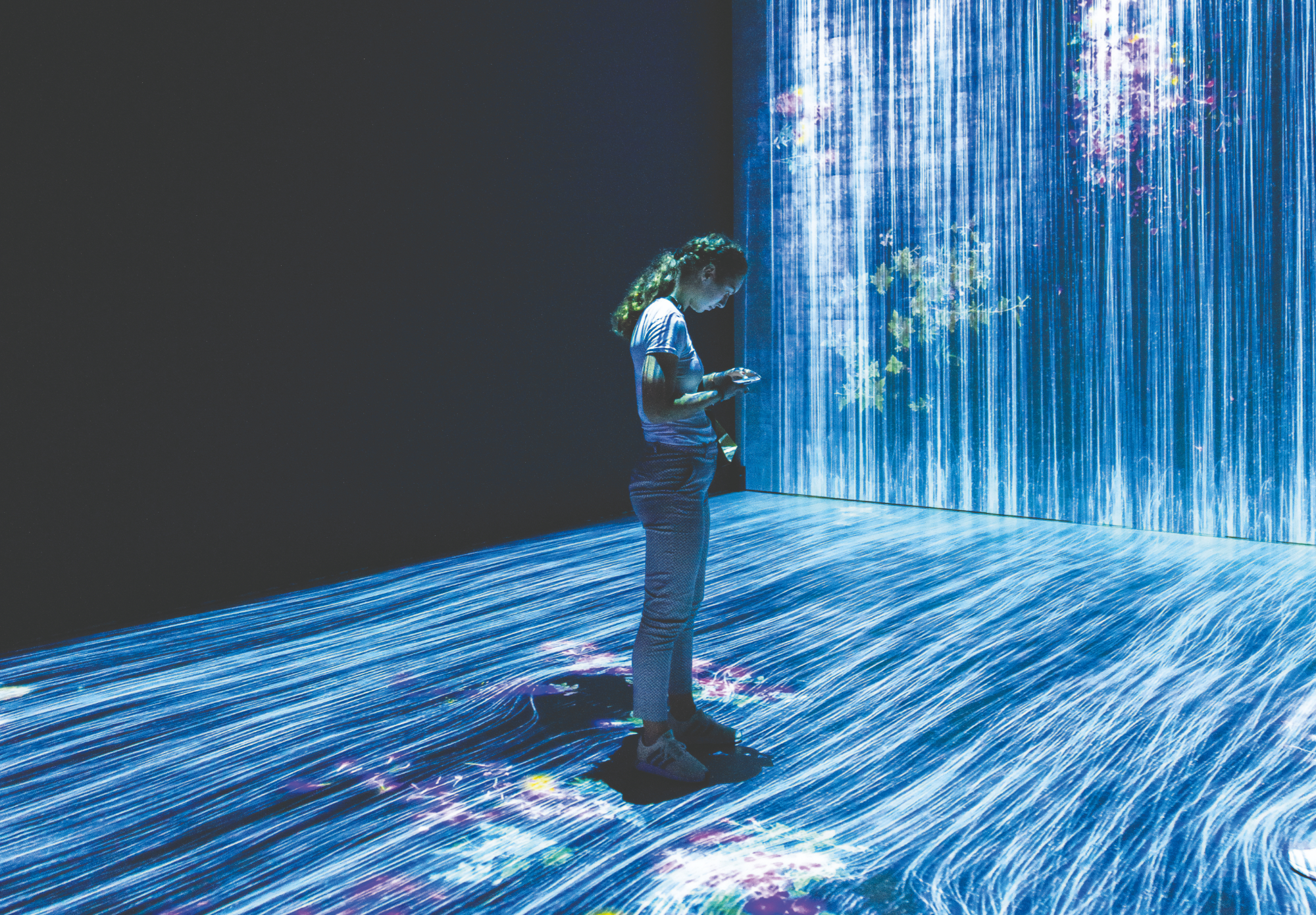 AI Compliance Services
Don't let technical debt hold you back. Scale your business with AI, ensuring technical, legal, and ethical compliance for your successful future.
The new AI-reality
Artificial Intelligence will have a revolutionary impact on the business world in the coming years. It will automate complex processes, improve decision-making, and play a major role in new product and service development. 
Until now, the legal challenges of AI technology have been limited to GDPR, but this is expected to change soon with the EU's AI Act. All startups that use AI technology, either in their core product or as a complementary tool, will have to comply with new legislation. If you  aren't prepared for the new reality, you might risk a costly technical debt.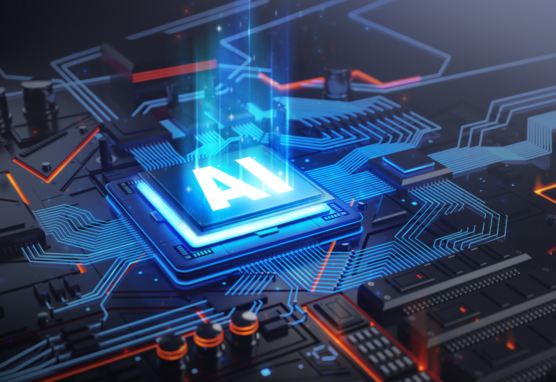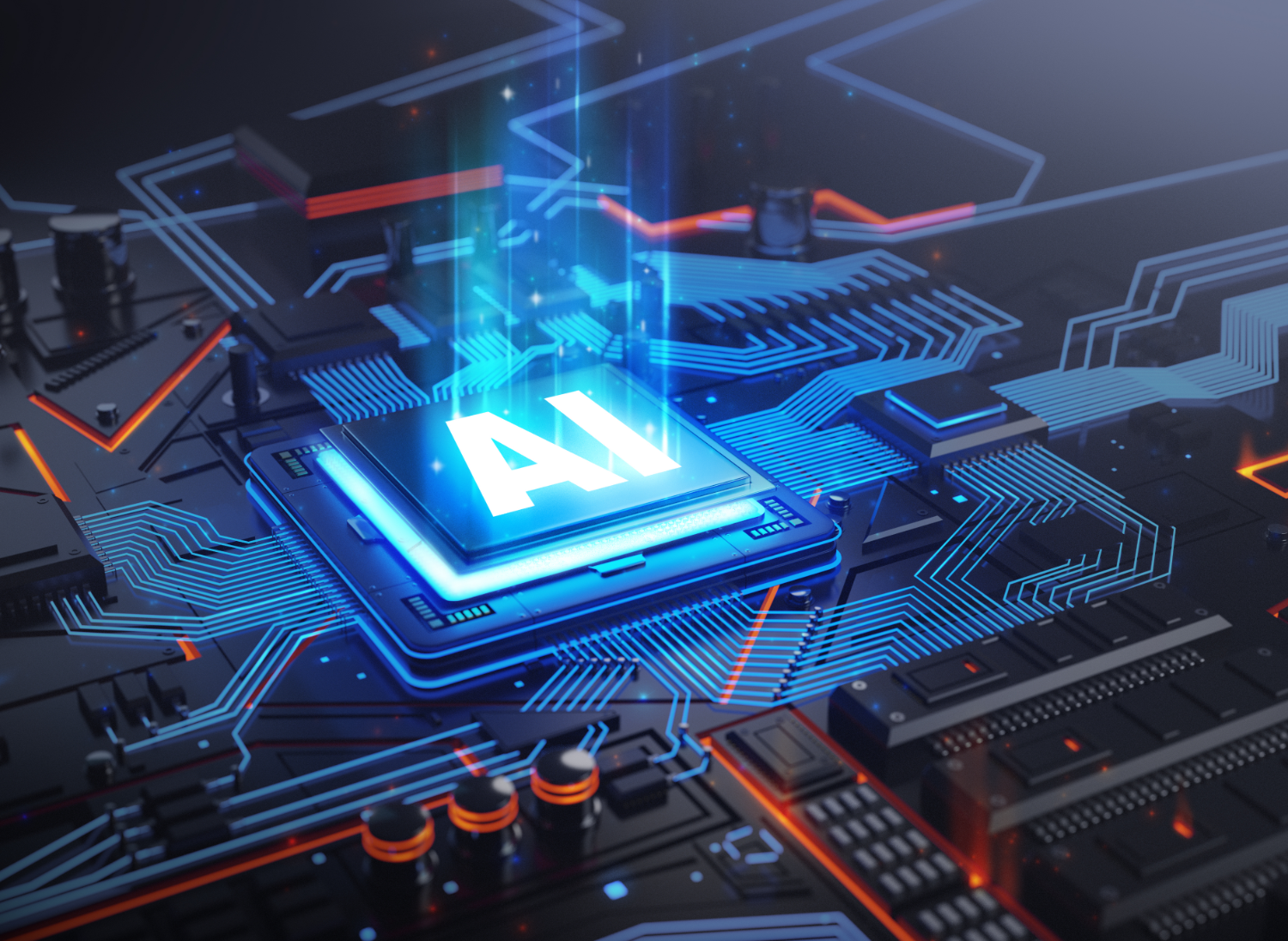 Scale safely with experts
NeuroSYS and Brækhus have joined forces so you can make use of technical and legal AI expertise in one place. You'll get assistance in all stages of product development, from startup to international expansion, including support in obtaining funding along the way.
Harness the power of digital transformation with NeuroSYS
At the tech company NeuroSYS, you'll find 120 experienced programmers, AI engineers, and business developers that can implement customized IT solutions to boost your efficiency, improve user experience, and provide a competitive edge in an increasingly digital world.
The impact of technical and legal AI expertise
At Brækhus, you'll find lawyers with extensive experience in cyber security, GDPR, IT/software, IoT, and blockchain. Thanks to a deep understanding of the current tech and startup market, they'll help you with industry-specific contracts and multilateral cross-border IT contract negotiations.
The impact of technical and legal AI expertise
With our comprehensive AI compliance services, you can
01.
Transform an AI idea into a full-fledged solution
02.
Scale your AI solution efficiently
03.
Achieve full compliance with the AI Act, Data Act, and GDPR
04.
Address technical challenges that may arise during scaling
05.
Ascertain capital and resource requirements for scaling
06.
Overcome market challenges and identify potential gains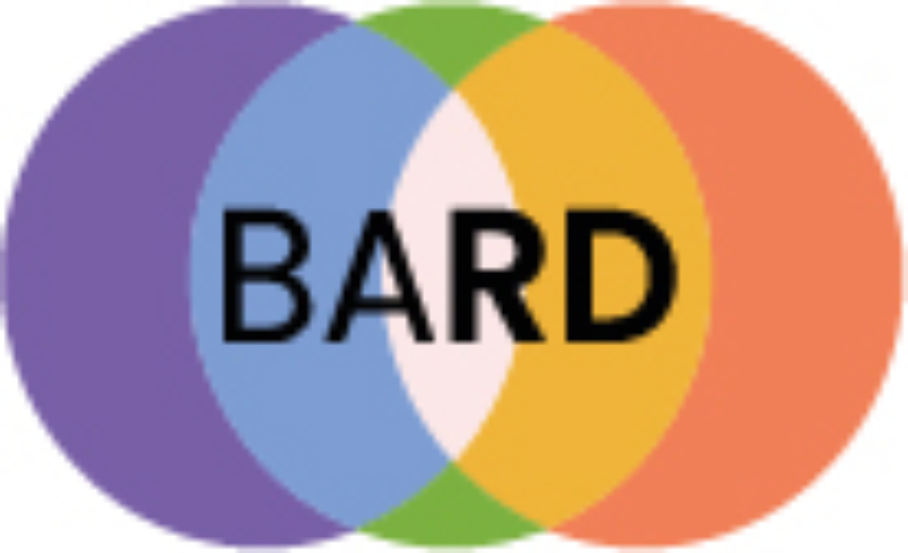 AI compliance at every business stage
Every business is unique, and so are its needs. You can customize AI services to suit your specific requirements or choose from our pre-designed packages that cover common needs in AI compliance.
Validate the idea
Obtain expert feedback on the extent and appropriateness of AI use at the concept/ideation stage. Our services at this stage include:
AI Concept Validation
AI Concept Assessment
Legal/GDPR Assessment
Legal/GDPR Assessment
At the MVP stage, assess your solution's purpose, tech choices, areas for improvement, and necessary legal documentation. Our services at this stage include:
Technical validation
AI training validation
GDPR & AI Act evaluation
Report and assessment
Review the existing solution
Review ethical, legal, and technical aspects when you're well on your way in your AI solution development. Get a complete report on your product functionalities and necessary improvements.
AI stack review
Bias and discrimination verification
Dataset and model revision
Legal and regulatory compliance assessment
Validity and reliability assessment
Report and recommendations
Additional AI services
We offer a range of additional services to help you develop your product and contractual frameworks in compliance with GDPR and AI regulations. Get practical advice on your digital initiatives. Our additional services include:
Product development and maintenance
Data licensing agreements
Digital business development
AI training
Tech due diligence
AI SaaS customer agreements
AI data processor agreements
WE KEEP ABREAST WITH MARKET TRENDS FOR STARTUPS
Keeping up to date with the latest topics and developments is a breeze when participating in unique events held by Startup Norway and Startup Extreme, two leading entities in the Norwegian startup ecosystem.


You wouldn't think that privacy & scalability with AI will get the participants so engaged and hard to stop chatting on the topic. Well done team NeuroSYS & Brækhus.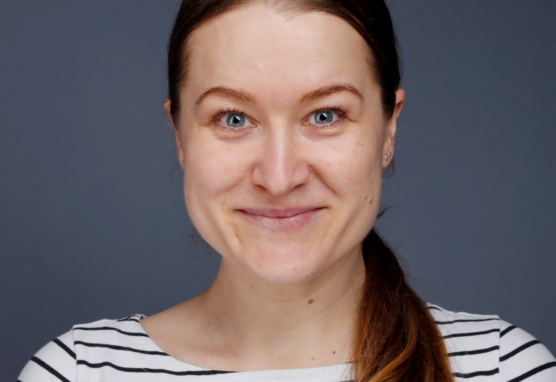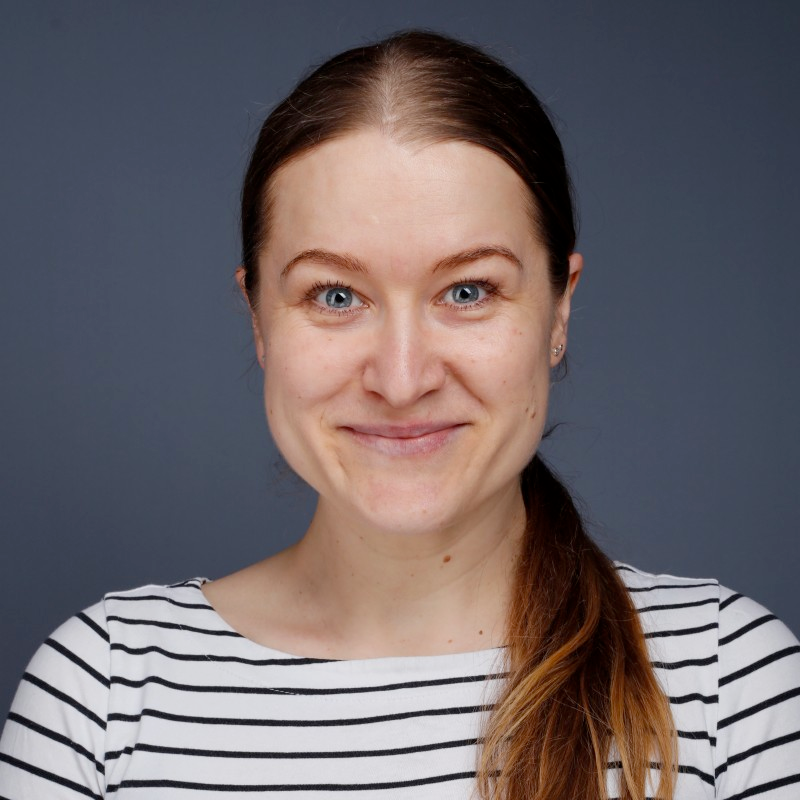 Startup Norway
Verineia Codrean
Head of Sustainability & Strategic Partnerships
Contact us to learn more about tech challenges and AI compliance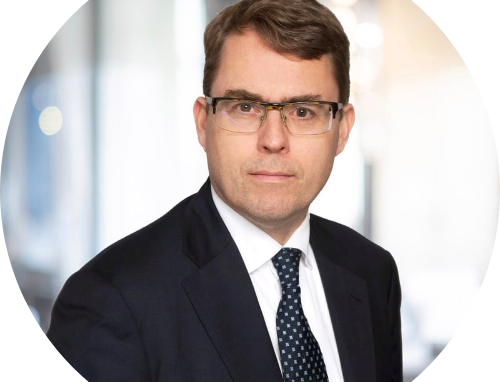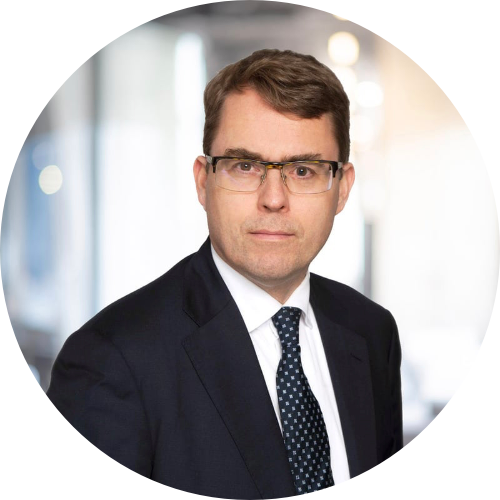 Bendiksen heads Brækhus' department for Technology, Industry, and Trade. He has broad international experience, particularly in technology transfer, licensing, and competition law issues related to technology and data.
Christian is among the leading experts in the fields of artificial intelligence, big data streams, neural networks, and IoT, and regularly gives lectures on these topics.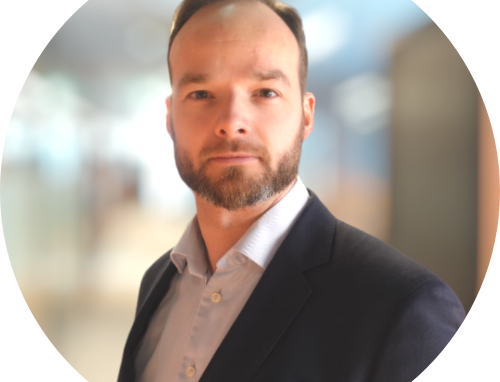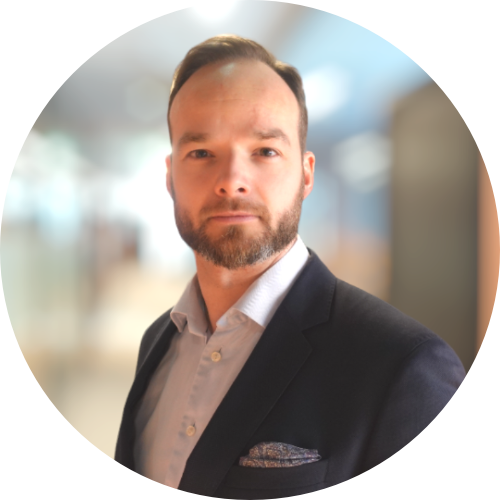 Harbo leads Neurosys' business development and sales operations in digitalization. He has extensive experience with startups utilizing new technologies such as AR, VR, and AI.
Bastian's strengths include concept development and commercial validation.
FAQ
Find the answers to frequently asked questions about AI compliance and how NeuroSYS services help your business thrive with the newest technologies
What is AI compliance?
AI compliance ensures that your use of Artificial Intelligence is in line with relevant laws, regulations, and ethical guidelines. This can cover everything from data privacy and copyrights to fairness in decision-making.
Why is AI compliance important for my business?
AI compliance is essential for avoiding legal and reputational risks associated with AI misuse. It also builds trust with your customers and stakeholders, showing you're committed to using AI responsibly.
How does the EU's AI Act affect my business?
The EU's AI Act is expected to introduce new rules and regulations for AI technology. Depending on your specific use of AI, this could have various impacts on your business, from how you handle data to the types of AI systems you can use.
What kind of services do you offer for AI compliance?
We offer a range of services to support AI compliance, including AI concept validation and assessment, legal/GDPR assessment, technical validation, AI training validation, GDPR & AI Act evaluation, and more.
I'm a small business/startup, do I need to worry about AI compliance?
Absolutely. Regardless of the size of your business, if you're using AI in any capacity, it's crucial to ensure you're compliant with all relevant regulations. In fact, startups and small businesses can be particularly vulnerable to the consequences of non-compliance.
Can you help me implement AI in our business?
Yes, we can assist in all stages of product development, from startup to international expansion. We provide technical and legal AI expertise to help you implement customized IT solutions that improve efficiency and user experience.
What industries do you specialize in?
Our team has extensive experience in a variety of industries. We've helped businesses in sectors ranging from technology to healthcare navigate the complexities of AI compliance.
How can we start working together?
You can start by contacting us to discuss your specific needs. We'll then tailor our services to fit your requirements and help you navigate the path to AI compliance.