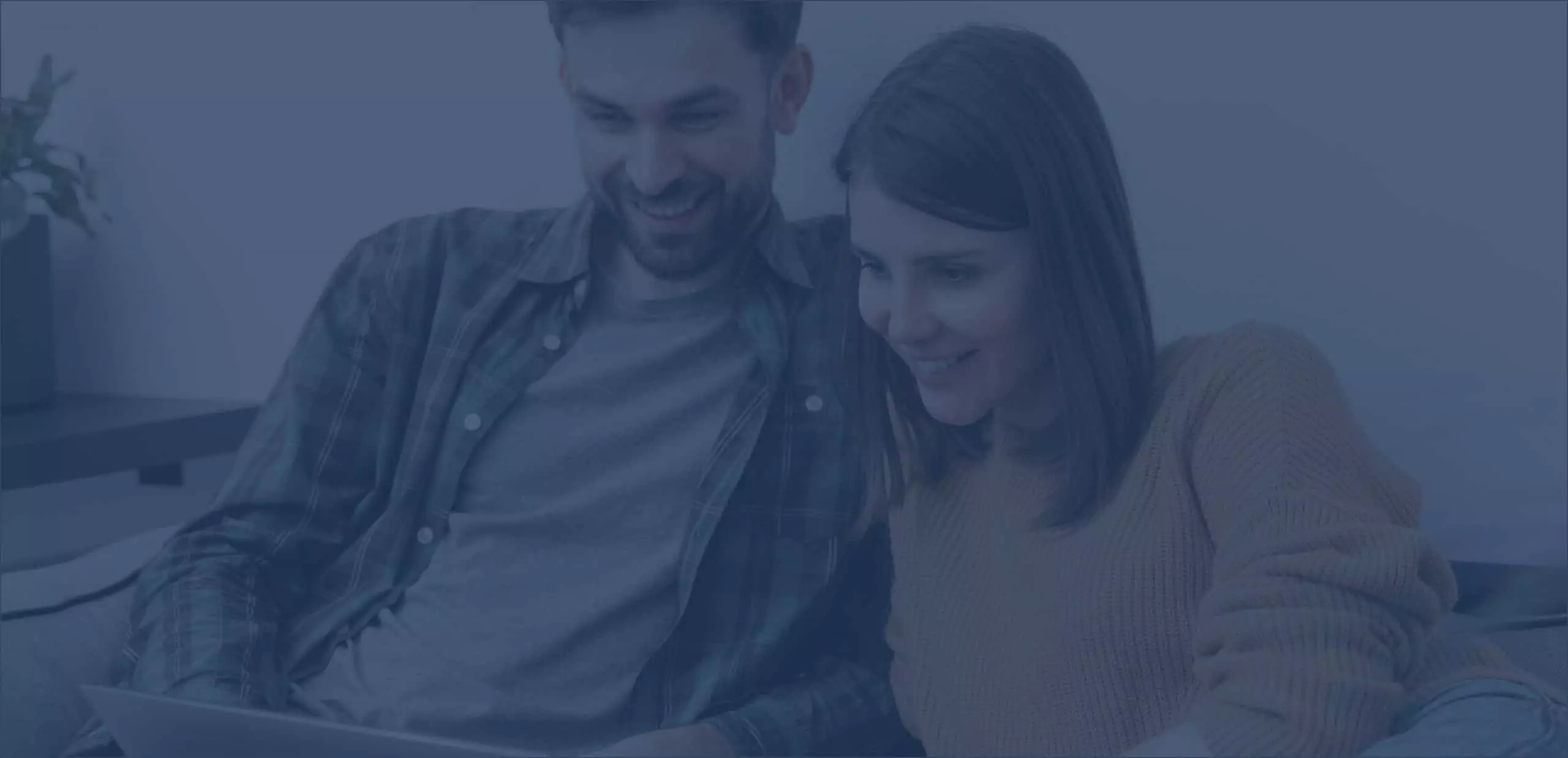 Recommender systems
Analyze your customers' preferences, predict their needs, and recommend them the best-fit products and services.
What are recommender systems?
Recommender systems or recommendation systems are designed to predict users' preferences based on criteria such as their previous behavior, what they like, watch, browse, and ratings they've given for certain products or items in your app. They are used in a variety of industries to primarily boost sales but also to increase engagement by suggesting content matching users preferences.Some of the real-life examples are movies (Netflix), music (Spotify), books (Amazon, Goodreads), education (edX), social media feeds, content and adverts (Facebook, YouTube, Instagram), and most of the big e-commerce platforms (Amazon, eBay).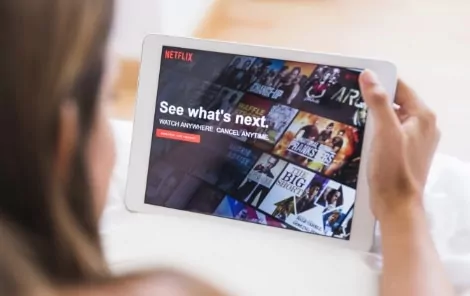 Components of recommender systems
The primary aim of recommender systems is to deliver relevant information, facilitate purchase choices and thus boost sales – suggesting to consumers what they might like.
Recommendation engines
A recommendation engine is a type of tool that filters items harnessing machine learning algorithms. Its goal is to recommend the most relevant products, services, or information to a particular customer or user. Engines base their recommendations on finding patterns in customer behavior and drawing data-based conclusions.The data can be collected indirectly (e.g. analyzing browsing history and the time spent on particular products) or explicitly (asking consumers to rate the items).
Customer alignment
Customer alignment aims at understanding the underlying needs of users and customers and acting upon them. It can take the form of using their language, presenting the features that they care about most, and in result provides a seamless brand experience.One way to achieve these is via recommender systems that can personalize the whole purchase adventure. Consequently, you can raise customer loyalty and engagement and generate more sales.
Personalized content
Taking advantage of the state of the art technology allows us to deliver the right message to the right users. Without that, it wouldn't be possible to find relevant information or products among billions of similar things. The key lies in content personalization based on narrowed customer segments and utilizing information on behavior specific to each of them.Personalized content helps customers to find what they need and companies increase their ROI. It might take the shape of the list of product recommendations in e-commerce, personalized feed in social media, personalized playlists, and so on – they all help to create a unique experience and build loyalty.
Customer segmentation
To grow, companies need to focus on specific subsets of customers instead of treating them as a whole. The best way to achieve this is customer segmentation. Customer segmentation is the practice of dividing users into groups based on similar characteristics, particularly their age, gender, interests, tastes, needs, and buying habits. Having done that, we can address the segments with targeted content and a well-fitting offer.
1h free consultation
Have something specific in mind? Don't hesitate to contact us for an initial conversation!
Building long-lasting partnerships

Benefits of recommender systems
Find out what your business can gain with a well-crafted recommender system.
Revenue boost
With recommender platforms, you can significantly boost your sales. According to Forbes, 44% of Amazon customers buy from product recommendations they see on the platform.Well-matched recommendations and relevant content delivery engage customers, increase average order value, increase the number of products ordered, or – if we aim at it like Netflix or Spotify – extend the time spent on the site.
Cost reduction
With recommender systems you can automate a variety of processes connected with communication, manual customer segmentation, and data handling. You can also save money spent on advertisements thanks to more relevant messages.You know the money you spend is spent wisely and brings a higher return on investment. Whenever some trends among your customers are emerging, you know them earlier and can respond to them faster.
Customer satisfaction
Nowadays customers value being treated individually. With recommendation systems, you can create enjoyable and agreeable experiences on your site.Your users can either find what they are looking for more quickly or spend more quality time on your platform, e.g. watching movies they really like – both of which make them more satisfied… and happy. And when they're happy with their experience, they come back.
Detailed reporting
With recommender systems, you can improve the precision of your undertakings. Thanks to precise reporting, with multiple filtering options, you can draw objective conclusions straight away – and make data-based choices.This great precision wouldn't be possible without artificial intelligence solutions.
Our development process
Our development process consists of three stages that let our clients minimize the risk and costs of their projects.
1
Problem analysis
We define your challenge, conduct a workshop session and propose an initial solution.
2
A feasibility study
We analyze your system and data it can gather (type of content, number of visitors, their behaviour, possibility for customer segmentation, etc)
3
Strategy
We propose a complete, long-standing solution for using a recommender system and a deployment plan.
4
Subprojects
We divide the functionalities of your recommender system into smaller pieces that can be achieved and delivered within 1-2 sprints – and develop the first one in order to deliver results as soon as possible.

At NeuroSYS, we're experts in custom software development.
Our R&D department specializes in applications of machine learning algorithms in IT projects, including designing and building recommender systems. Our IT teams working side by side with our machine learning experts can analyze, design, and implement a recommendation engine strategy for your application, no matter if it's an e-commerce store or a content-driven system.
Are you ready for your next project?
Unlock your company's full potential with our comprehensive AI and software services. Contact our experts today to discuss how we can drive your success together.
See another cool project that we've made
Stay tuned and check what's new in NeuroSYS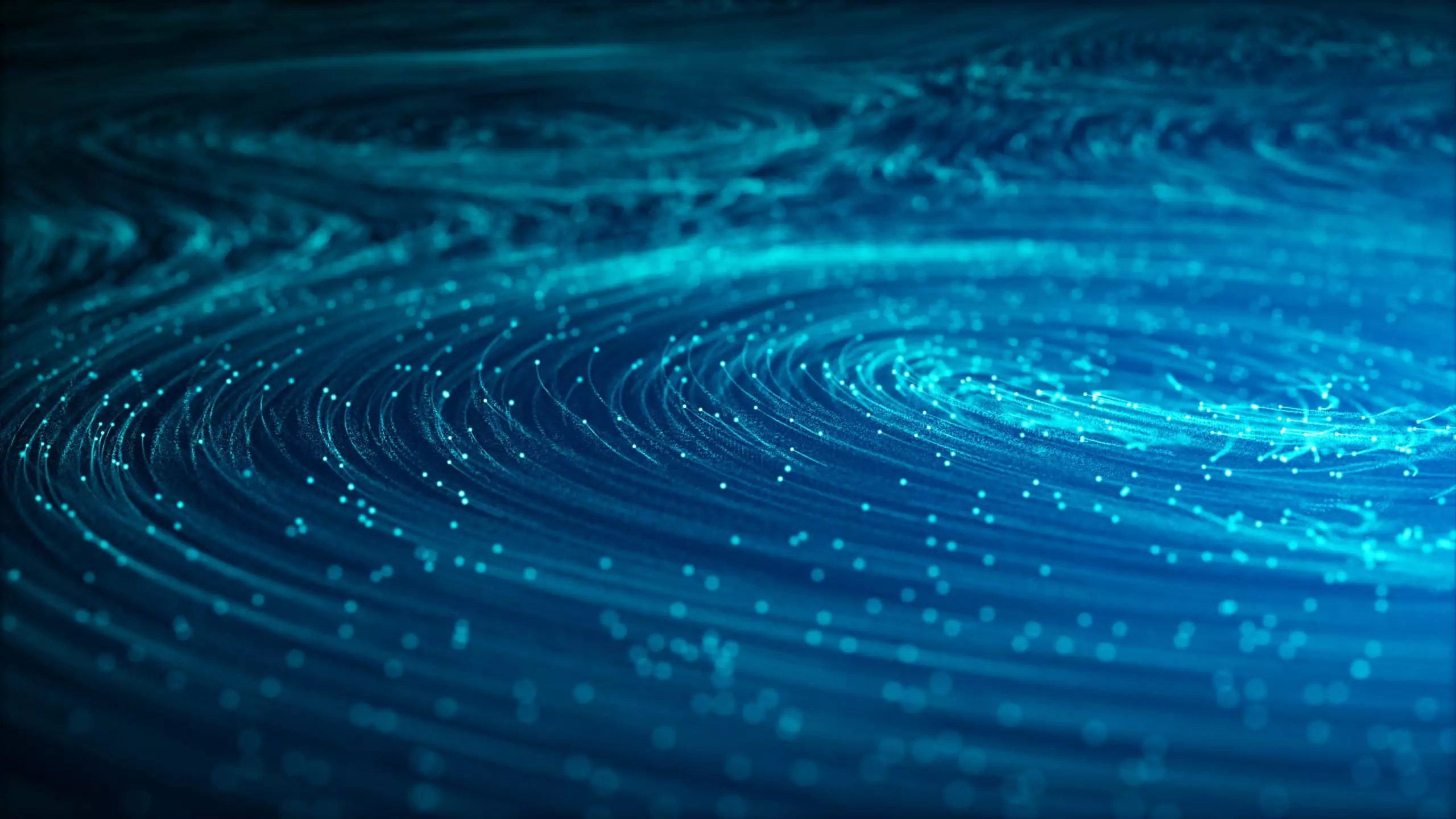 Dev
AI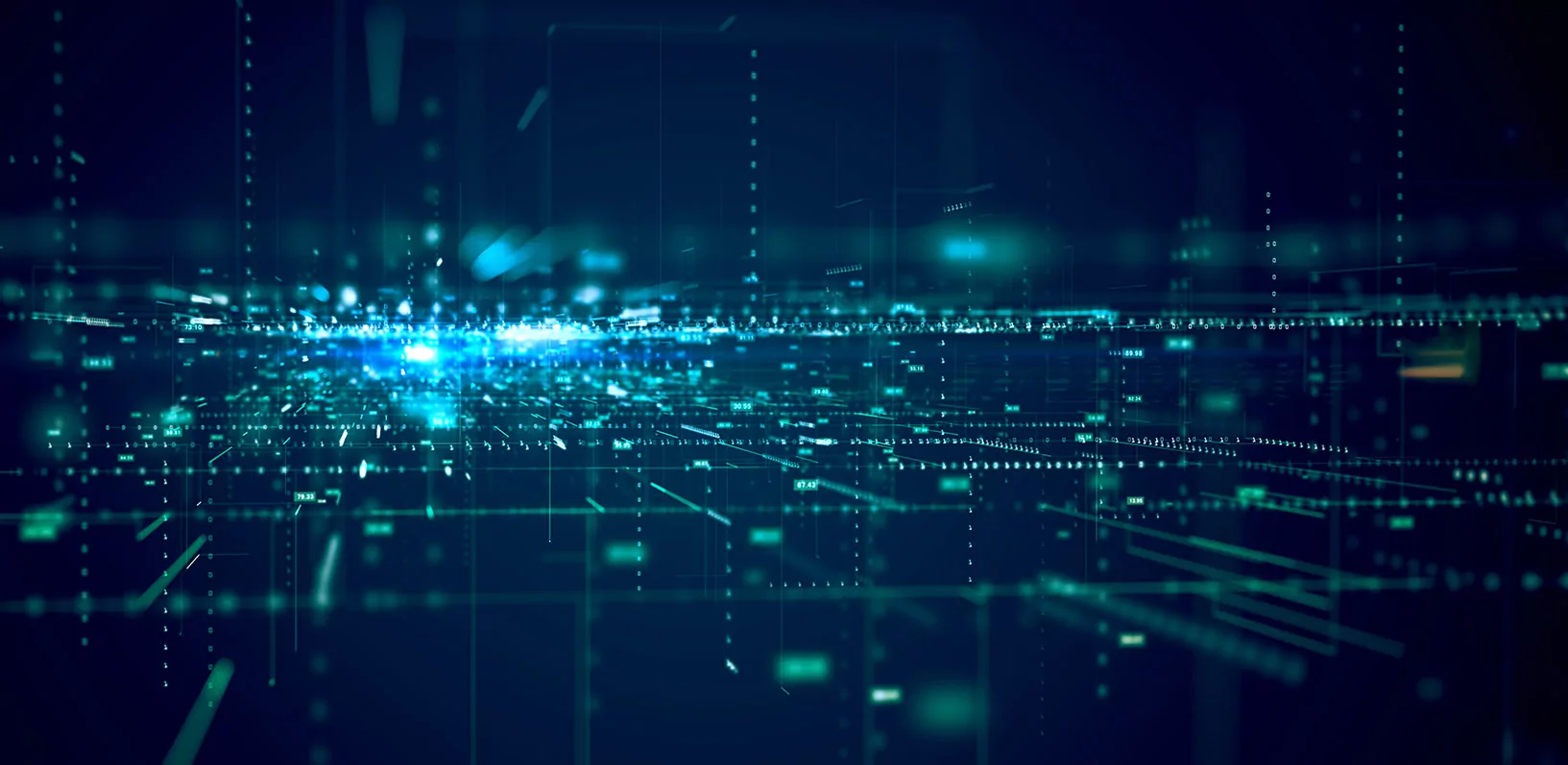 AI