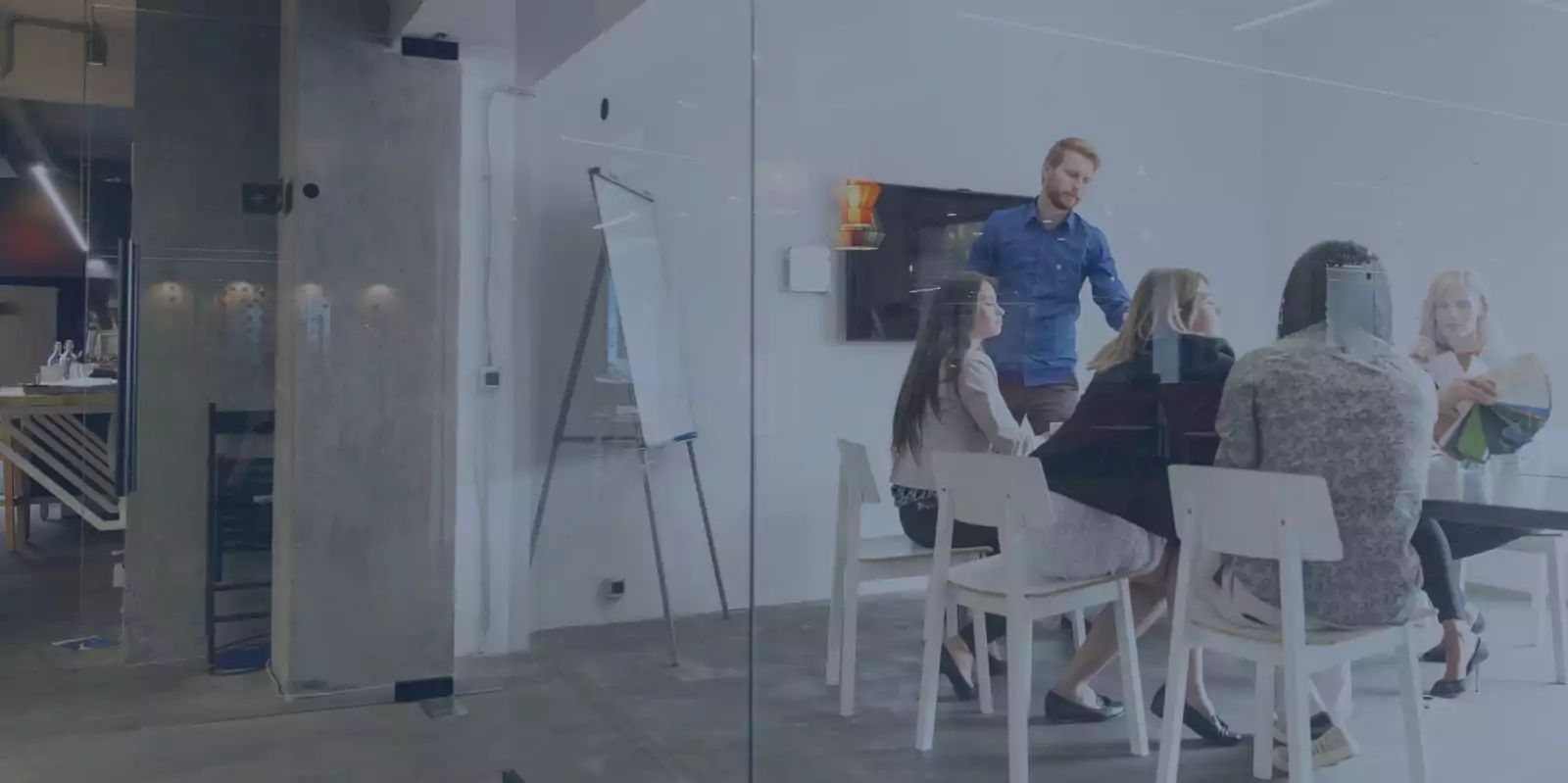 UI/UX audit
We offer UI/UX audit, so you can gain deeper insights into your product. Explore the impression it makes on your customers to further improve its performance.
Why is it important?
Taking a walk in your customer's shoes
Understanding how your product or service affects users lets you recognize areas requiring improvement. Auditing User Interface & User Experience with external experts can help you identify and optimize elements responsible for your products' success.
Holistic approach
During an audit, our team approaches your product from a bird's eye view and examines its functionalities, usability, and the impact it makes on users.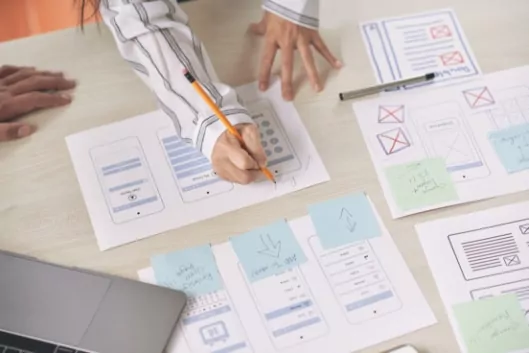 When might you need a UI/UX audit?
Whenever you need to verify your application's usability and coherence, or just need to reassure it gives users the right value you intended in the first place, use the UI/UX audit as an X-ray view of your product.
01.
You'd like to explore the intuitiveness, usability, and UI of your application
02.
You wish to check performance issues and possible areas for improvement
03.
You need to verify your assumptions concerning your business idea and how your product contributes to fulfilling them
04.
You'd like to better understand your users, their needs, and ways of addressing them with your product
05.
You need to optimize your application and its coherence according to the market requirements
06.
You want to explore measurements to discover which steps of your app are challenging the user journey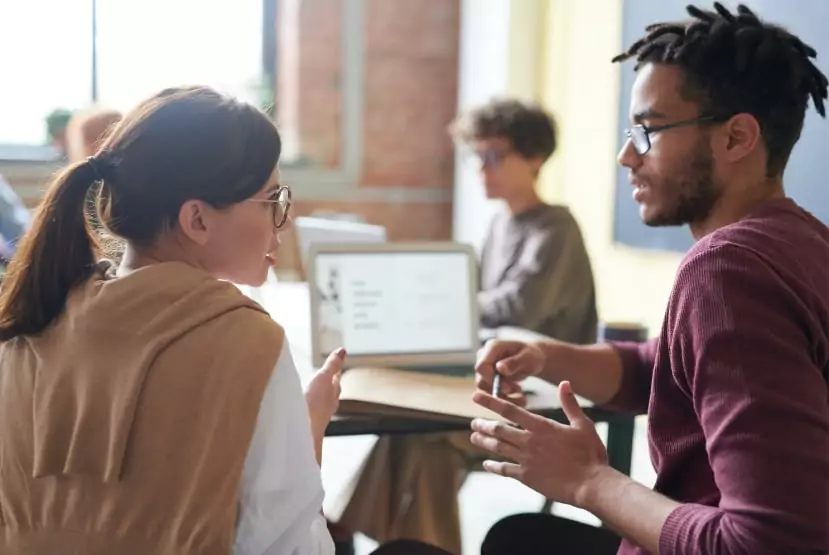 Get your UI/UX audit
Share your concerns regarding the application and its usability, and we'll present ourselves armed with the most efficient solutions and tools.
Contact us
All you might want to know about a UI/UX audit
How long will it take?
3-5 days
This is the usual time range of our audit, during which we focus on the appointed topics and cooperate on providing solutions to your challenges. To make the best of an audit, reserve some time on your team's side to prepare beforehand. A look into the sections below will help you draw up questions and formulate issues. If you need a different arrangement, contact us for more details.
Most common topics we delve into during UI/UX audit
State of the application
A look into usability, intuitiveness, and UI for the end-user, followed by verification of utilized data entry components in the scope of UI (type, data format, etc.), depending on used devices and business requirements.
UI/UX optimization
Identification of areas that require streamlining to improve conversion (e.g. e-commerce). Simplifying end-user experience by designing intuitive mechanisms.
UI/UX tools
A critical look at used libraries, tools and processes, analysis and optimization (by e.g. utilizing ready-made libraries or UI shortcut tools, reducing work on adjusting interface elements)
UI integrity
Ensuring coherence of various user interface elements
Applying or creating UX indicators
An analysis of available methods of acquiring information on usability, intuitiveness, and efficiency. Identification of indicators, approaches to gathering and analysis of information obtained from the product to optimize conversion and customer satisfaction.
What will be needed?
The application
We'll listen carefully to the Product Owner's presentation, including your business objectives, and a display of system functionalities
Time
3-5 days of your (online) presence to work on encountered issues
Who takes part in an audit?
From you
Product Owner/PM/CTO, Designer
From NeuroSYS
Analyst, Lead UI/UX Designer
What you will end up with is a fast track to a consistent, user-friendly application
Your takeaway from the UI/UX audit will be a report featuring:

A summary of UI/UX condition of the app, its impact on user engagement and development

Suggestions on the implementation or improvement of measuring UI/UX impact on conversion

Guidance on suggested changes in UI/UX methodology, applicable tools and libraries to implement with regard to present tools used by your team

An indication of key areas requiring improvement in the UI/UX scope, along with suggested enhancements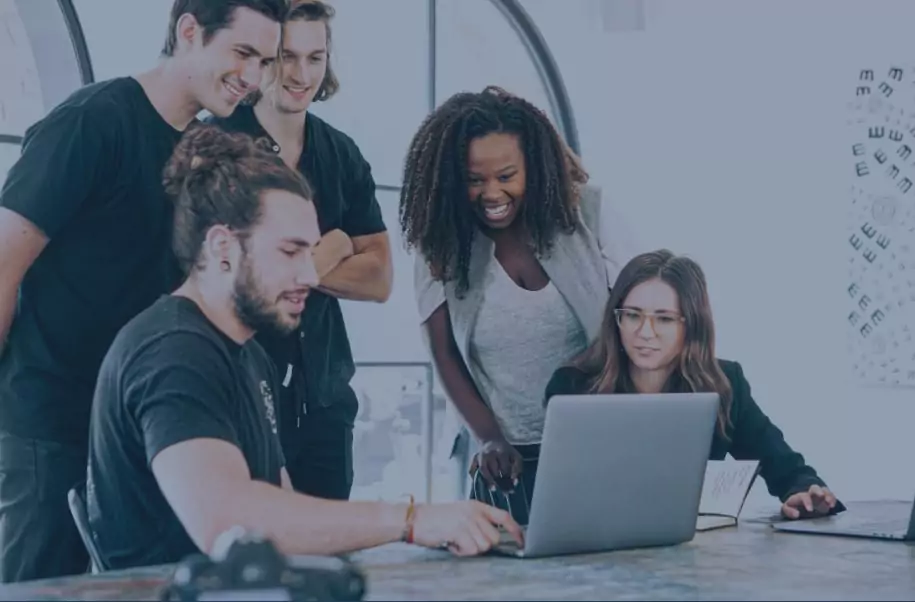 Discover how you can improve the UI/UX of your app
Tell us more about your project, and we will come back to you with an audits' itinerary to unleash the full potential of your app.
Let's talk
See another cool project that we've made