Finding and keeping talents for a tech company is quite a challenge. Many companies choose to indulge the whims dictated by tech professionals and "buy" them with various perks and benefits. Others go further and put their efforts into creating a place, where people choose to work (no matter what monetary value they get in return).
And if you think of technology giants like Google, Apple, Microsoft, Cisco etc., as only examples of desired workplaces, you see only the tip of the iceberg. The meaningful employee engagement can be created by companies of any size and cash pile. It is an approach, not an investment. And those succeed, who start thinking out of the box and create the roles for a purpose/challenge driven workforce.
Let me show you what ideas we came to after our little summer experiment.
This summer we were hosting 20 interns. Sounds like a big headache considering that we are quite a small company of 30+ people in total, right? Anyways, we took the challenge but decided to handle it in a non-standard way.
We gave interns none of those monotonous repetitive tasks where trainees can be usually found at (bored and experiencing their first existential crisis).
Instead, we let our interns do whatever they want.
They formed 5 teams (4 people each). Every team had to work on any idea that excites the group. The only condition was to use available hardware (MS Hololens, a robot arm, an IoT platform, a deep-learning robot) and avoid breaking the law.
While working on their projects students were free to consult with anybody in the company, including the top management. They got the whole office at their disposal and could fuel the working process with unlimited coffee, fruits, and cookies.
In the end of the internship teams needed to present the results publicly. The team with the best project would win the prize.
This is very shortly what ideas for projects they got:
Group A decided to create a home security robot based on the IoT platform. Such robot would identify threats, inform the owner and manage sensors and alarms installed in the house.
Group B got an idea to enable a person wearing the MS Hololens to control a robot arm by translating the user's gestures to commands for the robot. Such controlling method could be used to ensure safe work and eliminate human interaction with dangerous objects, f.e. in laboratories.
Group C decided to create a game for MS Hololens: the board game is supposed to be a real one, whereas all the other objects and manipulations in the game will happen in a virtual reality.
Group D was aspired to combine MS Hololens with Google Maps navigation in order to allow users to explore the places and move around in a completely new way.
Group E chose to work on the voice control over the IoT devices by using the TurtleBot. The system would allow switching the lights on and off by using the voice command.
Yesterday was the day X when the teams presented their results. Some projects ended up successfully, some groups had obstacles on their way and didn't reach the goal. But that's not the main point of this story. What we (both us and students) learned from this is more important.
Now we can look back and share our takeaways for creating a meaningful workplace:
A full-cycle project engagement over isolated tasks.
People tend to be more responsible and pay special attention to their work when they know what the global purpose of their actions is. No hard data here, but we literally could see it by looking at our interns handling their projects starting from idea generation to the implementation and presenting the results. While taking care of the whole project, there is no place for hesitation. We never heard from our interns that something is impossible. They were always eager to find a solution even when the real technological problems appeared.
Power of visible outcomes.
Seeing the results of your work boosts motivation. Showing the results of your work to people whose opinion matters (mentors, friends, relatives…) doubles the effect. That's why demo meetings are so important.
Freedom of actions leads to self-management, not chaos.
A controversial statement, I know. But without being thrown into the water, it's hard to learn how to swim.
Competition drives creativity.
When a creative idea/solution is needed, a healthy competition can help. Here are some tips how to run competitions properly.
These lessons weren't the only benefit of this internship project. For us, it was also an opportunity to discover talents early on. Thanks to this programme we could assess their creativity, problem-solving, teamwork, and leadership skills. This is something that is hard to check by looking at CVs, conducting interviews or giving standard technical tasks.
Moreover, we were able to explore the possibilities of the new technologies and gadgets, test their limits. Doing something like this is impossible in frameworks of commercial projects, though it's necessary for the business development. When it comes to tech and digital world – the greatest ideas come from the youngest. So giving them to play with new tech can be a good idea generation source for your business.
We believe that such approach, with no doubts, is also beneficial for the students. This is what they are saying about it:
I enjoyed having an opportunity of working with the newest technologies, which was a new experience for me, along with developing our project on our own – without any imposed borders. I feel I have developed my programming and teamwork skills, which will surely pay off in the future.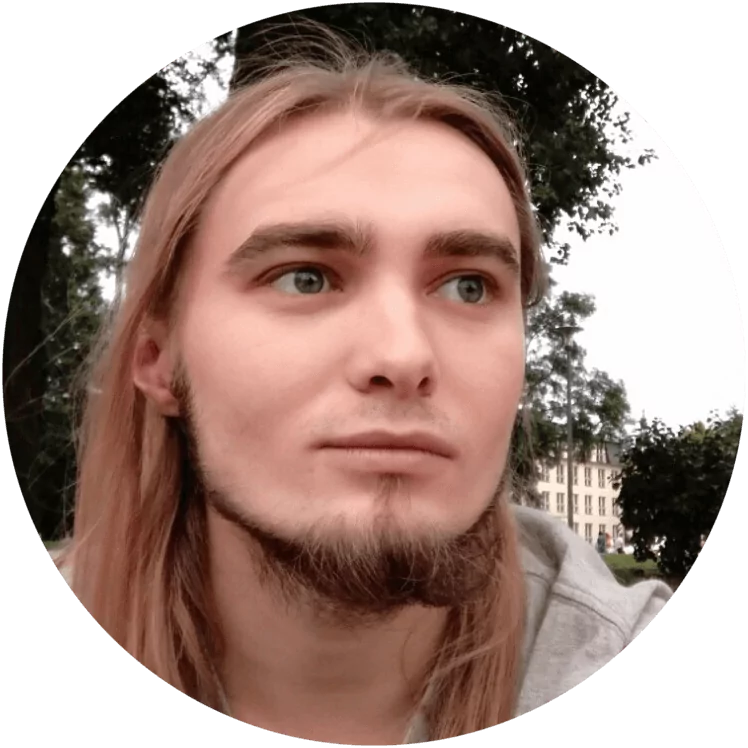 Piotr Pawelec
University of Wroclaw
I'm positively surprised in many aspects, among others – with having a lot of freedom in our project. No task could stimulate our creativity better. After my internship, I talked with my uni mates. All of them said that this type of internship is very rare in student's environment.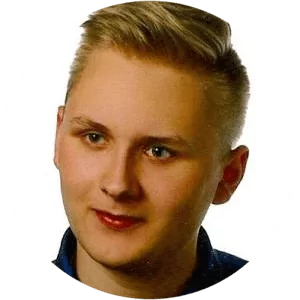 Kamil Popczyk
Wrocław University of Science and Technology
The time spent at the internship was excellent, I learned many new things about programming. The internship gave me a chance to work with professional developers and other specialists from NeuroSYS. Everyone was very helpful for me and other interns. I learned not only programming skills. The possibility to work in the company, in general, was a good experience for me.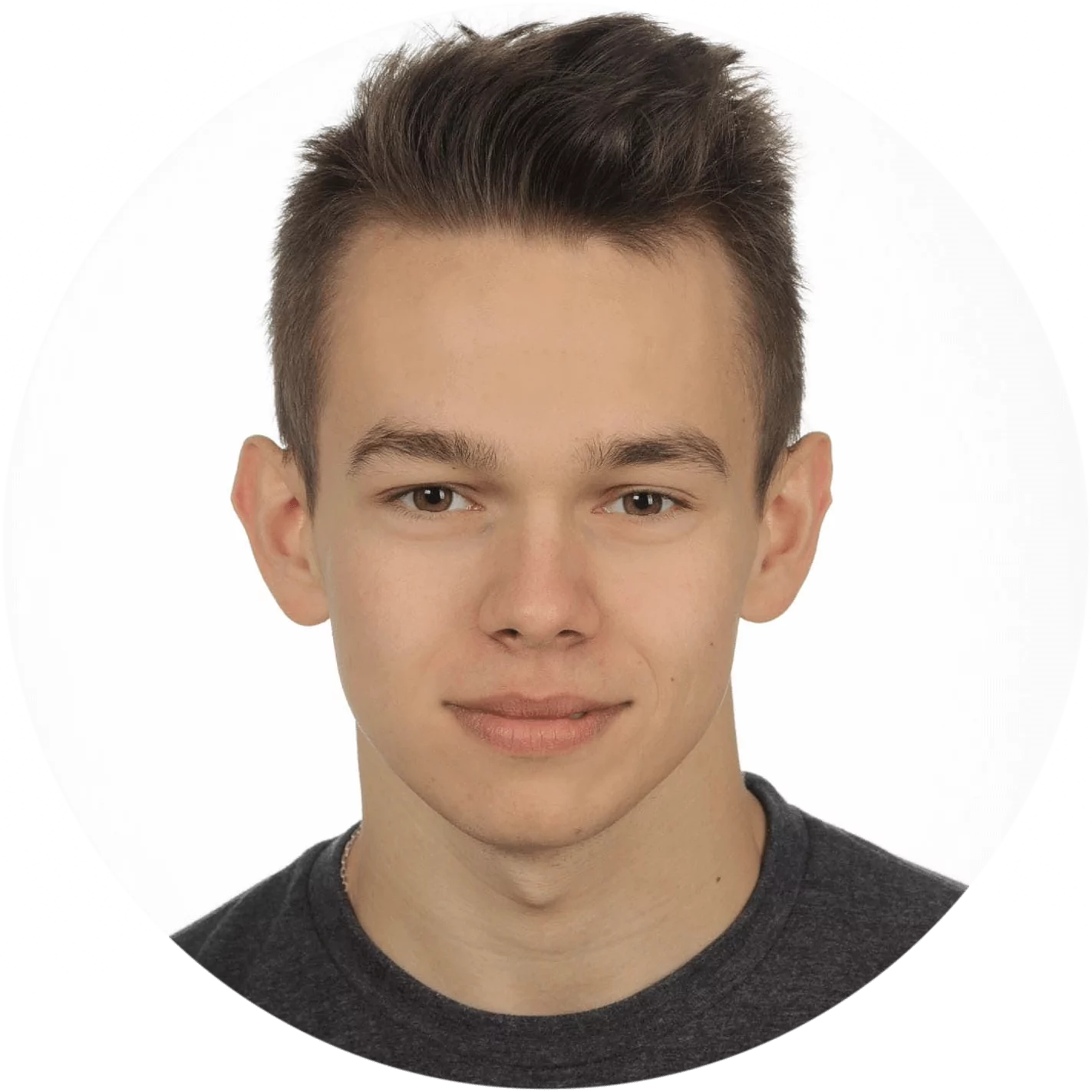 Gracjan Grochowski
University of Wroclaw
We hope you find something for you and your business out of this story.
P.S. Inspired by Randy Pausch and his Last Lecture.