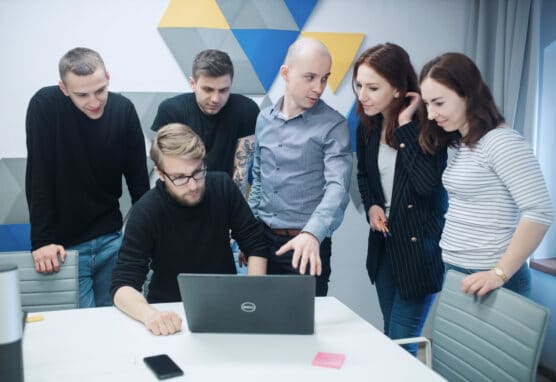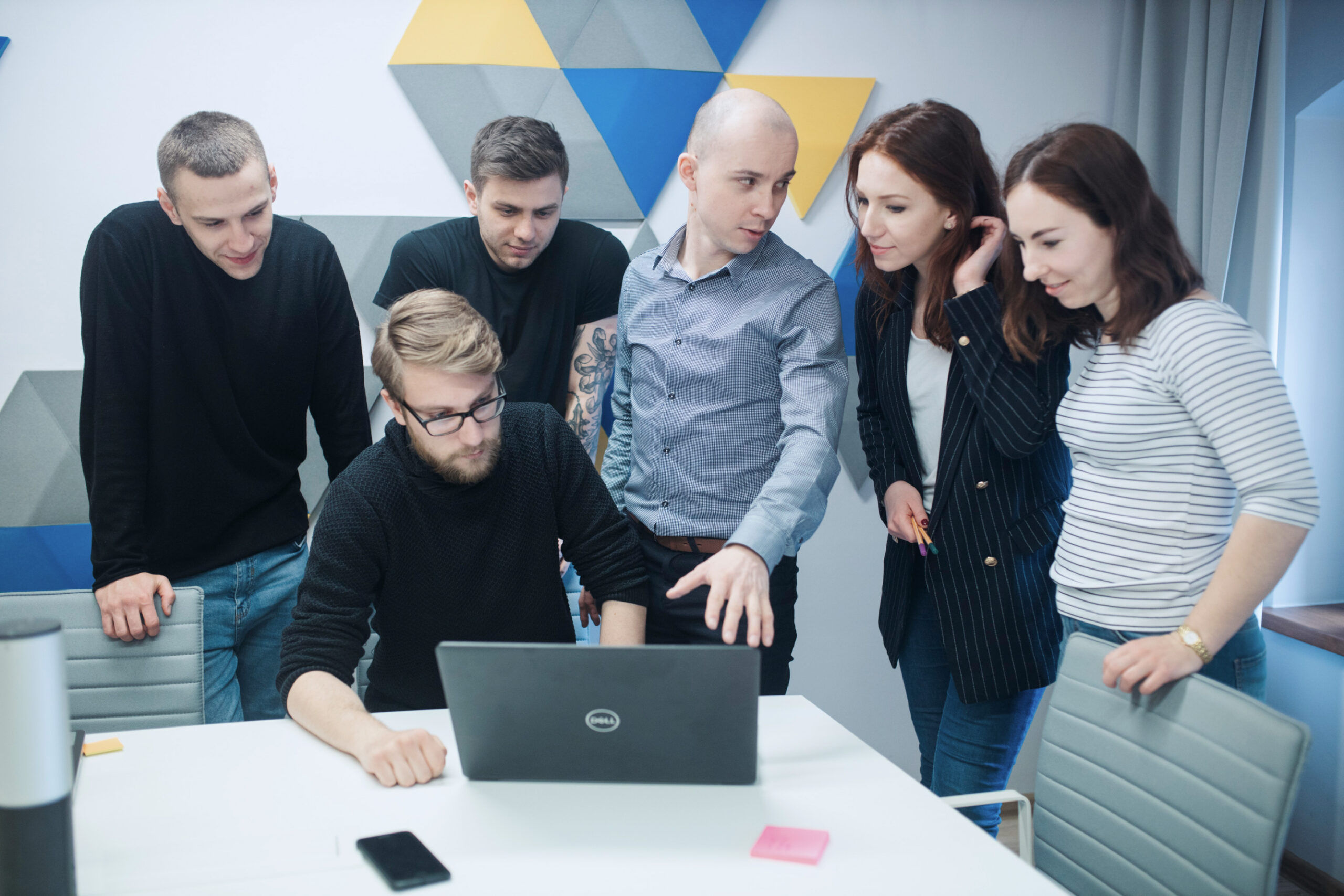 We'll also give you a hand with product design, digital transformation, and R&D.
1h free consultation
Have something specific in mind? Don't hesitate to contact us for an initial conversation!
Building long-lasting partnerships
Check out the projects we've already developed
See what our clients like about working with us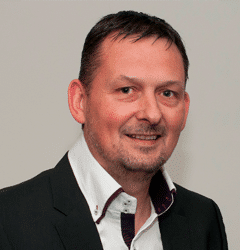 "Working with NeuroSYS has been a delightful experience. What I liked the most was their systematic workflow that leads to timely completion of the project. We contacted them for a responsive IOT server structure, and I must say we couldn't choose better. These people delivered our project perfectly and ensured that the solution had all the features that we had expected. A big thanks to the team for all the work so far, we are looking forward to continue our project with NeuroSYS."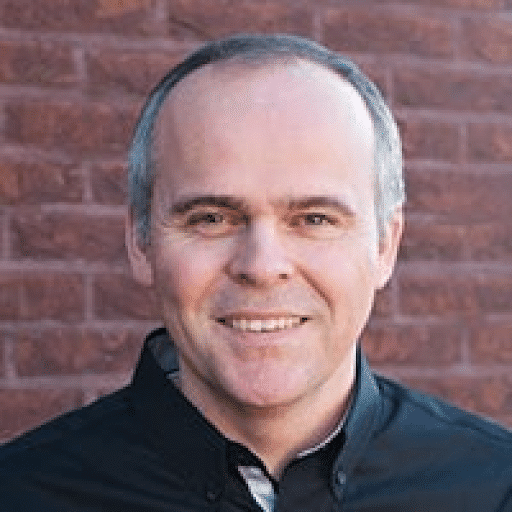 Wouter Christiaens
CEO, MICROTECHNIX
"NeuroSYS can deliver what was agreed upon. Among the benefits of our cooperation with NeuroSYS I can name: good communication: daily meetings and retrospective meetings every 2 weeks; the developers have great skills and we see that they enjoy what they do; the proper assessment of the skills needed to add value. The project manager zooms in on those needs and delegates this entire process by placing and following up the right tasks with the right developers."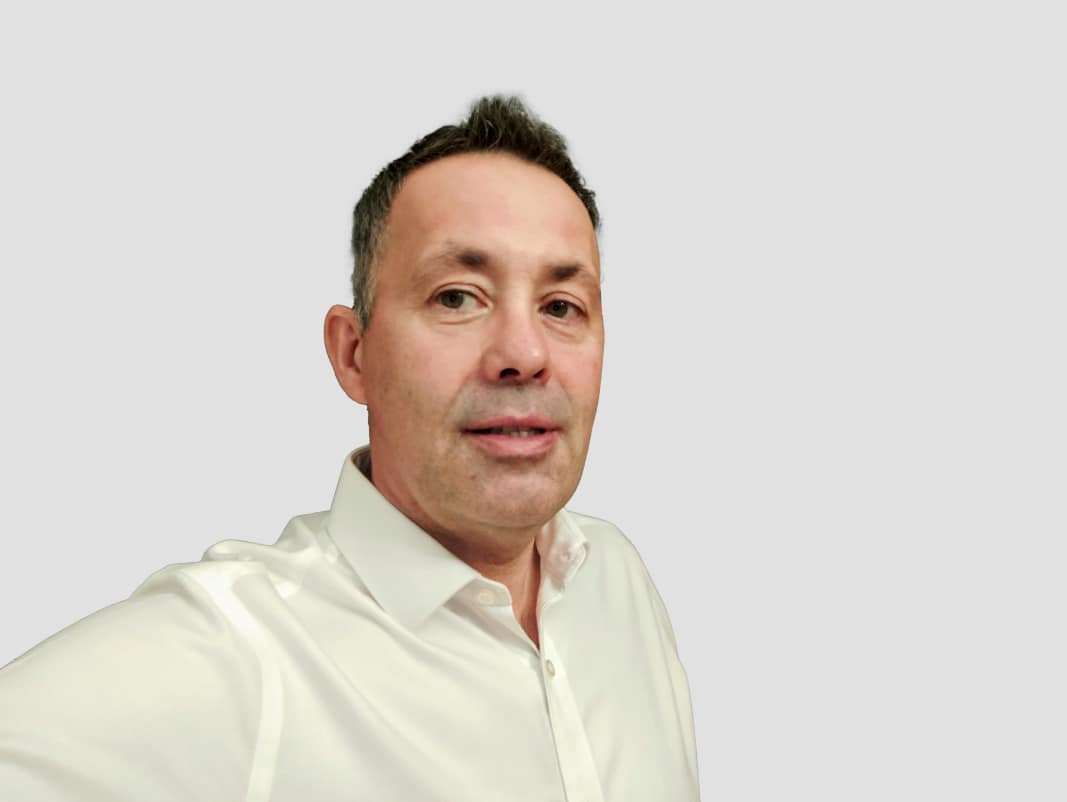 Mark Taggart
CEO, CREATE LMS
"I can't rate Neurosys highly enough. They grasp, understand and help you with the needs analysis. Help filling the gaps the things you had not thought about. These guys are awesome. I would be delighted to show you what they have done for us. I think you will be impressed".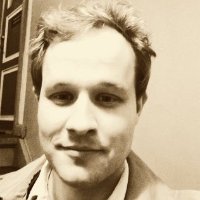 Per E. Hansen
CEO, PRESSPORT
Project:
Press releases management platform
"The team impressed us with their professional project management, with efficient usage of modern software development methodologies and with competent and innovative software engineers. The deliveries were always on time, without compromise and within expected costs and quality agreements. I can highly recommend them."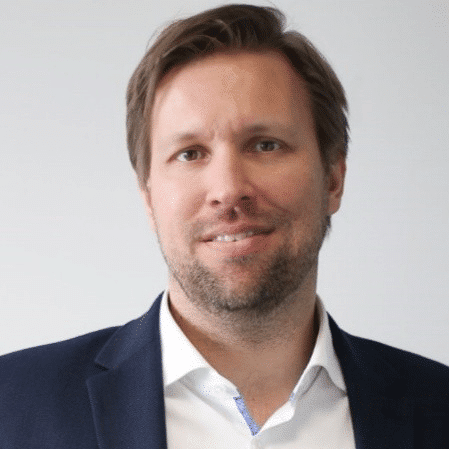 Carl-Henrik Thorsen
CEO, PURELIFESTYLE SOLUTIONS LTD.
"NeuroSYS successfully implemented our platform supporting the operation of health clubs, personal trainers, and their clients. All works were done on schedule and met our high quality standards."
Feels like a good match?
Tell us more about your project and check out how we work, no strings attached.
Innovative thinkers at heart
We work according to well established scrum-based processes. Above all, we believe in transparency, on both sides.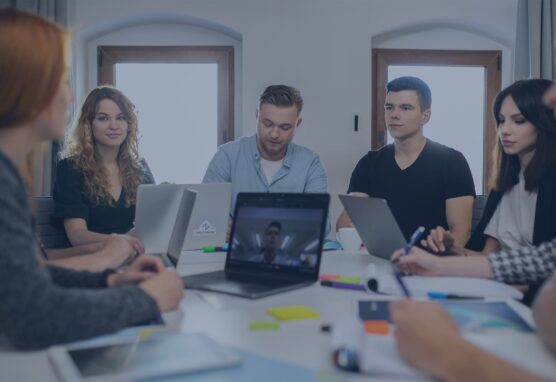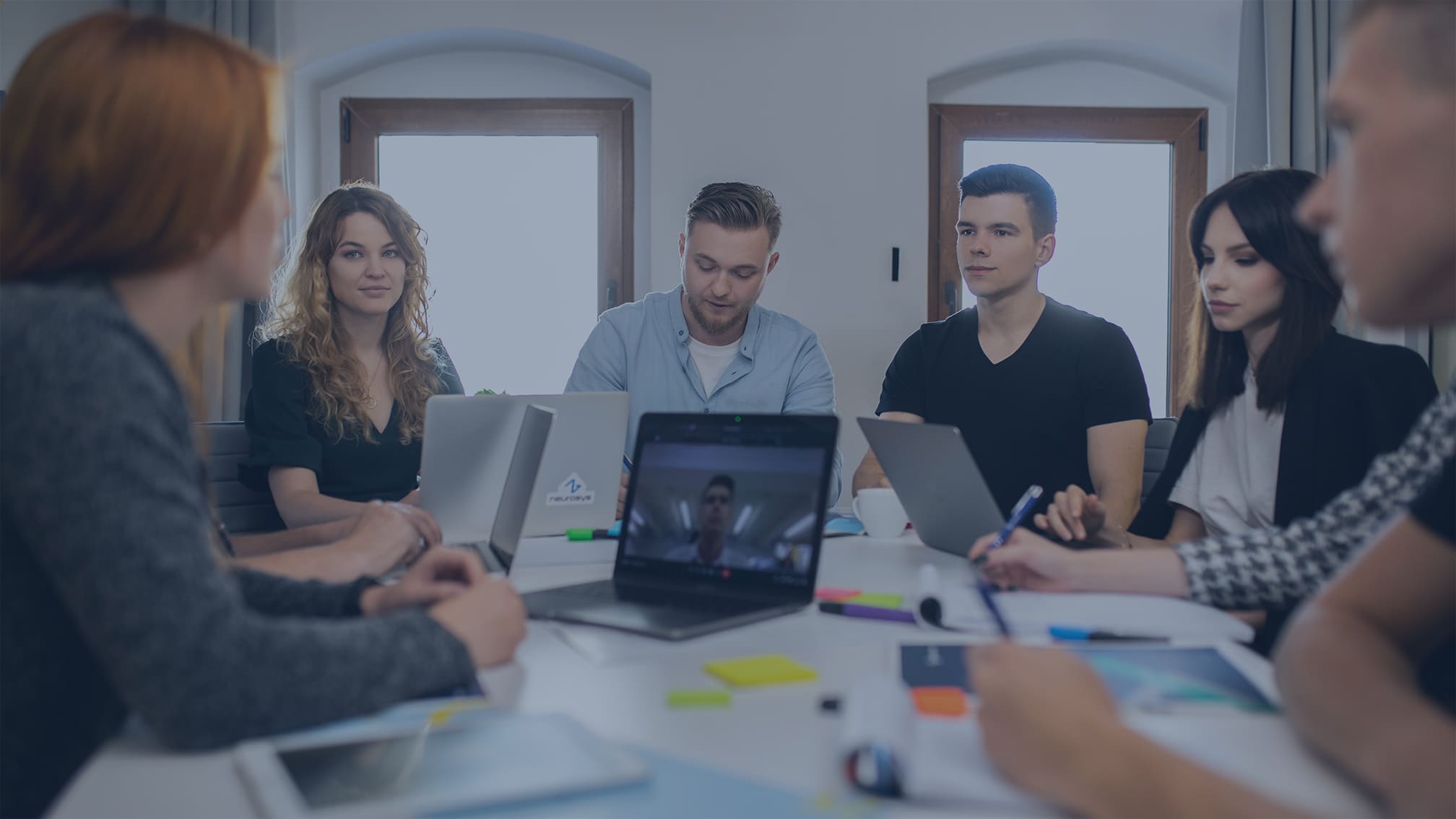 Over 100 people on board
NeuroSYS gathers top specialists in the field – front-end and back-end developers, software testers, data scientists, and project managers.
Want to join us?
Read more about our company culture, the way we work (agile!), and check out our job openings.
See current job offers
Dedicated R&D department
Our dedicated, 15-person research and development team solves real-world problems with artificial intelligence, deep learning, and augmented reality.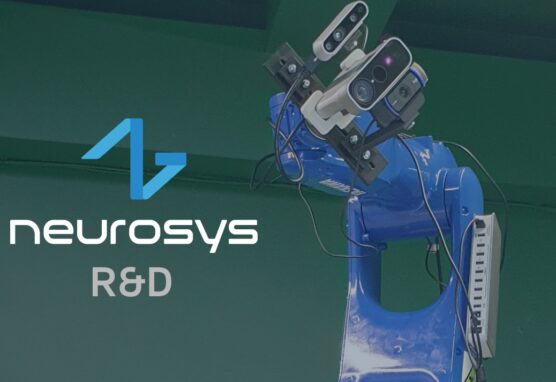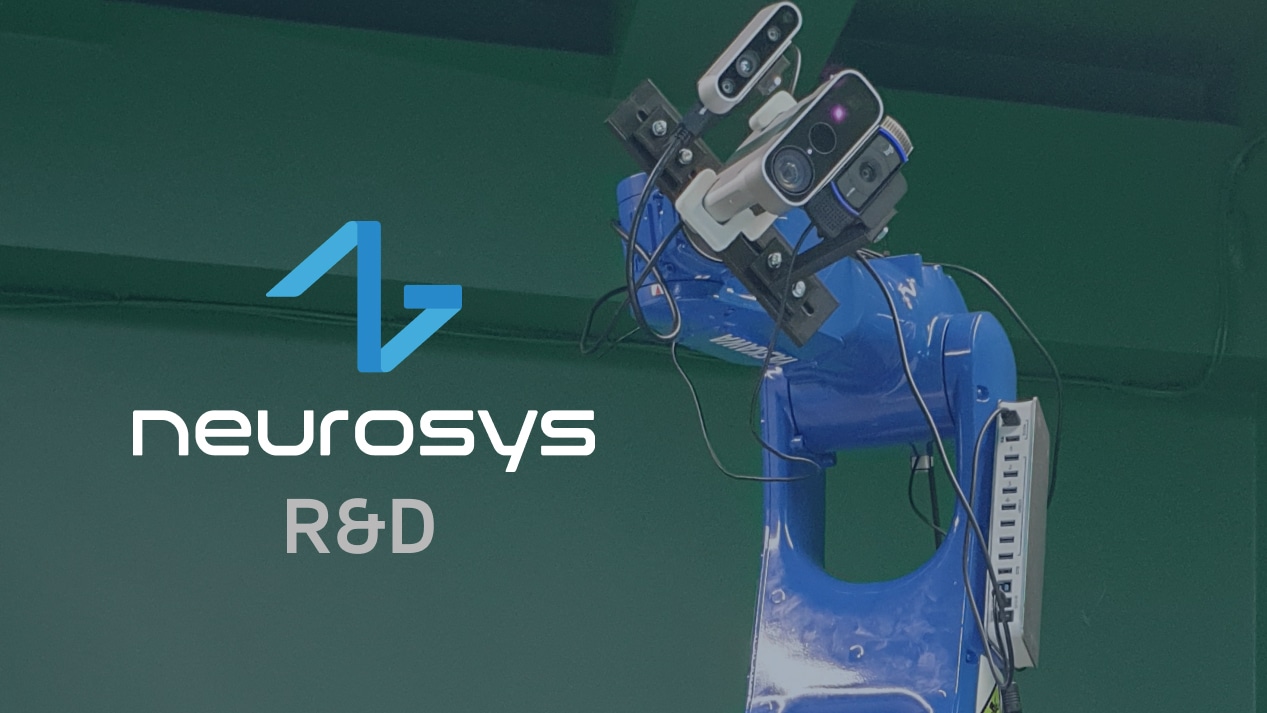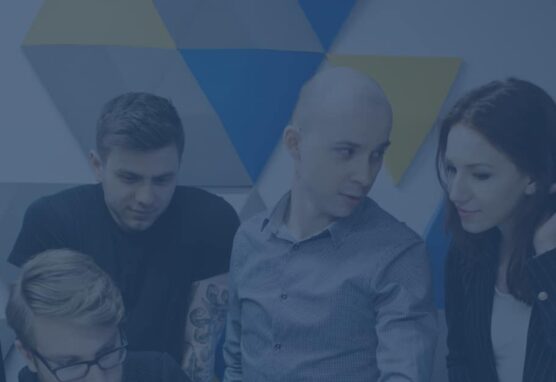 Feeling the team spirit?
Explore our job offers and find something for you. Read more about our perks and company culture.