On October 14, 2019, Clutch, an independent platform that collects rankings and feedback about B2B businesses registered on the site from their clients, published its new research on top service providers in Poland. NeuroSYS is officially featured as a leading company.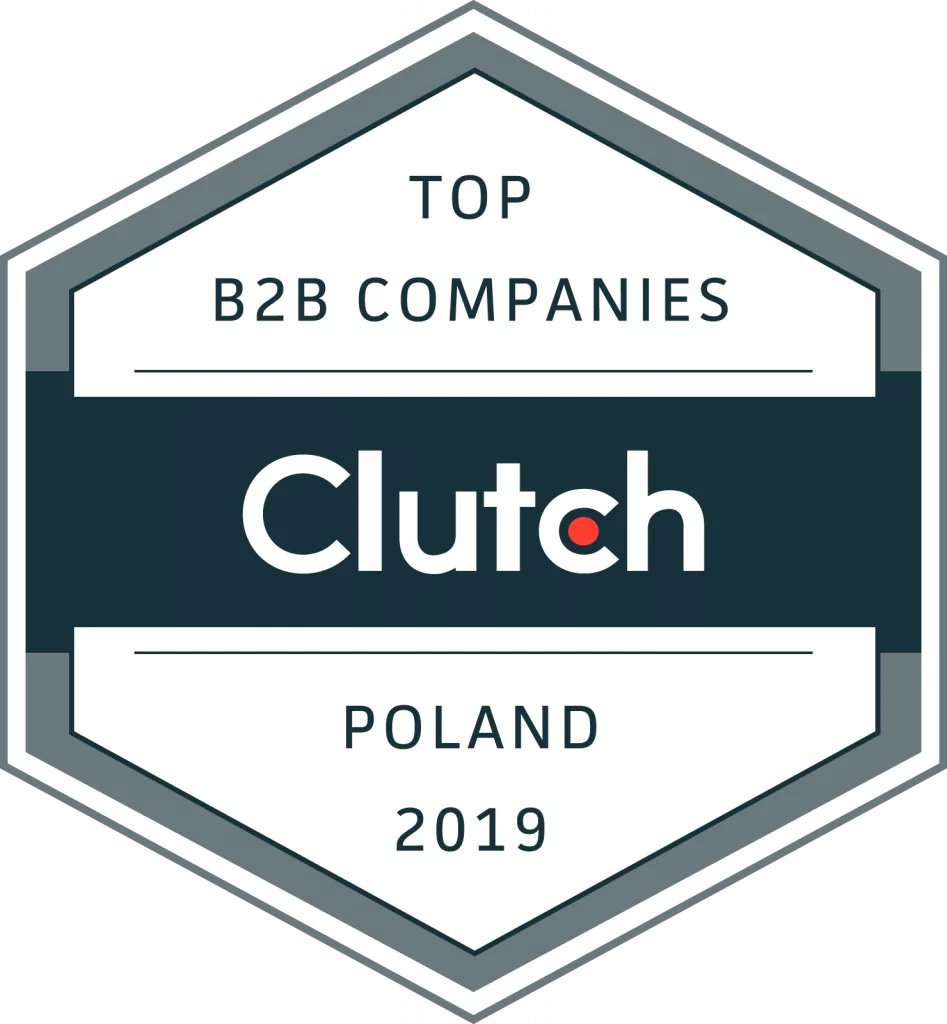 Clutch features service providers and software developers based on client reviews, work quality, services offered, and market presence, which makes this report to be of great use for everyone struggling to find a trustworthy business partner.
Clutch provides an independent objective third-party review of companies. Being named among leading companies by Clutch acknowledges the company's reliability and commitment to clients. We are honoured to be named among the top-ranked polish companies and get this recognition, which we address to our team since it is entirely their merit.
This year we all worked hard to ensure that we're always innovating and adding value to our clients and the technology market.
We keep working on the commercial application of artificial intelligence, deep learning and augmented reality: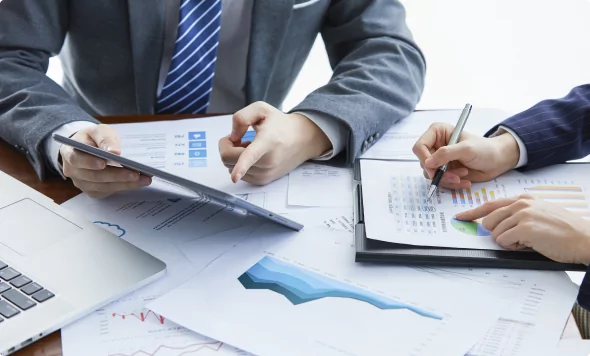 1 hour free consultation
Have something specific in mind? Don't hesitate to contact us for an initial conversation!
We work in custom software development to ensure our clients get the software that they want and deserve, not the software that is available. The list of our long-term clients this year was replenished with some more great business and world-changers, among which we are proud to name Comcast – an American telecommunications giant.
Clutch highlights top companies based on a multitude of factors; client feedback, industry lines, focus lines, and portfolio. We are glad to have our profile include honest, unbiased, real-time, verified client feedback like this:
"They had valuable input and knowledge throughout the entire project." – Former CTO, Aanbieders.be
"They make a plan, stick to it, and really know what they're talking about." – Founder, Hashtracks
"NeuroSYS brings a professional approach to those who do not have experience running development teams." – CEO, Industrial Equipment Supplier
You can also find more on The Manifest and Visual Objects list of top AI and software companies, respectively.
We never could have made it without our dedicated team and our trusting clients. We thank everyone who has worked with us to make our dreams a reality. With all that being said – back to work 💪!
P.S.: In case of any questions or inquiries – don't hesitate to contact us!