Every year WebSummit brings together the people and companies redefining the global tech industry in the sunny city of Lisbon in Portugal. It's the biggest worldwide platform for founders and CEOs of technology companies, fast-growing startups, policymakers and heads of state to discuss the future of technology, present the cutting-edge innovations and ask a simple but evergreen question: where to next?
We're excited to be a part of this event and looking forward to meeting co-minded people there. And of course, there is nothing like a thrill over showing our latest projects and best practices. Here is what we'll have there for you:
nsFlow
nsFlow – a scalable and cost-effective AR hands-on training tool for factory workers and engineers. With this tool, you can prepare your employees for their work by providing clear descriptive guidance in front of their eyes, with no prior training or mentors around needed. nsFlow allows designing and deploying industrial processes that need AR and AI enhancement with no coding skills.
We'll show you how it works in practice on real-life examples in combination with various AR hardware (HoloLens, RealWear, Vuzix, Epson), explain the benefits of enhancing industrial processes with augmented reality, as well as advise on potential use cases that YOUR business can benefit from.
You can see the presentation and talk to the bright team behind nsFlow on Thursday, November 7.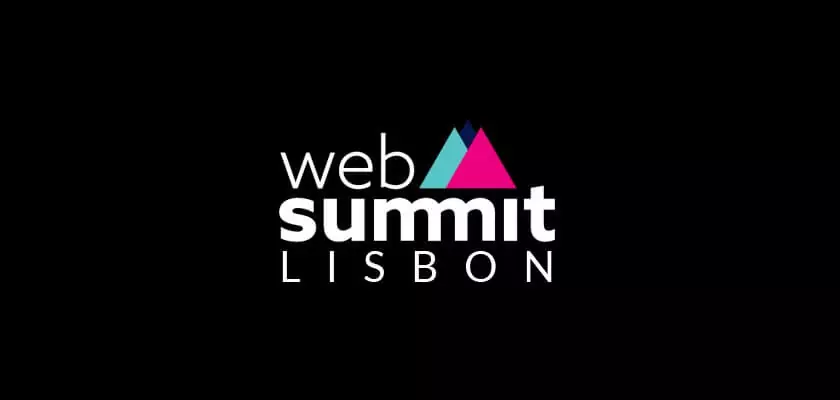 NeuroSYS custom IT solutions and R&D
On behalf of NeuroSYS, we'll be there to advise on tailored IT solutions for niche products and industries, and IT management hacks for smooth, predictable software delivery.
Besides we can talk about the findings of our R&D team that explores the possibilities of deep learning, in particular, object detection and counting. We've already achieved great results in applying AI-driven counting and classification to images of bacterial colonies, that come into use for microbiological laboratories.
If these topics are of interest for you, come by and talk to us at "Polish stand" (PARP, Polish Agency for Enterprise Development).
See you soon!