Hei Norge! We're chuffed to bits to announce that we've opened an office in thriving Oslo.
Our folks are there too. Mikkel Selente, Head of Development & Innovation, accompanied by Bastian Winde Harbo, Head of Sales & Operations, will show you around with the greatest pleasure. You can contact Mikkel directly at m.selente@neurosys.com or call +47 41017126.
What's also worth mentioning, we've  become a member of ITS Norway association, promoting smart mobility and sustainable logistics services. 
How it all began
For some time now, we have been cooperating with more and more clients from Norway, such as smart home solution Safe4, office market platform Vogl, and energy supplier Elekt. 
Hence, we decided to make it easier for them to partner with us and, by setting up a company in the country of fjords.
Our brand new office in Oslo
Our office is located in Oslo Atrium at Dronning Eufemias gate 6A, just opposite the renowned Oslo Opera House designed by Snøhetta.
When you cross the street, you'll find yourself at the harbourfront, savoring the world-known Oslo Fjord. And when you climb to the Opera's marble roof, you will be able to see, that's right, our office. You can go there to enjoy a cold drink during a lunch break, looking at the city center from above.
During summer months, after work, you take a ferry from the harbor, get off at one of Oslo's islands like Hovedøya or Lindøya, and enjoy a swim and catch some sun.
Sorry for the graphic and nonessential details, it's just that the author of the post is a huge Oslo aficionado. 😁
That being said, feel welcome to visit our Norwegian site https://neurosys.com/no/ and spread the word about NeuroSYS among your friends. Cheers!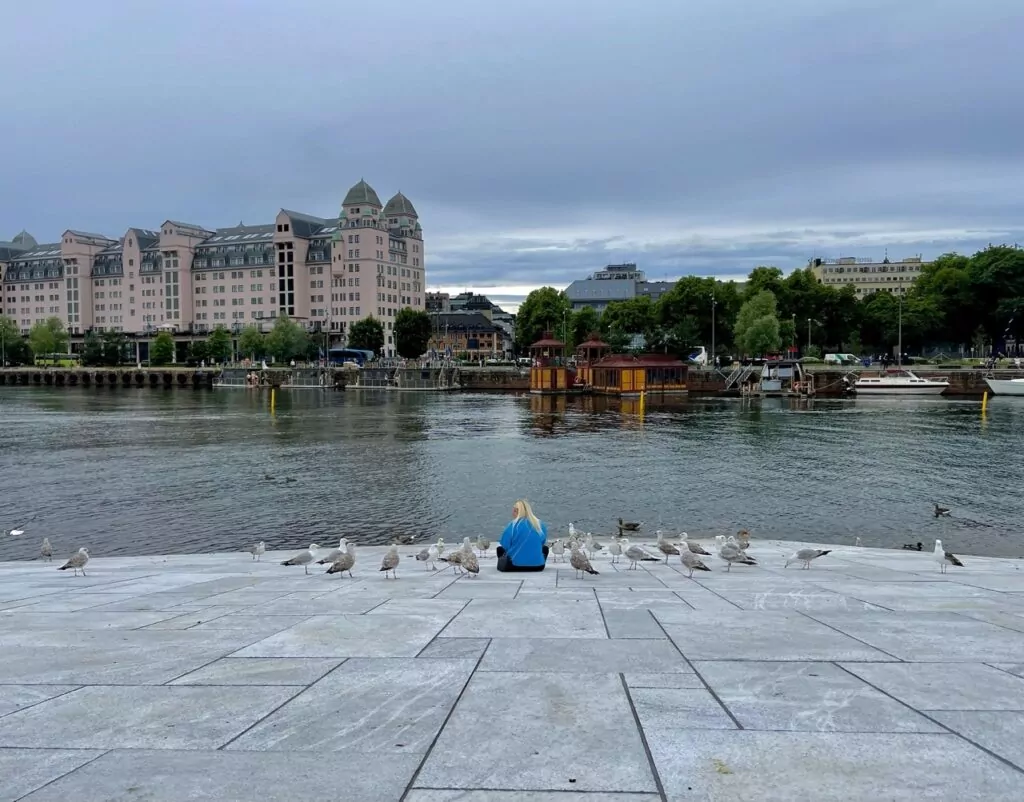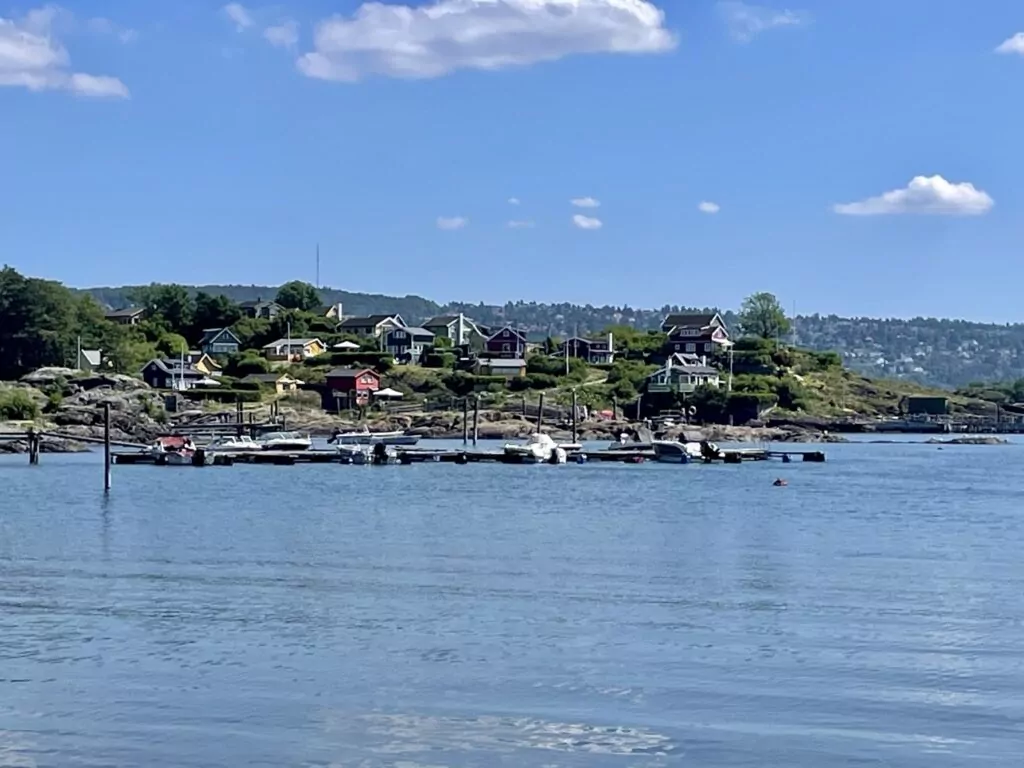 *the pics may be imperfect but have been taken by the author 😊