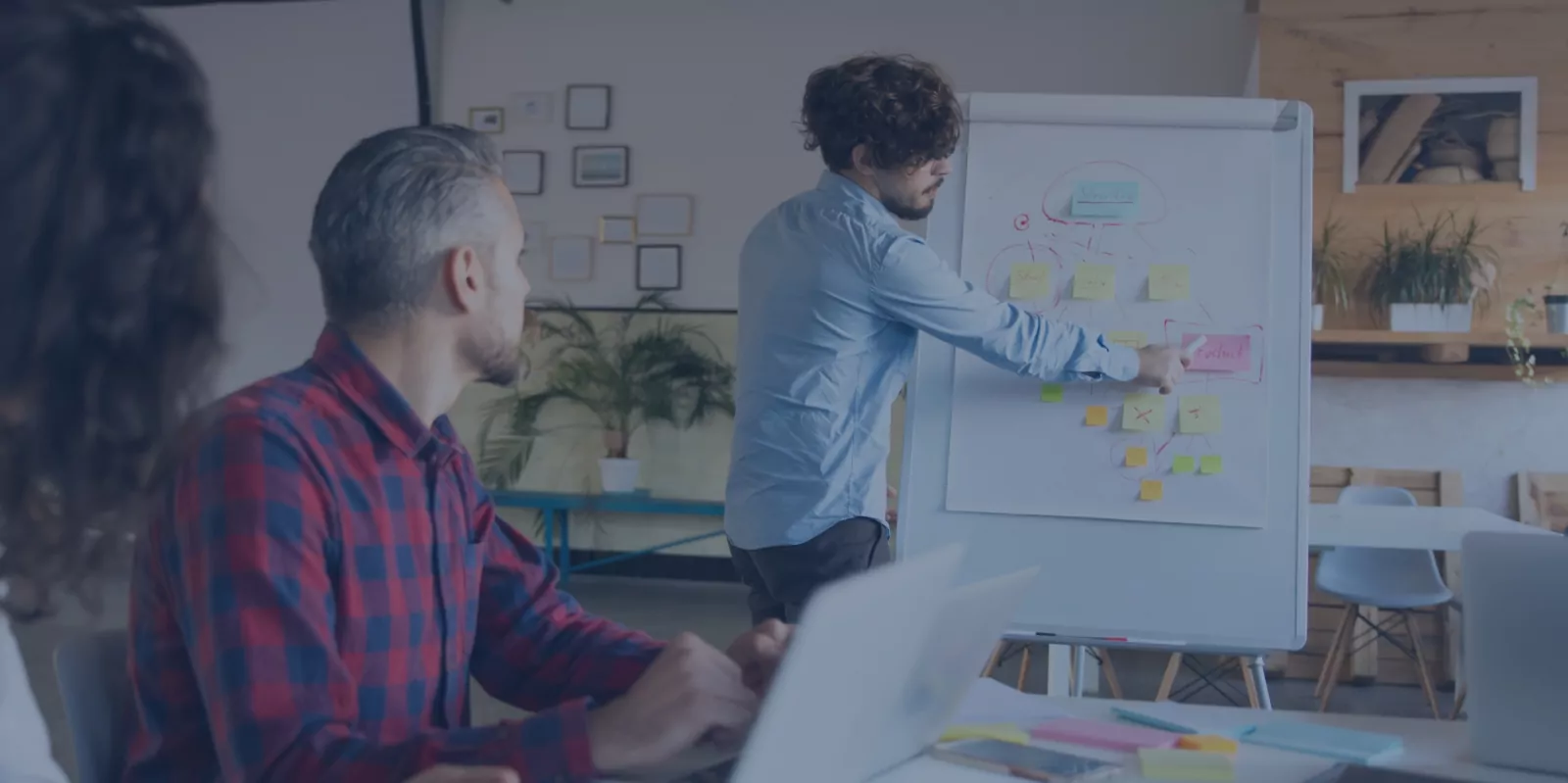 >
Agile workshop
In the current dynamic business environment, many companies look for an effective approach to IT project management. With Agile workshops, you can find out how this model methodology looks and decide if you want to set out on your agile journey.
What is Agile workshop?
Grasp Agile
Currently, Agile comes forth as the best project management solution to meet the challenges of dynamic business conditions. The workshops are a good opportunity to get to know the concept behind, main principles, and benefits of Agile methodology. You'll be able to see how it works in practice – based on the projects we've carried out and the tools we use on a daily basis.
Ensure Agile is for you
Hence only you/your team will take part in the workshop, we'll be able to devote 100% time to discuss your business case only. Using your example, we can verify if Agile methodology will work out for you, how it might change your existing approach to project management and development. Hence, you can make an informed decision if you want to switch to Agile.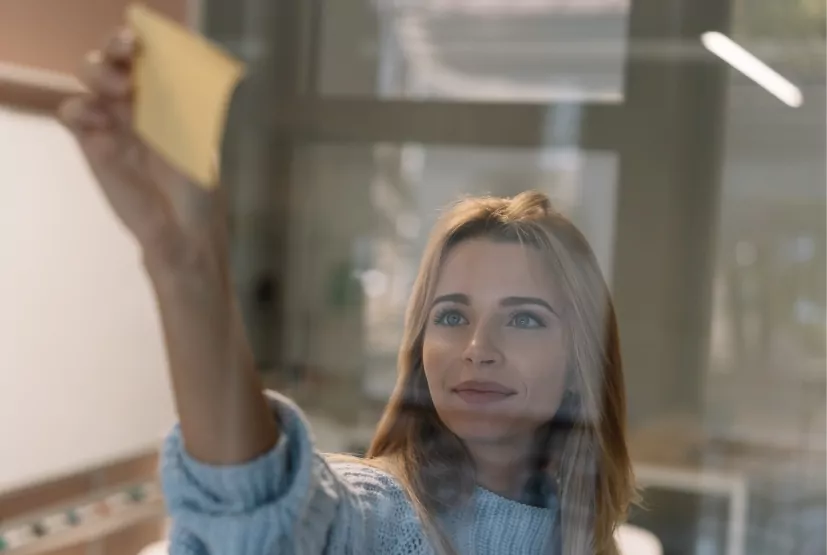 When might you need an Agile workshop?
There are numerous reasons why you may think about taking part in an Agile workshop:
01.
You have doubts about your current approach to IT project management, such as its efficiency and the degree of flexibility you feel might be needed.
02.
You need a project management methodology that will allow you to change product scope in time, because what you experience more and more often is that business realities are not constant as well.
03.
You're in the process of looking for a web development company for your project and you want to make sure we're on the same page and think alike.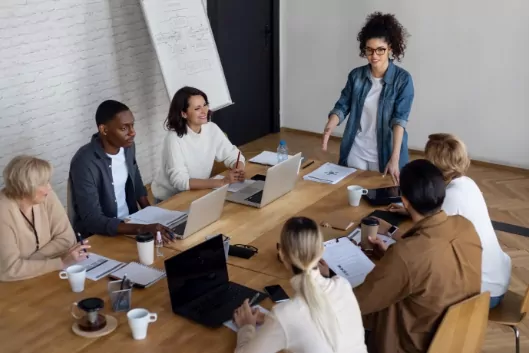 Get to know more about Agile workshops at NeuroSYS
Do you need a dedicated Agile workshop offer? We can tailor the scope and length of the training to your particular needs, such as preparing your internal IT team to switch to Agile.
Get to know more
All you might want to know about an Agile workshop
How long will it take?
4 hours
The regular Agile workshop takes about 4 hours. During that time, our team consisting of Head of Development, Project Managers, and Scrum Masters will spill the beans about Agile development and how to gain a great advantage of it.
The key aim is to get accustomed to Agile methodologies
IT project development
An Agile workshop shows you how the design, plan, and implementation of an IT project looks, based on the processes and tools that we use in NeuroSYS.
Good practices
We will share with you good practices in project management in various types of projects, such as web, mobile, augmented reality (AR), and artificial intelligence (AI).
Real-life situations
During an Agile workshop, we will present to you how the correct (exemplary) project management should look and how to deal with typical real-life situations taking place in the project lifecycle, such as problems and unplanned urgent tasks.
Test us
With minimal risk, you can verify the quality of our project management and communication processes, and whether we can be a good fit for your project.
Our Agile workshop consists of two parts:
Introduction to the methodology
Presentation of the Agile work methodology, tools, and basic assumptions – based on projects we've been working on.
Your process analysis
Discussion about your management process, the key differences, and the way how we could help you to boost for example your effectiveness with Agile.
Who takes part in Agile workshops?
From you
Product Owner
or Head of Development
or Project Manager
From NeuroSYS
The Head of Development
or Scrum Masters
or Project Managers

What you will get is complete results
As a result of an Agile workshop, you'll get:
A report from the workshop summarizing the course of the meeting and containing conclusions/change proposals in the methodology and tools currently used
A comprehensive knowledge about Agile project management that will help you validate your experience
A set of training materials covering our processes and tools
Workshop recording (if it takes place online)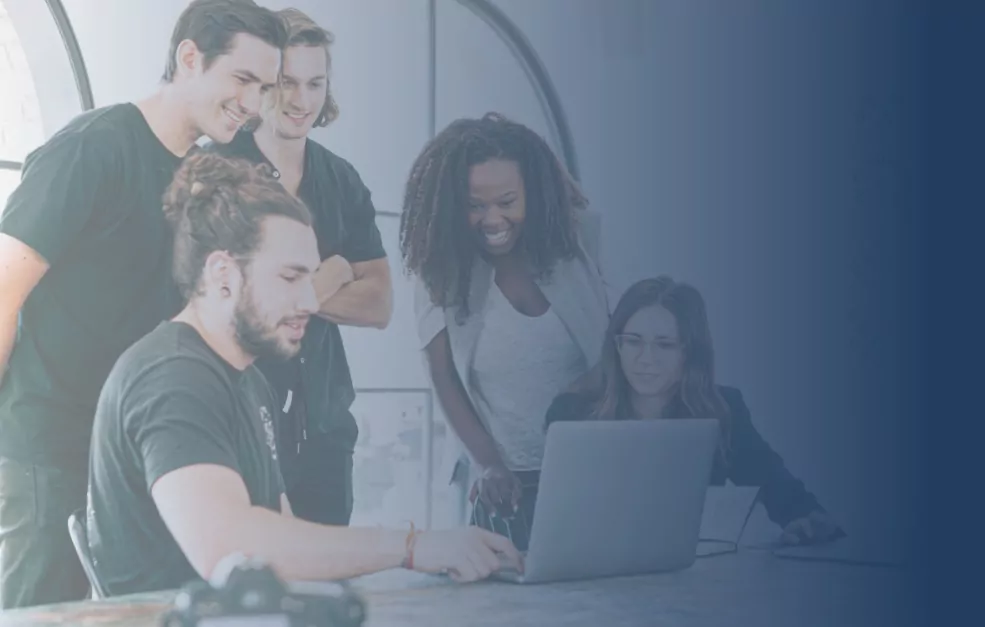 Looking for a web development company that works in Agile?
Our Agile software development process guarantees predictable results and continuous growth. We create a long-term project roadmap but develop your project in sprints, each delivering a small but fully functional feature.
Contact us
See another cool project that we've made
Stay tuned and check what's new in NeuroSYS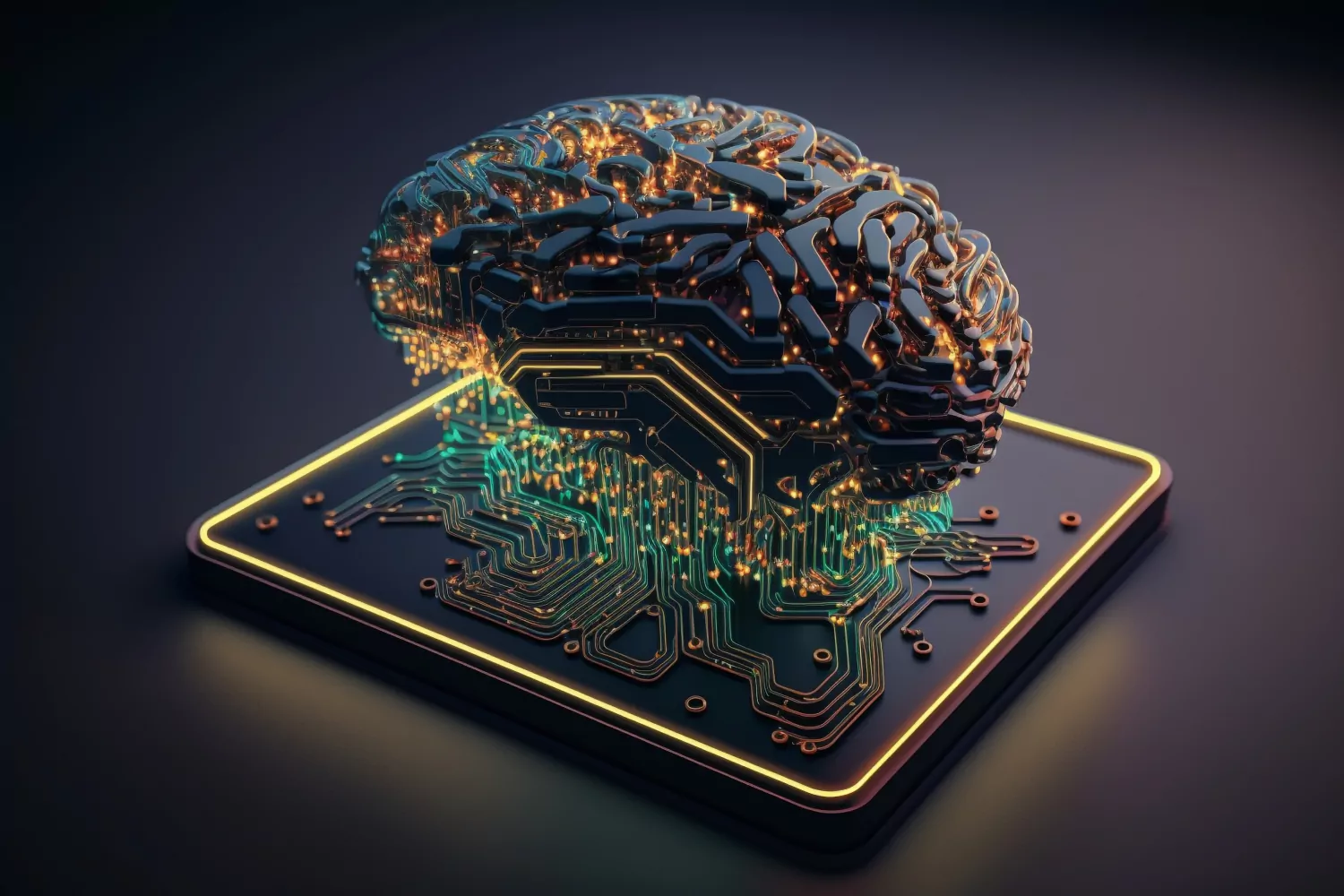 AI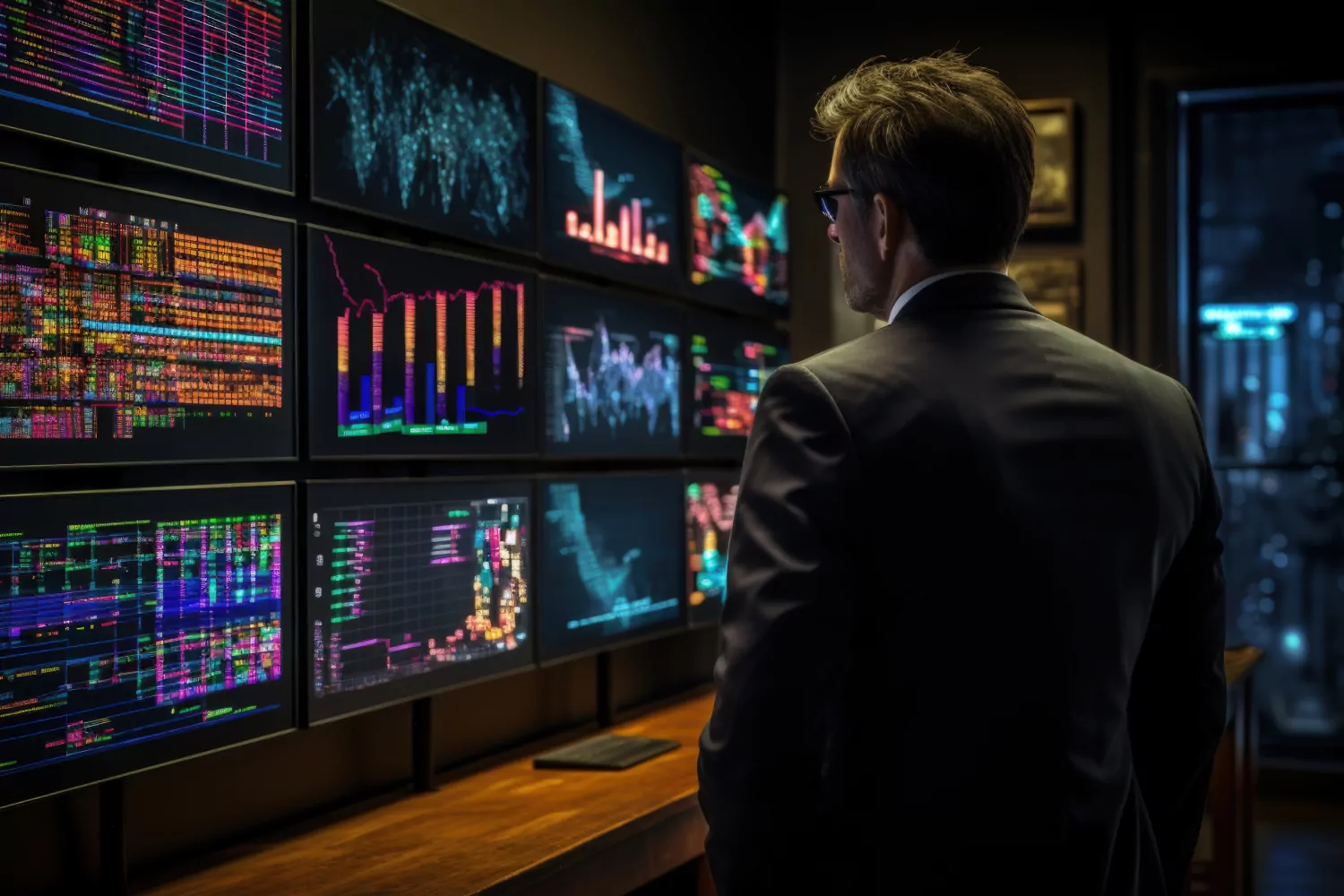 AI
AI