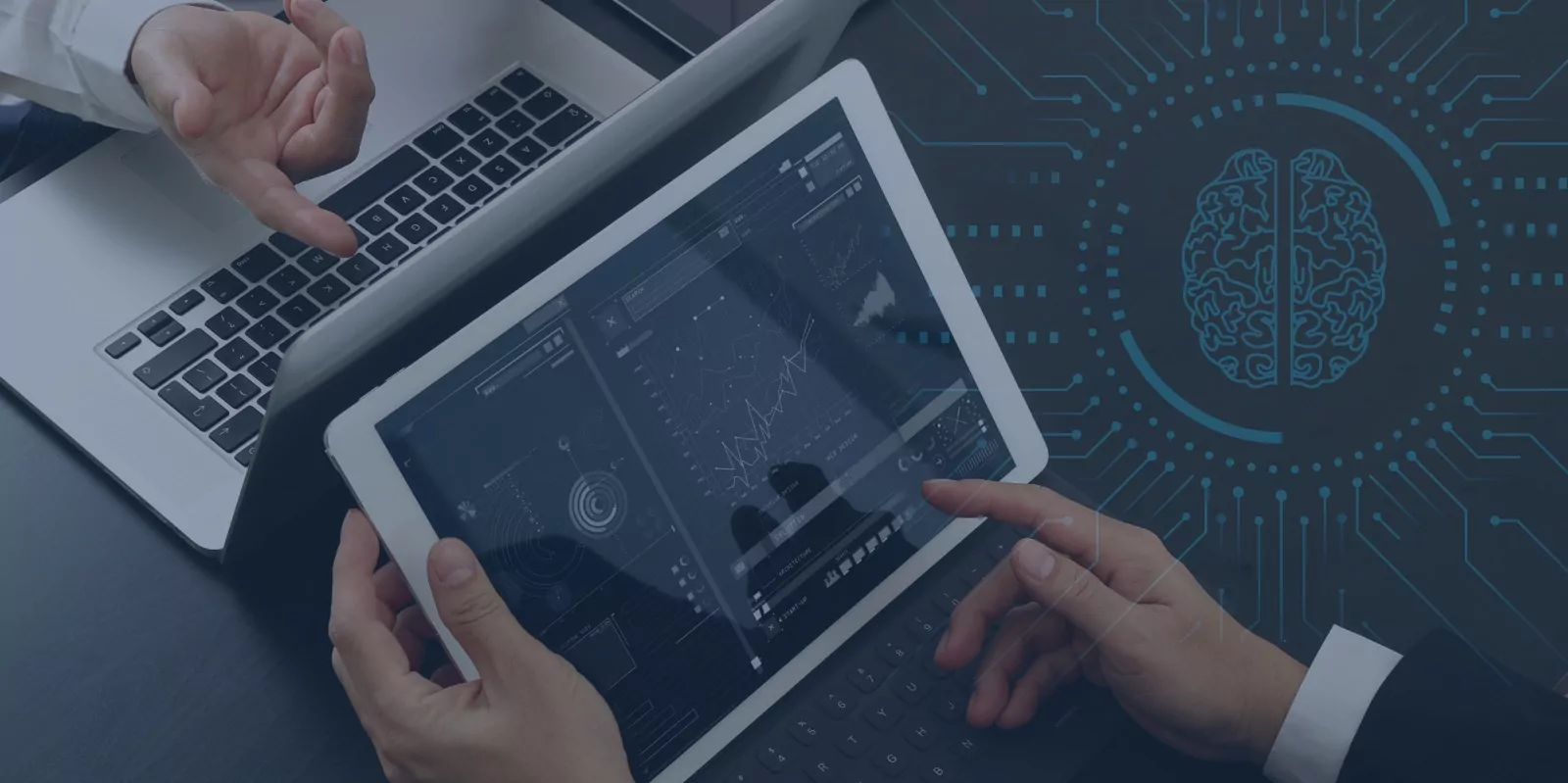 AI sprint/Proof of Concept
An AI sprint/Proof of Concept (PoC) is an opportunity to accelerate your project with artificial intelligence. It gives you tangible proof, showing how data-based solutions can benefit your business.
Why is it important?
Test the idea behind the product
Proof of concept plays a vital role in putting ideas into effect, paving the way for successful products and services. PoC shows similarities to, but is not synonymous with, prototypes. While the latter result in a working model of the product, proof of concept is developed to test the idea behind it, proving it to be functional and obtainable.
How can artificial intelligence power your idea?
Proof of concept shows that an idea can be delivered, before focusing on how it will be done. AI sprint/PoC is a process aimed at recognizing your future product or service concept's potential to be powered with artificial intelligence. Before the sprint starts, we outline possible results that can be achieved with the available resources.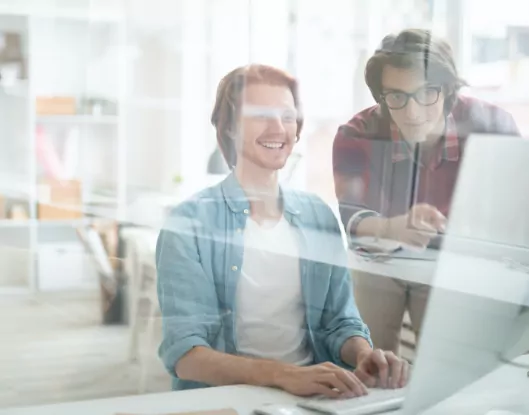 When might you need an AI sprint/PoC
During the process, you will have the opportunity to find out more about how we work, communicate and report during sprints, and how data-fueled solutions can benefit your operations.
01.
You need to assess your idea's feasibility
02.
You'd like to visualize your project and its functions
03.
You want to examine whether the theory about your project can be brought to life
04.
You'd like to know how the data you've gathered can be used to improve your operations
05.
You'd like to learn more about how AI projects are carried out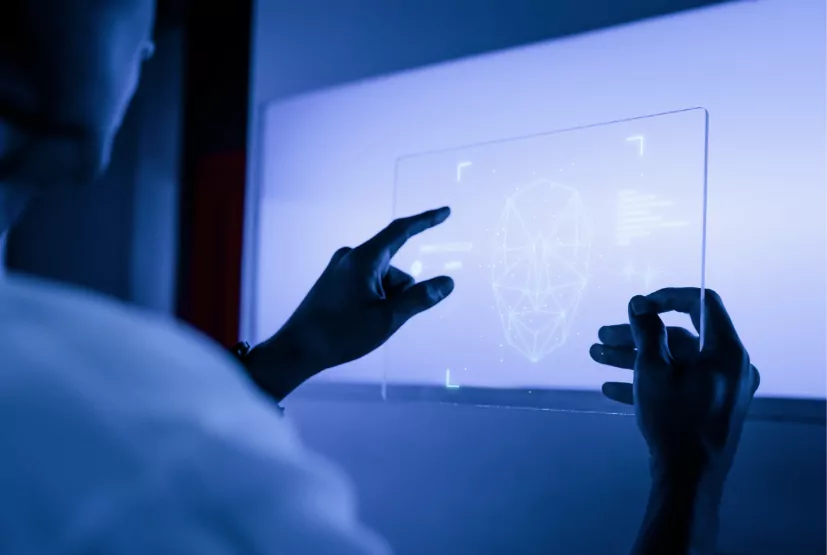 Get your AI sprint/PoC
Would you like to know how AI/ML can resolve your problems? Share your concerns, and we'll support your project with the most suitable algorithms.
Contact us
All you might want to know about AI sprint/PoC
How long will it take?
1-2 sprints (2-4 weeks)
During 1-2 sprints, we focus on bringing out the biggest value from provided data samples and present you with the solution agreed on beforehand. After this time and having the PoC delivered, you'll have an overview of how can the gathered data benefit your business.
How does the AI sprint/PoC process look like?
You present us with the data you've gathered so far as a part of your processes
You describe what are the problems within your operations that can be resolved as a result of AI implementation
We assess and structure the data to get an image of available resources to work on
After grasping the data, we propose a goal of the project to benefit your operations, addressing your needs
You decide whether you want to run the AI sprint aimed at maximizing profits from information gathered through your processes
During the sprint's course, you are constantly updated on the progress of work
We deliver the proposed solution and pave the way for extended, future projects based on your datasets
What will be needed?
Data sample
The fuel for AI projects gathered in the course of your processes
Time
2 to 4 weeks, covering 1 to 2 sprints
Problem outline
Definition of the problem to be solved with AI/ML algorithms
Who takes part in the AI sprint?
From you
Product Owner/CTO/Project Manager/Data Engineer
From NeuroSYS
Architect, Senior ML Engineer
What you end up with is a guideline on how to proceed with AI/ML adoption in your product

A demonstration of a solution to your problems backed with documentation

A solid foundation to build an extended version of the PoC project on

An overview of how many sprints it can take to achieve the final solution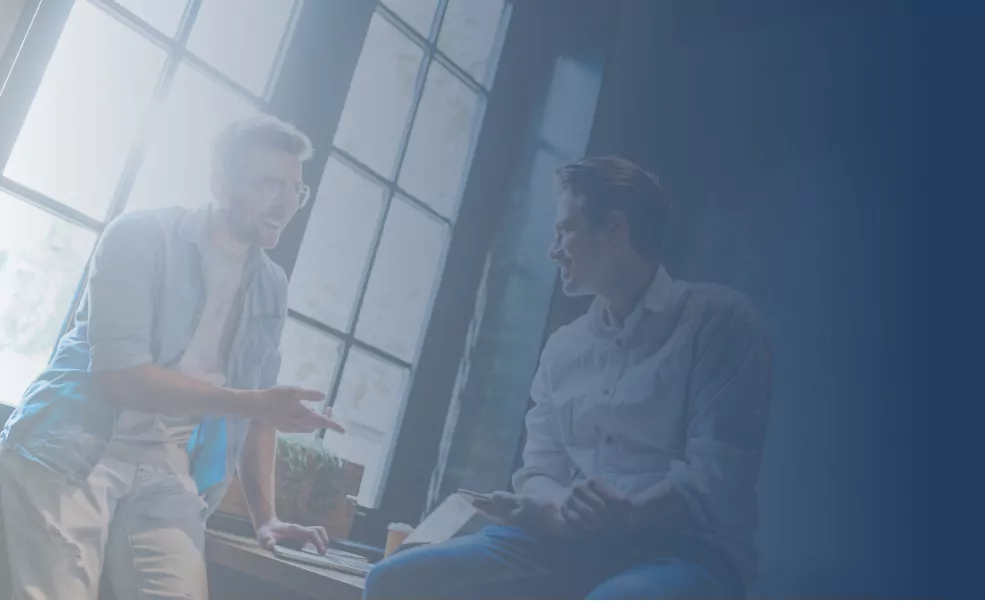 Discover how AI/ML algorithms can support your product
Tell us more about what problems would you like to solve in your operations using artificial intelligence.
Let's talk
See another cool project that we've made