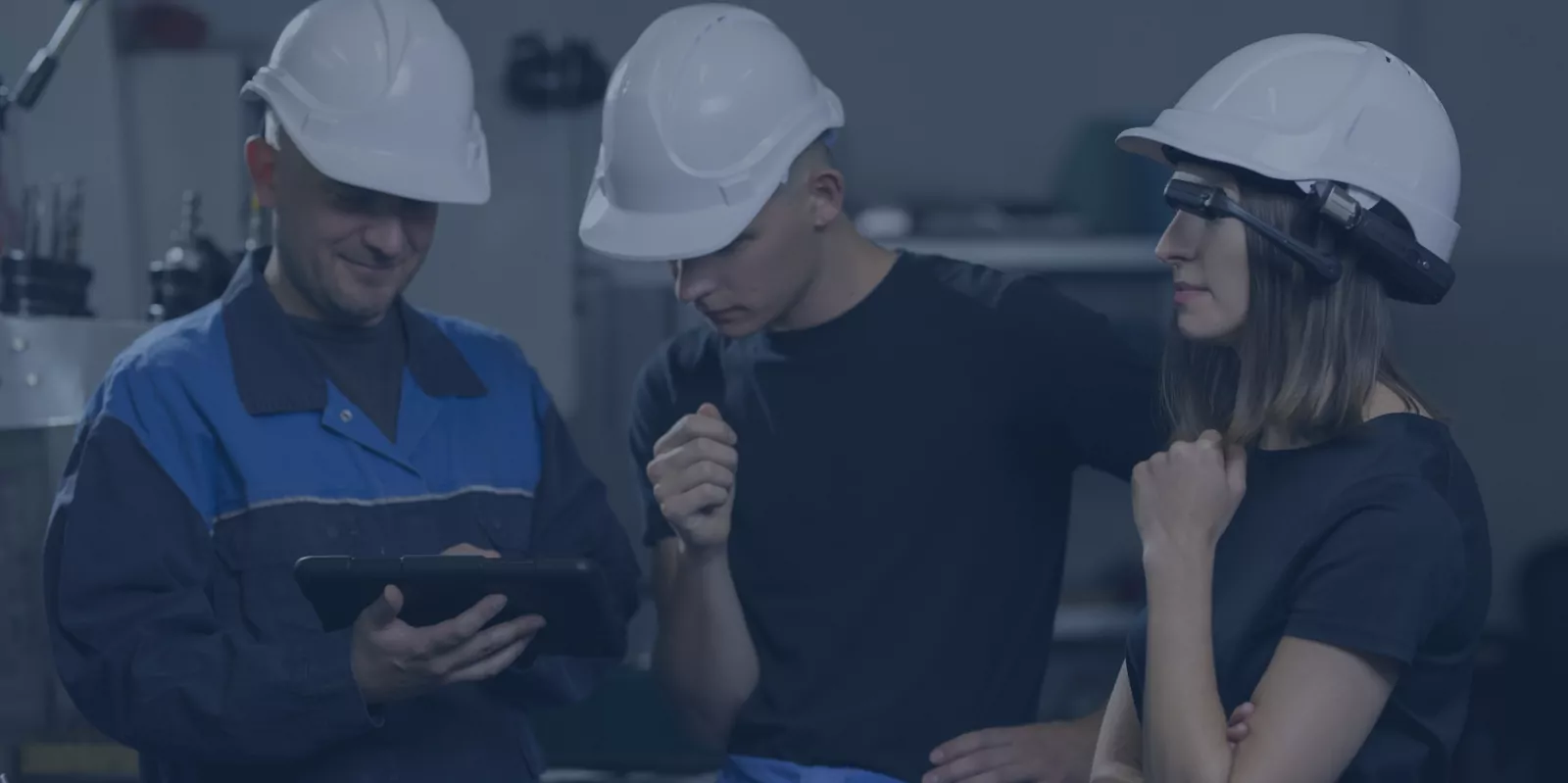 >
AR workshop
Do you consider powering your solution with augmented reality? Do you know the newest and most widely used tools and technologies that can bring your business to a new level? Learn more on how can you adopt AR into offered products and services.
Why should you consider AR workshops?
Use the technology of tomorrow
Incorporating AR into operations can help you bring value to your users, extend provided services and fulfil your business needs. The AR workshop at NeuroSYS is a key to utilizing augmented reality in your products and services.
AR on the rise
The growing interest in AR is no surprise in the modern world. Augmented reality opens up new possibilities for various industries, bringing customer experience to another, unique level, and providing new services.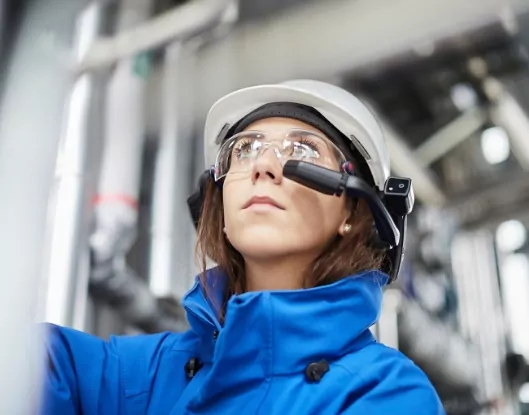 What are the goals of AR workshops?
You aim to provide your customers with a modern solution, utilizing augmented reality. Maybe you wish to improve your manufacturing processes in tune with the Industry 4.0? AR can do both. We're here to support your goals with our expertise, to build a new, immersive digital experience for your audience, available at their fingertips. Or, in this case, right before their eyes.
01.
You'll learn more about the possibilities for utilizing AR in various applications and its adoption across industries, with particular attention to your business needs
02.
You'll discover the nuances of AR constraints, differences in functioning, and usage of various AR devices
03.
The discussion will shed some light on the present AR hardware solutions with their pros and cons from the business' point of view (operation time, weight, display technology, certificates, availability)
04.
Together, we'll consider the most suitable solutions to cater to your business needs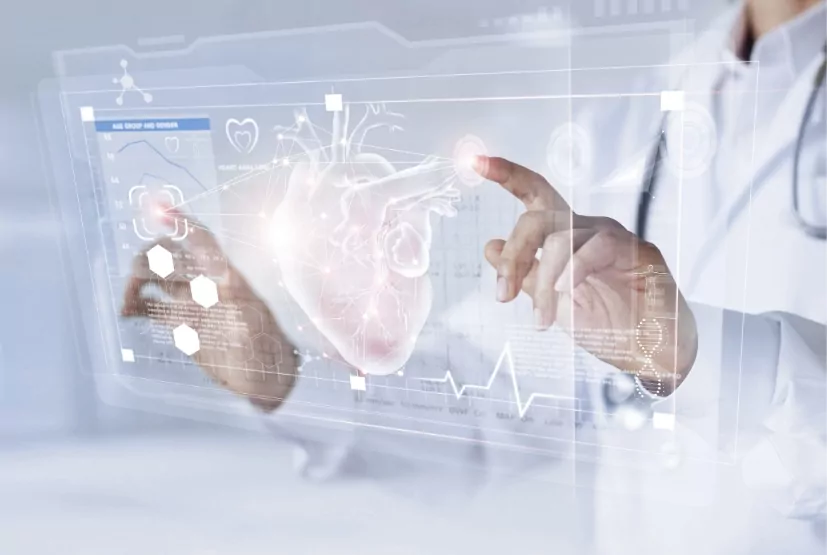 Let's make it work
We're here to help you improve your products and services using augmented reality. The workshop is aimed at discussing the potential AR offers and dispelling the possible doubts that restrained you from executing your ideas.
Get to know more
All you need to know about an AR workshop
How long will it take?
4 hours
The right amount of time to focus on the crucial topics when considering AR. We'll listen carefully to your story to come up with the most effective way of implementing augmented reality into your processes. Find out more below on how the process unfolds, and if any questions or special needs arise, let us know!
Once we meet at the AR workshop, we'll focus on:
An in-depth interview to understand your business needs – we'll discuss your objectives and how your interest in AR arose
Discussing key differences between various AR solutions, along with their pros and cons
An analysis of suggested technologies (hardware and software) for you to use in your product or service
What does it take?
Time
4 hours of your undisturbed (online) presence to dive into the AR potential
The backstory
Details on your business needs that aroused your interest in AR solutions
Who takes part in AR workshops?
From you
Product Owner/PM/CTO
From NeuroSYS
Analyst, AR Specialist
You won't leave empty-handed
Your takeaway from our workshop will include:
A report covering the workshop's summary
Proposed solutions to discussed problems
Conclusions on how AR technology can be applied to your business
Recording of the workshop (if carried out online)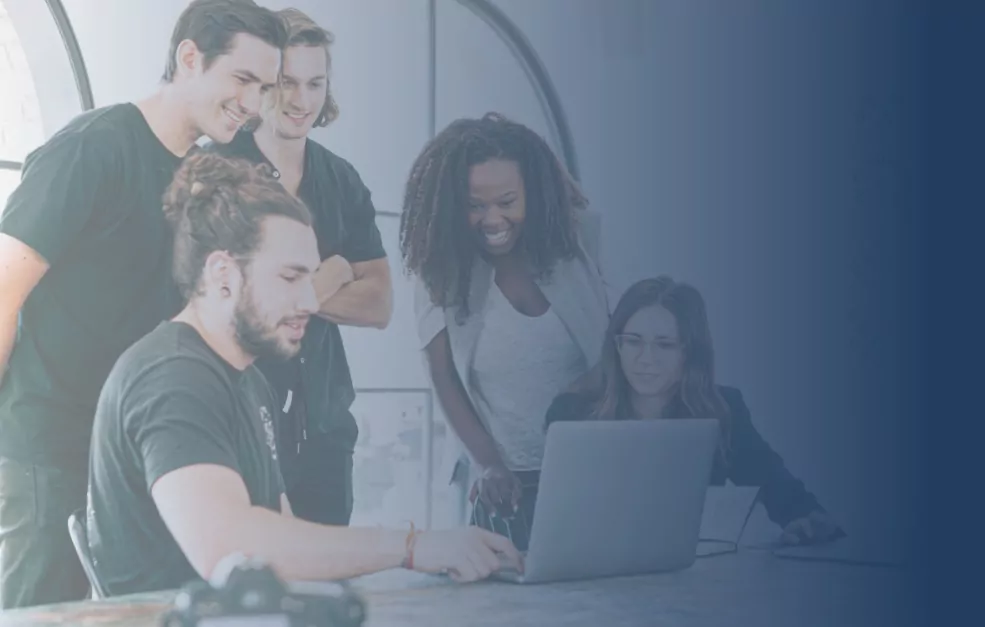 Join AR workshops and power your idea today with the technology of tomorrow
Tell us more about your product or service, so we can adjust the scope of topics to discuss before the workshop. This way, the possibilities we'll present you with will be adequate and spot-on.
Contact us
See another cool project that we've made
Stay tuned and check what's new in NeuroSYS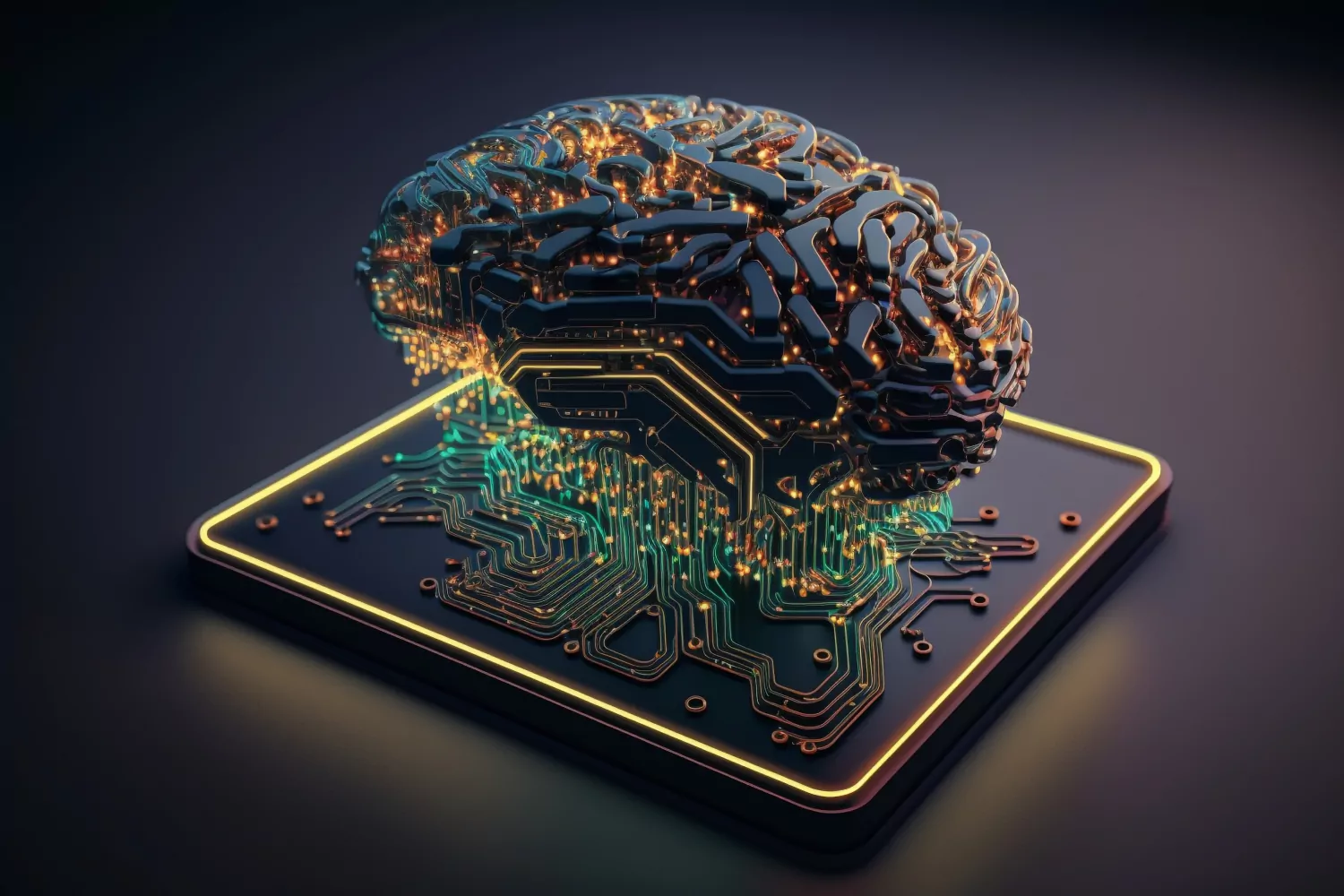 AI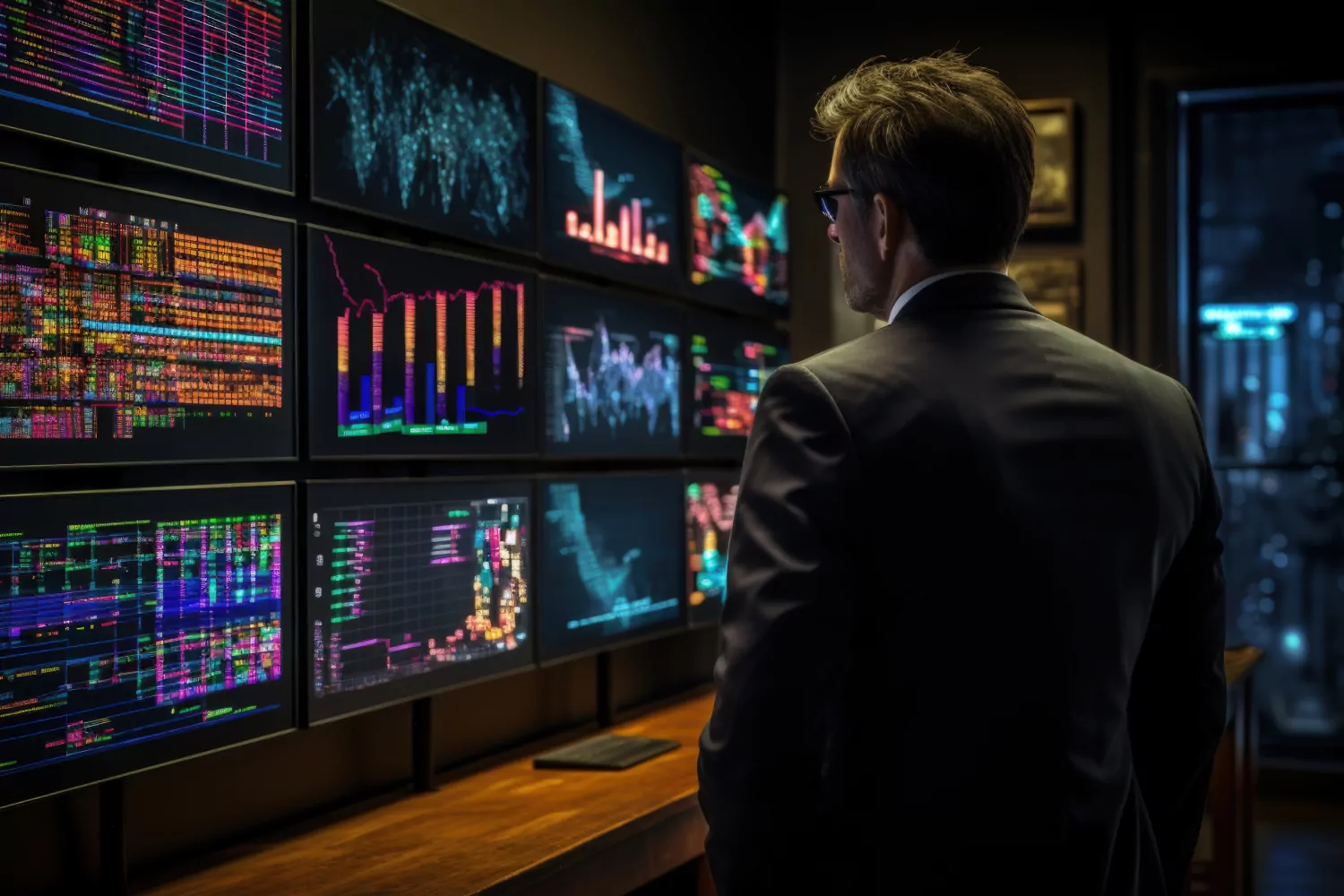 AI
AI