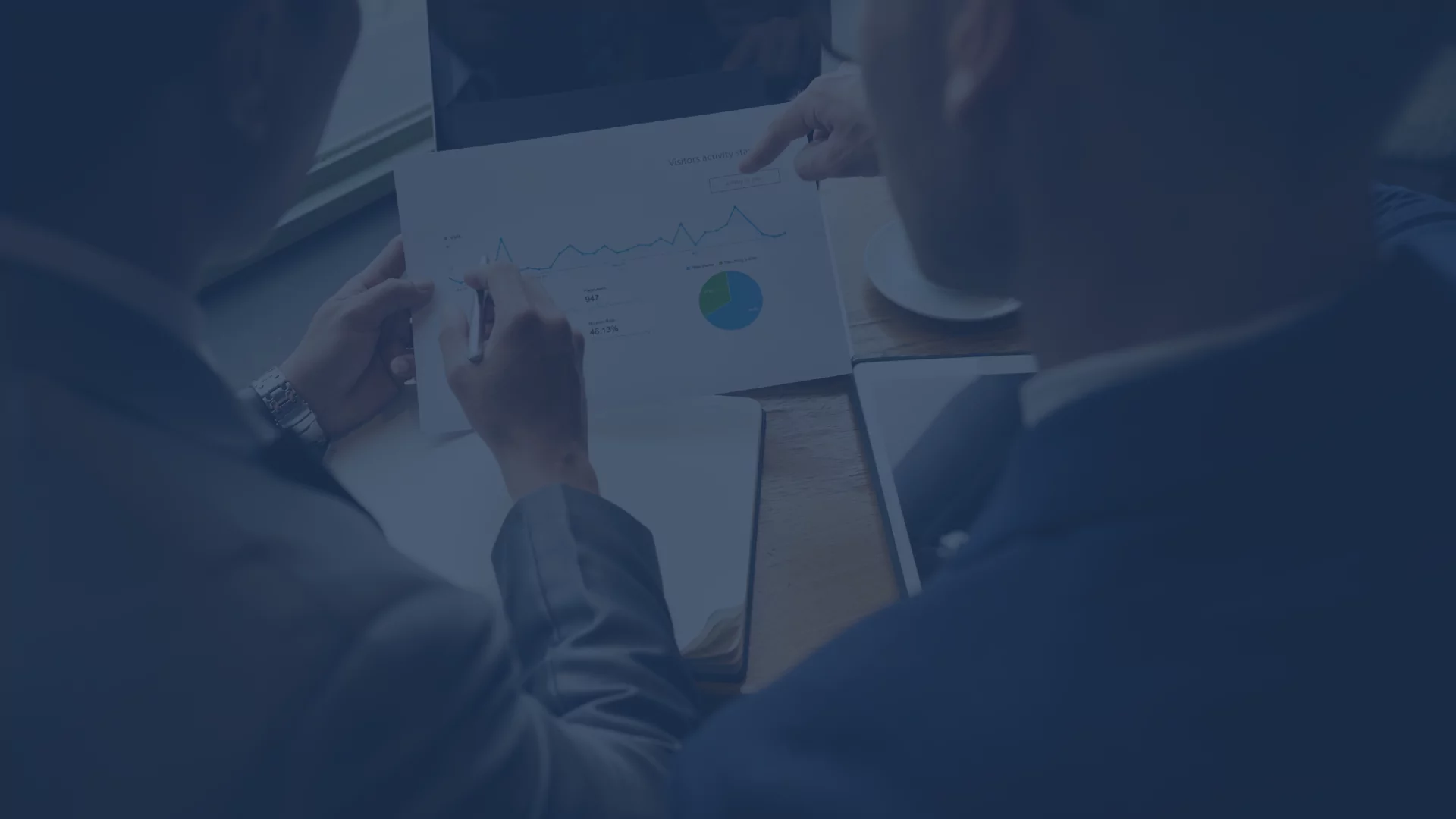 Development process audit
It is a thorough evaluation of your development process, paying special attention to communication, planning, task estimation – and identifying an area for improvement.
Why is it important?
Verify management methodologies
The main objective of the development process audit is to verify management methods followed by your IT team. It pertains to a variety of daily activities, such as work planning, team engagement in task estimation, and the way of dealing with common problems.
Encourage improvement
A thorough and independent assessment of the internal processes will help you in the identification of any communication or procedural problems. We will indicate the areas that require improvement in the way the IT team is managed to boost their productivity.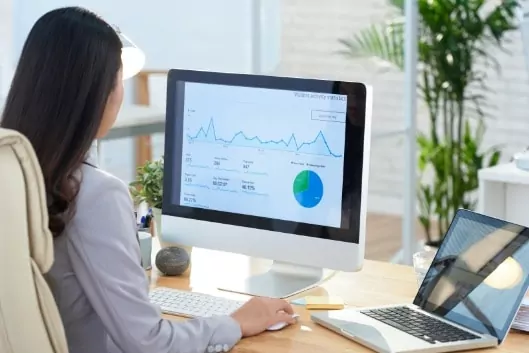 When might you need a development process audit?
There are several instances when you may think about conducting a dev process audit.
01.
You want to make sure that your business objectives are always aligned with the aims of the development team.
02.
Your company and team have grown, and you need to optimize your development processes to increase their effectiveness and predictability.
03.
You plan a bigger change within your organization, such as rapid growth or introducing a new product or service – and want to prepare your team for it.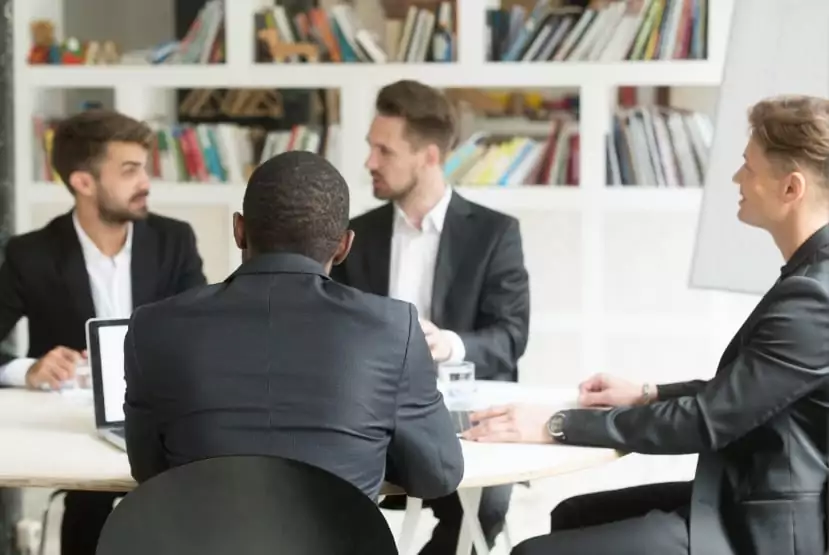 Get a free estimation of a development process audit
Tell us more about your company, web development team, and their tasks – so we'll be able to prepare a precise audit cost estimation.
Get a free estimation
All you might want to know about a development process audit
How long will it take?
1 sprint = 2 weeks
The development process audit will take 1 sprint, which is two weeks, give or take. During that time, our Agile Coach will participate in your development team's daily operations to observe them and draw meaningful conclusions.
The key aim is to verify the management methodologies used by your IT team
Communication
The quality of communication between your business and development team, identifying any communication bottlenecks in the project
Problem solving
Methods of rapid response to any problems arising and their impact on the ongoing teamwork
Estimation
Methods of task estimation and team's involvement in the process
Work planning
The quality of work planning and the predictability of its implementation
Improvements
Identification of improvements in the development team management process, improving work quality, and boosting its efficiency
What will be needed for a dev process audit?
Communication tools
Access to your communication tools to see what channels are used for what purpose and with what frequency
Team meetings
Access to the team meetings to observe communication between teammates and their roles
Project management tools
Access to your PM tools to see how projects are carried out, tasks dealt with and resolved
Who takes part in the audit?
From you
Development team
Project Manager/SCRUM Master
From NeuroSYS
Agile Coach
What you will get, that is tangible results
As a result, you'll get an exhaustive audit report that covers:

A description of the existing state of teamwork management and the specifics of it (new development, maintenance, support, etc.)

Suggested selection of the methodology matching the specificity of the work performed by your team (SCRUM, Kanban, mix, etc.)

A list of proposed changes in the project management process with a description of their purpose and expected impact on increasing efficiency and predictability of delivering the expected results

A list of tools/integrations tailored to the client's development ecosystem, that will facilitate the process of project management and knowledge sharing within the team (Jira/YouTrack, GitLab, TFS, Confluence, MS Teams, etc.)

Suggested division of roles and responsibilities in the project and the flow of communication between individual roles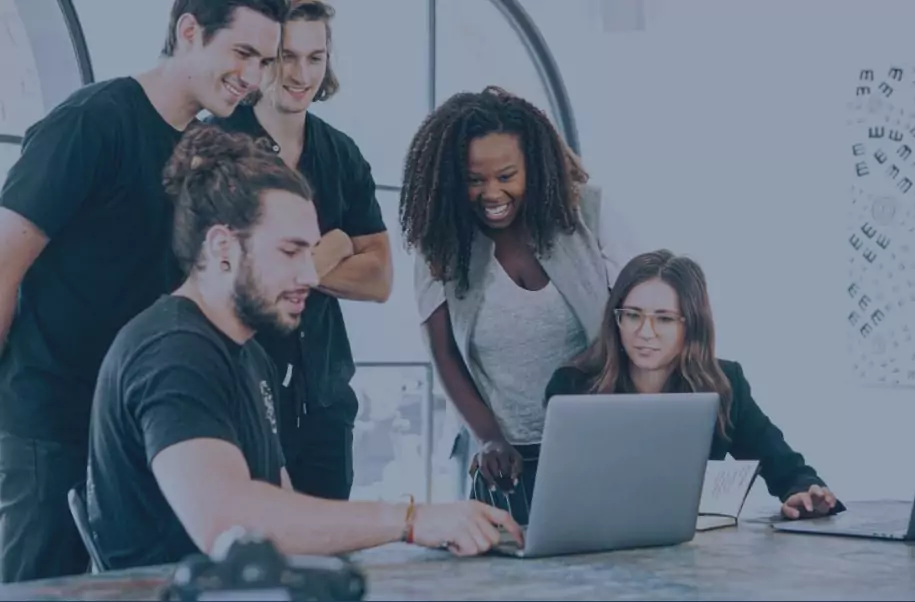 Find out how to improve your development process
Tell us more about your project and web development team, and we'll be able to prepare a precise audit timetable to perfect your development process.
Get a free estimation
See another cool project that we've made