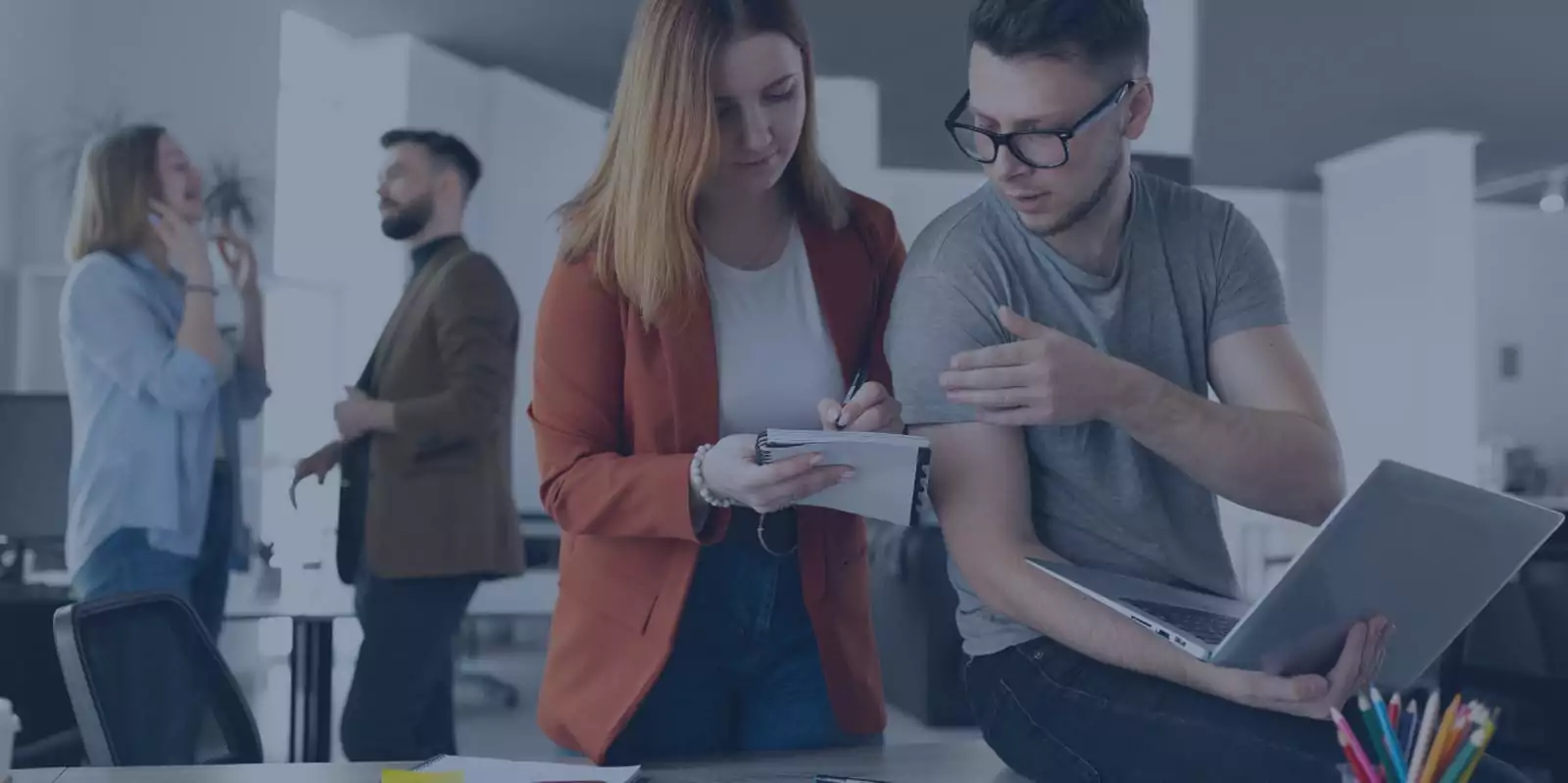 >
Development trial
With our development trial, you can verify the quality of our code and the way we work for a short period of time. No strings – and risks – attached.
Why is it important?
Verify your IT contractor
The main objective of the development trial is to test your web development company before you decide on a longer cooperation. During up to four weeks, you can verify the quality of our work, communication, and management processes to decide if we will be a perfect match.
Minimize the risk
A development trial ends after a couple of weeks with absolutely no strings attached. If you're not satisfied (which we hope won't happen), you just end our cooperation there. Also, it helps you to start small, with a minimal team. The development trial is there to help you minimize the risk of choosing the wrong contractor and signing long-term agreements.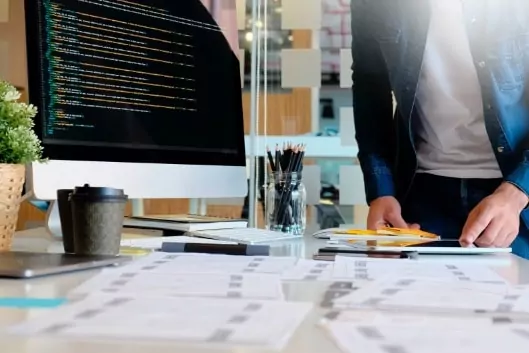 When might you need a development trial?
There are several reasons why you may think about making use of a development trial:
01.
You're in the process of looking for a web development company for your project and you want to make the right choice.
02.
You consider two or more IT contractors and you wish to test them before making the final choice.
03.
You are afraid of long-term contracts with a new, unknown to you web development company.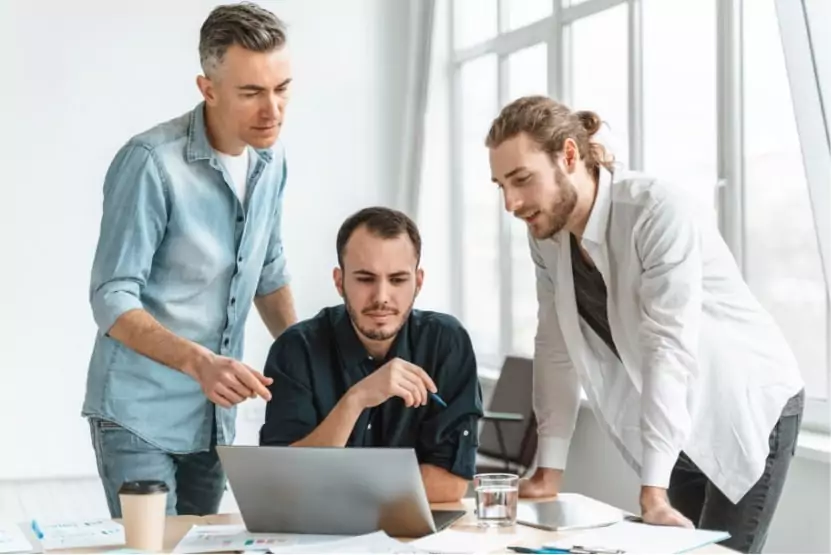 Get a free estimation of a development trial
Tell us more about your project and needs, so we can estimate the exact time needed for you to verify our skills and get a fully functional feature within a development trial.
Get a free estimation
All you might want to know about a development trial
How long will it take?
1-2 sprints = 2-4 weeks
The development trial will take 1 or 2 sprints, which is more or less two or four weeks – depending on your brief. During that time, our team – consisting of developers, UI designers, and scrum masters – will work on your project to deliver a calculable value.
The key aim is to verify your future web development company
No strings attached
You can start working on the project without committing to long-term cooperation. If you're not satisfied with the outcome, you can withdraw when the trial ends.
Test PM and communication
With the trial, you'll be able to verify our project management and communication processes in practice and the value we can add to your project.
Lower the risk
A development trial allows you to lower the risk level when starting cooperation with a new IT service provider.
Start small
You can start working with a small team (1-2 people) without long-term obligations and with the possibility of enlarging the team later on.
Verify the quality
You can verify the quality of services provided by NeuroSYS with minimal risk.
To perform a development trial, we'll need to be provided with:
Documentation
Access to as detailed documentation as possible – business aims, project requirements, user roadmaps, and technical documentation
Brief
The idea on how we could help you and how you'd like to test our skills
Your time
Our development trial will require close cooperation with your Product Owner or CTO
Who takes part in the development trial?
From you
Product Owner/CTO
From NeuroSYS
Team of 1-4 people
Developer e.g. NodeJS, .NET, ReactJS
UI designer
Scrum master/Project manager
What you will get is concrete results
As a result of a development trial, you'll get:
Source code, documentation, outlines, and mock-ups created during the development trial stay with you – you've got all rights to use them and develop them further on with whatever web development company you choose
Low risk when deciding on long-term cooperation with us – you've been able to verify quality, communication, and management processes beforehand
The possibility of further expanding the team after the development trial phase
Knowledge your employees gain during our trial stays with you
A description of a recommended design process flow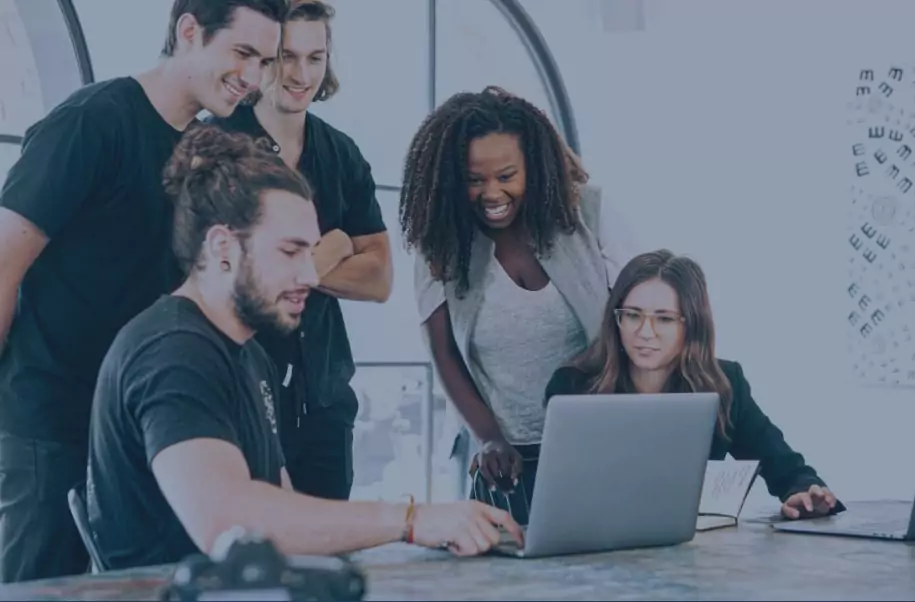 Find a perfect software company with our development trial
Test us for 2-4 weeks before signing a longer-term contract. Assess the way we work and communicate with you and lower the risk of cooperation with unsuitable external contractors.
Contact us
See another cool project that we've made
Stay tuned and check what's new in NeuroSYS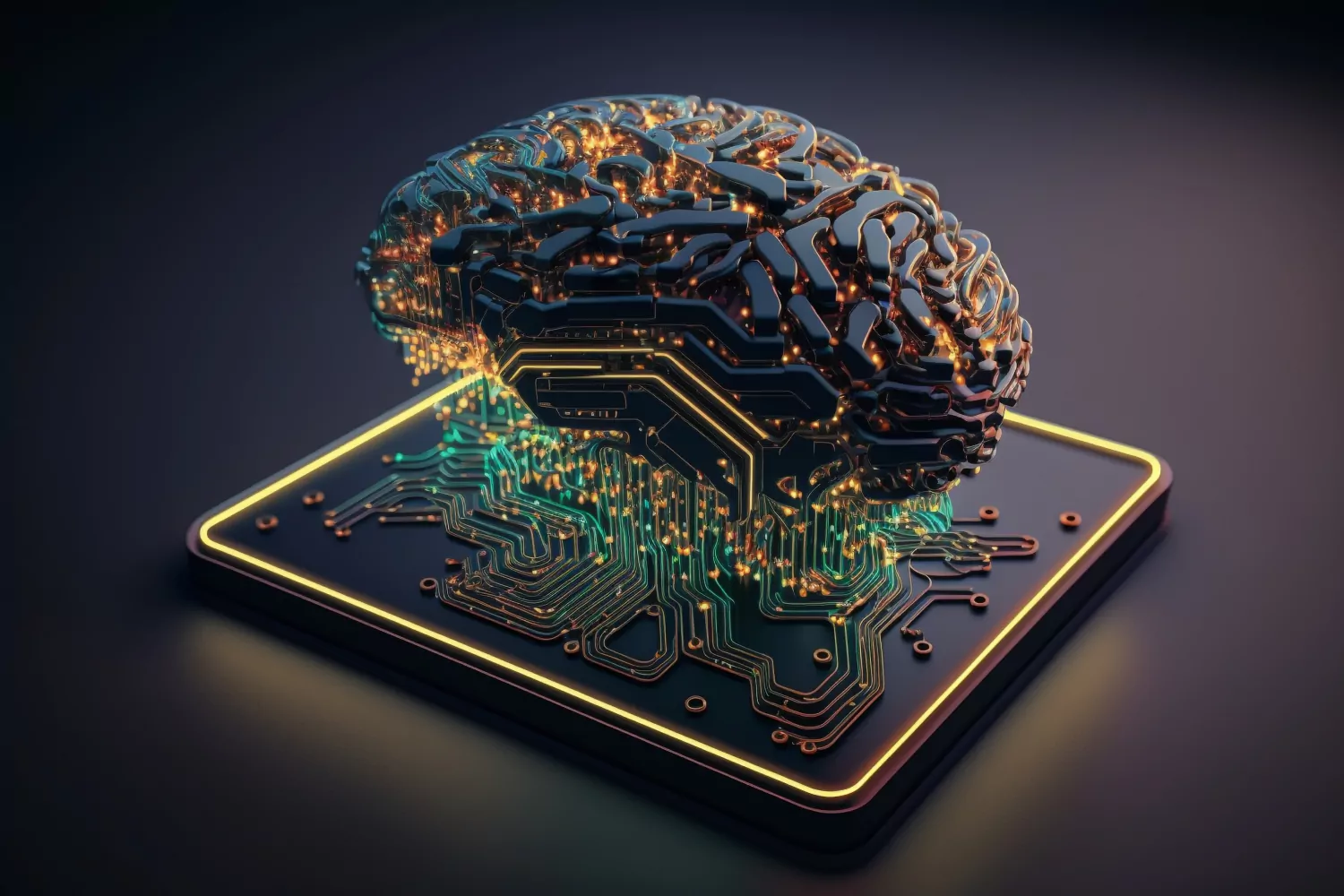 AI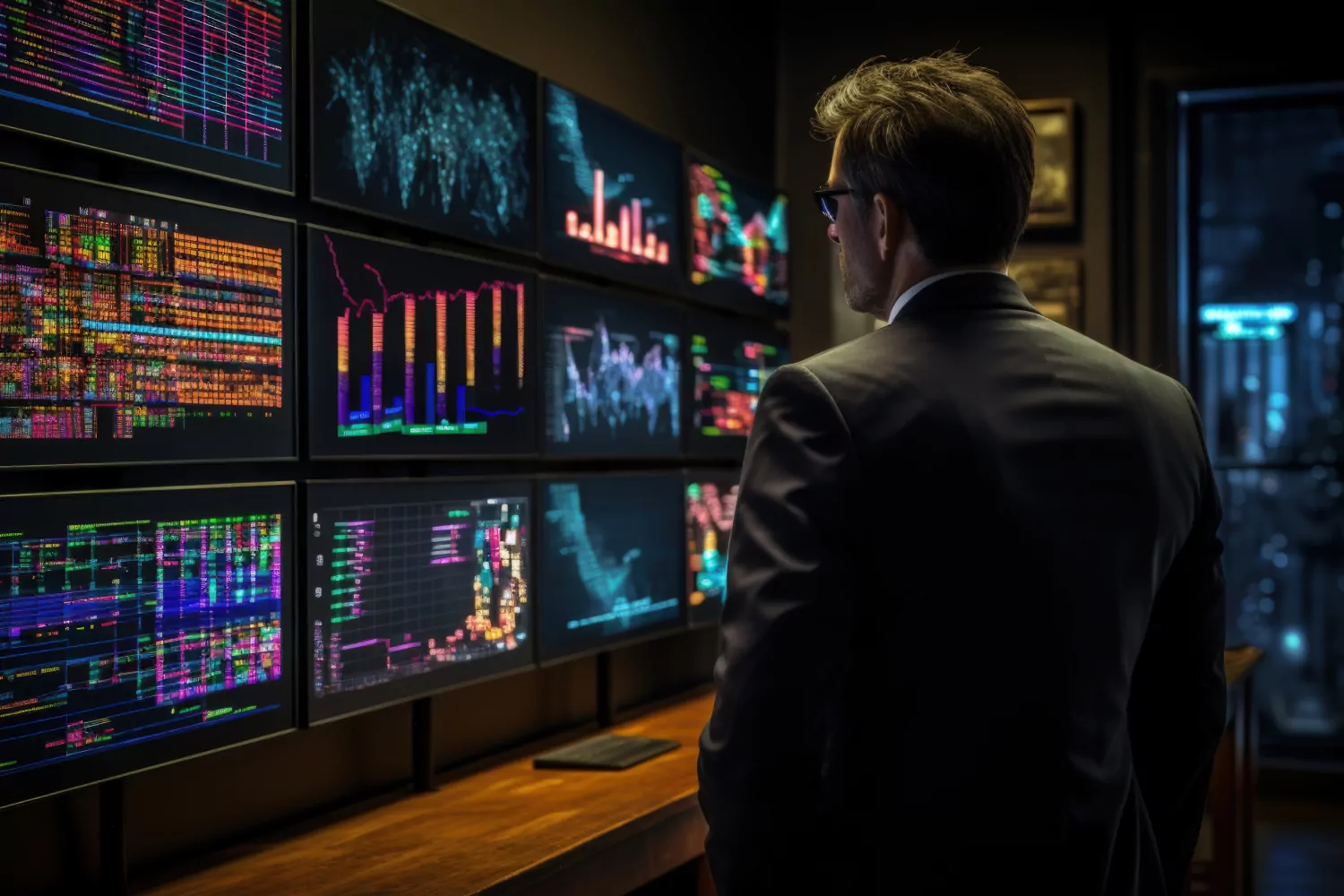 AI
AI